MPS Drop-In Tutoring Services
---
T
he MPS Tutoring Services will offer online (Zoom) tutoring in Spring 2022. Please see our hours below.

Our MPS Virtual Tutoring Center hours are:
Monday - Thursday: 10am - 6pm
To join the Virtual MPS Tutoring Center, click HERE. No appointment needed!
---
MPS Zoom Tips
---
Meet our Instructional Support Coordinators
We have 2 Instructional Support Coordinators, Louis Kaskowitz & Peter Ho, who can help you also! Please take a moment to meet them!
Please contact Peter Ho at hopeter@fhda.edu or Louis Kaskowitz at kaskowitzlouis@fhda.edu if you have any questions regarding Tutoring Services.
Louis Kaskowitz
My name is Louis Kaskowitz and I am an Instructional Support Coordinator for the Math Success Program at De Anza College. I received my B.A. in Mathematics from Humboldt State University in 2003 and my M.S. degree in Mathematics from Portland State University in 2006. Prior to joining the MPS Program, I worked as a Math Tutor in the Disability Student Services office at De Anza, and also as a general math tutor for Purdue University Global. I also have about 15 years of teaching experience at the community college and university level and will be teaching part-time for De Anza in the Math Department. Stop by the MPS Tutoring Lab in S-41 if you have any questions about tutoring!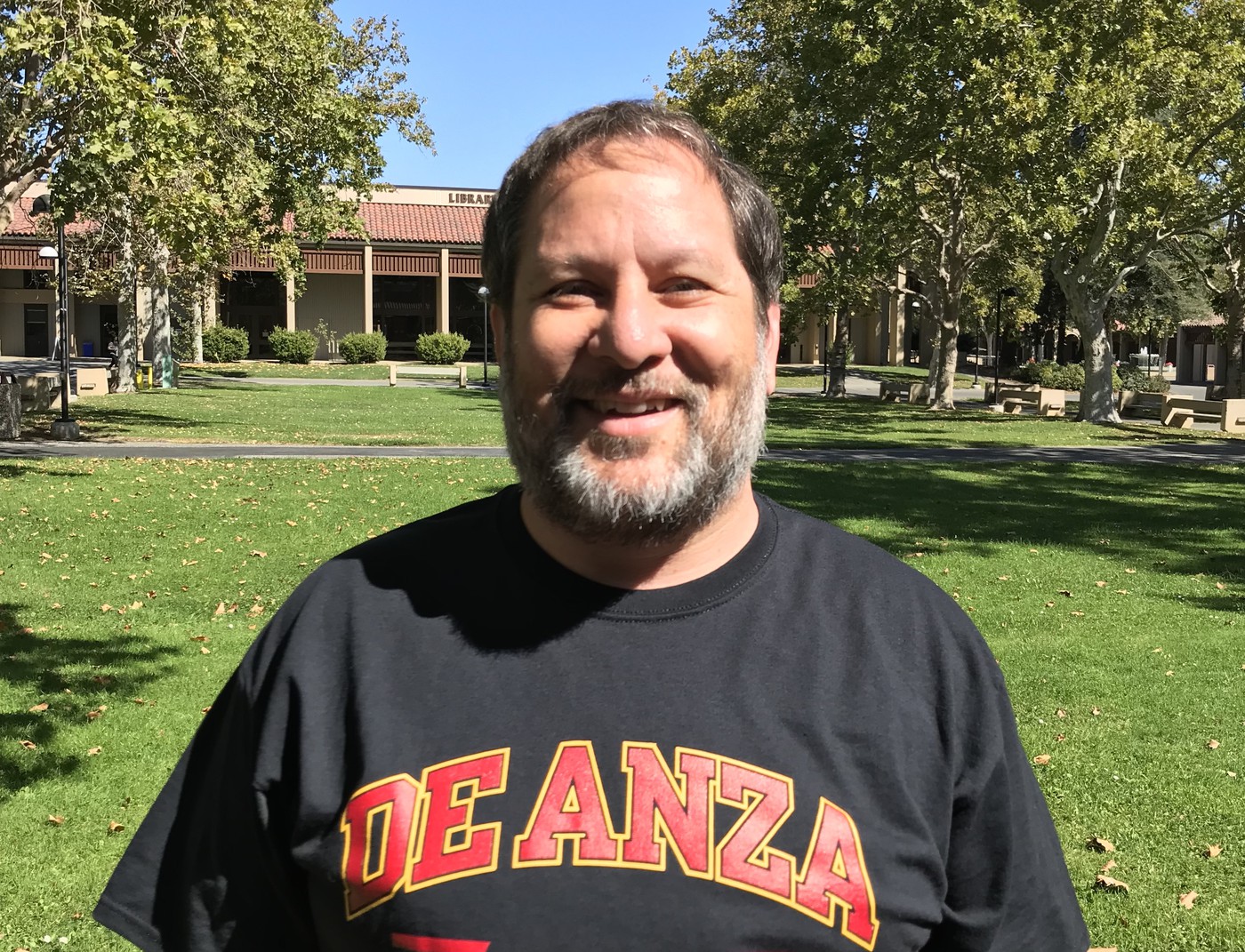 Peter Ho
I have been at De Anza for over seven years. I currently teach physics part-time while serving as an Instructional Support Coordinator for MPS.