MPS Drop-In Tutoring Services
---
T
he MPS Tutoring Services will offer both face-to-face tutoring and online (Zoom) tutoring in Winter 2022. Please see our hours below.

Our MPS Virtual Tutoring Center hours are (Starting Wednesday, January 5):
Monday - Thursday: 10am - 6pm

Friday: 9am - 1pm
To join the Virtual MPS Tutoring Center, click HERE. No appointment needed!
---
Our MPS In-Person Tutoring Hours are
(Starting Wednesday, January 19):
Monday and Wednesday: 10am - 1pm

Location: S-41
To see the MPS Tutoring Center Schedule, click HERE.
---
MPS Algebra Review Sessions for Pre-Caclculus
The MPS Program will offer Algebra Review Sessions on the following dates/time:
Dates: Friday, January 7 and January 14
Time: 10 - 11 am
Link to the meeting: HERE. It's the same link as the MPS Virtual Tutoring Center.
---
MPS Zoom Tips
---
Meet our Instructional Support Coordinators
We have 2 Instructional Support Coordinators, Louis Kaskowitz & Peter Ho, who can help you also! Please take a moment to meet them!
Please contact Peter Ho at hopeter@fhda.edu or Louis Kaskowitz at kaskowitzlouis@fhda.edu if you have any questions regarding Tutoring Services.
Louis Kaskowitz
My name is Louis Kaskowitz and I am an Instructional Support Coordinator for the Math Success Program at De Anza College. I received my B.A. in Mathematics from Humboldt State University in 2003 and my M.S. degree in Mathematics from Portland State University in 2006. Prior to joining the MPS Program, I worked as a Math Tutor in the Disability Student Services office at De Anza, and also as a general math tutor for Purdue University Global. I also have about 15 years of teaching experience at the community college and university level and will be teaching part-time for De Anza in the Math Department. Stop by the MPS Tutoring Lab in S-41 if you have any questions about tutoring!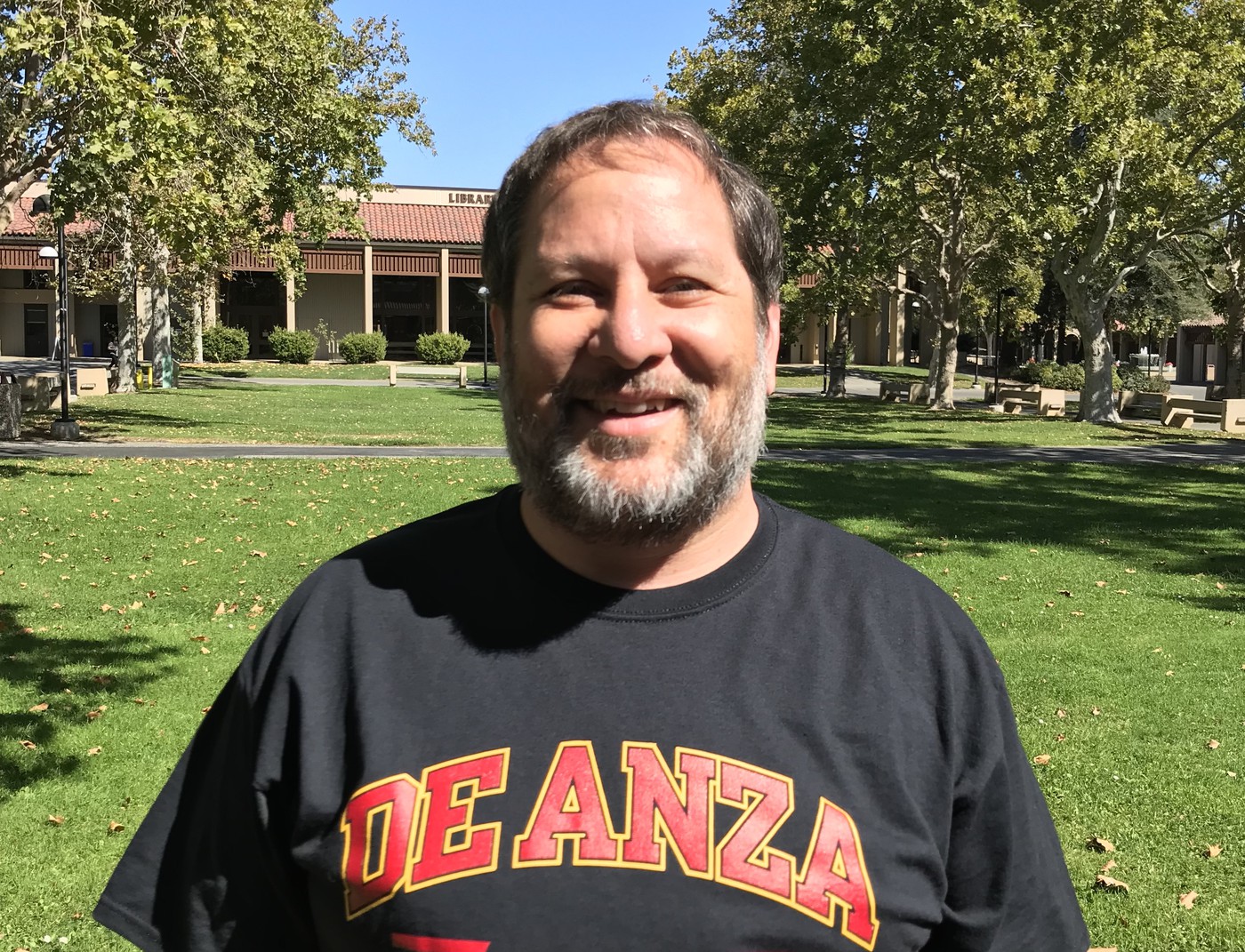 Peter Ho
I have been working at De Anza for over six years. Starting out as a a tutor for Disability Support Services for three years, I then moved into my role as an Instructional support Coordinator. Now being in this role for three years, and have always worked with students in becoming successful at their math classes. Before coming to De Anza, I earned my bachelors in Physics and Math while still continuing to study both subjects today.