Success ~ Support ~ Friends!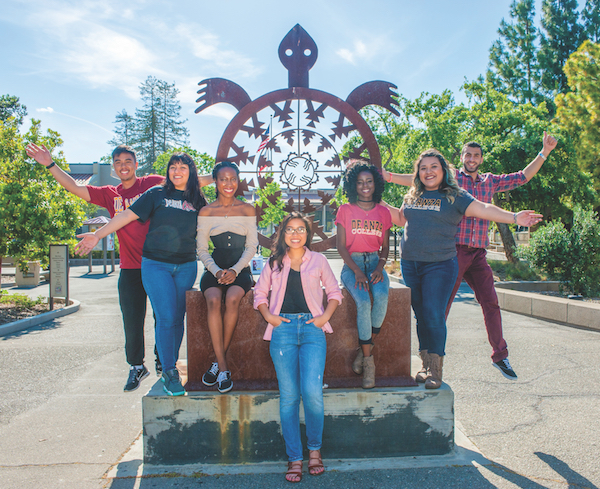 Learning communities are a great way to connect with a network of supportive classmates, teachers and advisers.
De Anza has a number of learning communities, each based on a common interest or area of focus.
Choose the one that's best for you!
---
Bundle Up With EPS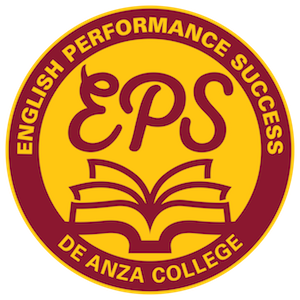 Learn new ways to succeed in your English classes, with dedicated counselors, in-class tutoring and friendly instructors. Bundle Up With English Performance Success (EPS) is a one-quarter program for students who would like extra support in EWRT 1A + LART 250 and CLP 5 (Career Life Planning). For more information, visit the Bundle Up With EPS webpage.
---
First Year Experience
Share your experiences with fellow students who are entering college for the first time or who may be the first in their families to come to college. In FYE, you'll learn many different subjects that have real-life importance as you engage in your communities, and gain valuable insights about all the ins-and-outs of how to get through college. For more information, visit the FYE webpage.
---
FLOW: Future Leaders of the World

Explore hip-hop music, art and culture, while gaining a better understanding of its impact on today's society, through classes, conferences and other activities. Make new friends and find support as you work toward your goals in college. To learn more, visit the FLOW webpage.
---
Honors Program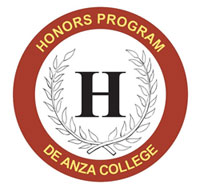 Challenge yourself by working on projects and papers that are more rigorous, creative, interdisciplinary or analytical. Meet a diverse group of fellow honors students who share your commitment to learning and education in a community of scholars. Want to know more? Visit the Honors Program webpage.
---
Humanities Mellon Scholars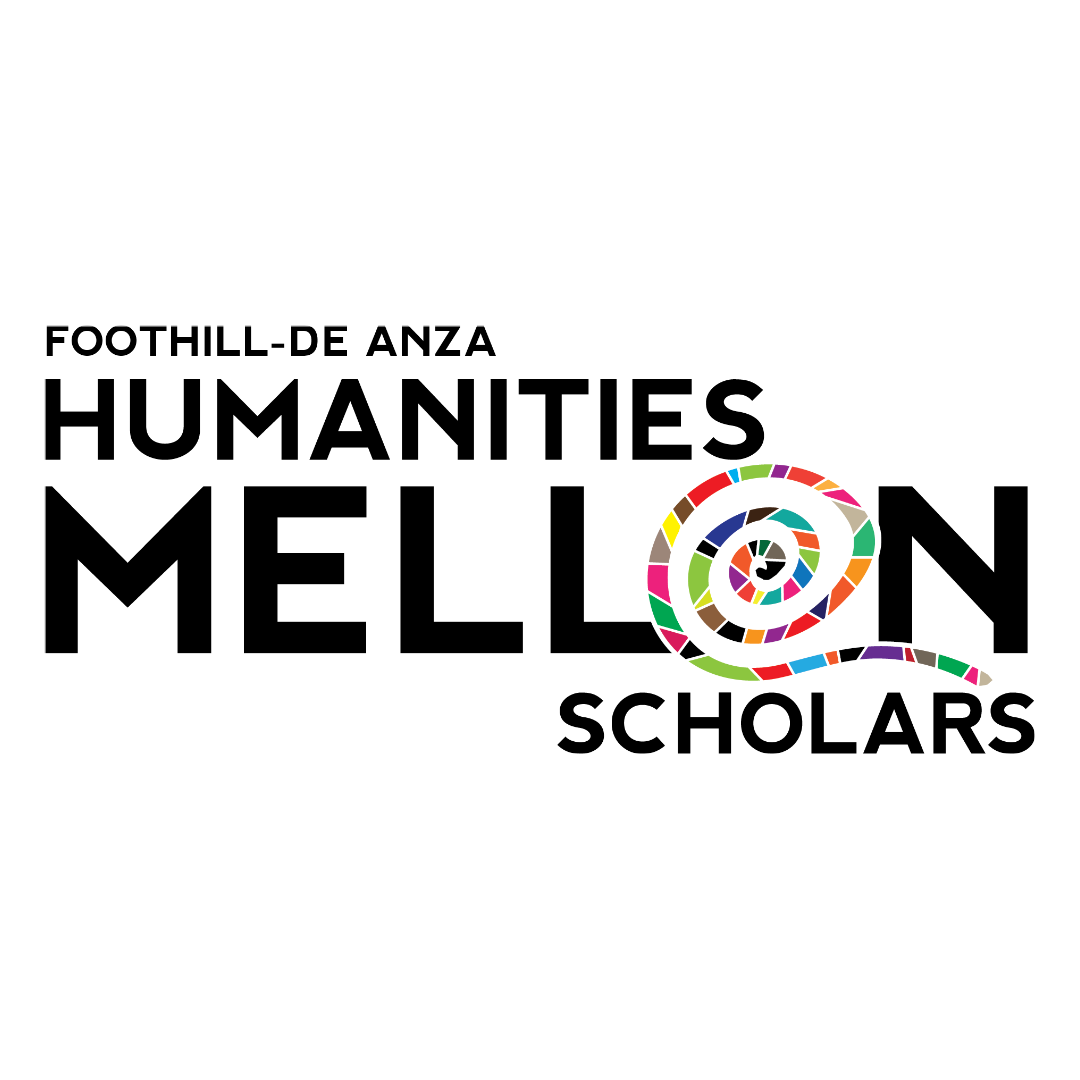 Join with a group of other Humanities Mellon Scholars as you take classes together, earn a certificate in Humanities and get ready for transfer in two years. The program offers access to paid internships and a faculty mentor, workshops, social events and eligibility for $20,000 in scholarships to the University of San Francisco. To learn more, visit the Humanities Mellon Scholars webpage.
---
IMPACT AAPI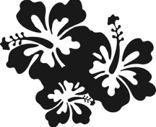 Learn more about your Asian Pacific Islander heritage and how it helps shape who you are. Participate in cultural events and activities to support your academic achievement in your educational, personal and career goals. For more information, visit the IMPACT AAPI webpage.
---
LEAD (Latinx Empowerment at De Anza)
Develop your leadership skills by engaging in course-related service learning projects while reading and writing about Latinx culture, history, literature and social issues. Through Latinx Empowerment at De Anza, you can make a real difference in your community and join a powerful network of young leaders. To learn more, visit the LEAD webpage.
---
LinC (Learning in Communities)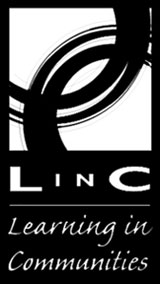 Cultivate your teamwork skills in a friendly, supportive atmosphere. You will learn more – with less stress – by working with the same community of students in linked classes, helping each other succeed and making friends along the way. See how classes are related through common themes, materials and assignments. For more information visit the LinC webpage.
---
Math Performance Success
Discover effective ways to improve your achievement in math through innovative and collaborative approaches. If you have had a tough time with math in the past, MPS can help. Want to know more? To learn more, visit the Math Performance Success webpage.
---
Men of Color Community (MC2)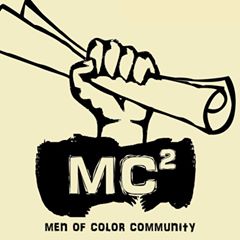 Build lasting connections with your fellow students. Get support through academic counseling, peer mentoring and career advising. Learn the skills you need to succeed in college and beyond. For more information, visit the Men of Color Community webpage.
---
Puente
Connect with fellow students as you focus on Mexican American and Latina/o authors and community issues. Build bridges to help you succeed in college as you become leaders and mentors in your communities. To learn more, visit the Puente Project webpage.
---
REACH (Reading, English, Athletics, Counseling & Humanities)
Team up with other student-athletes in a supportive network of coaches, instructors and counselors. Follow a linked curriculum of reading, writing and humanities classes and build a foundation for success on and off the field. For more information, visit the REACH webpage.
---
Umoja Community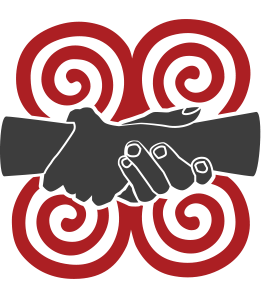 Explore historical and cultural perspectives on the African Diaspora, while developing knowledge and critical thinking skills. Join other students as you enhance your cultural and educational experience through supportive services and courses. Want to know more? Visit the Umoja Community webpage.
---
VIDA (Vasconcellos Institute for Democracy in Action)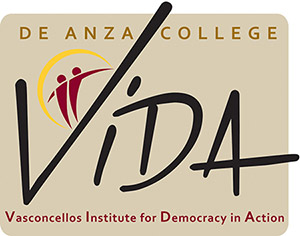 Engage in experience-based learning in the classroom, in workplace environments and in various communities by interacting with people from diverse backgrounds. Become a leader in your community and possibly earn a leadership certificate along the way. Visit the VIDA website.