Welcome to

---
The Umoja program is based on an African-centered philosophy that enables students to see themselves within a positive historical and cultural context.
Umoja seeks to educate the whole student – body, mind and spirit – through the construction of knowledge and critical thought.
The program was developed to promote transferring and increase academic and personal success. The Umoja program aims to address student needs through supportive services and curriculum that is based on literature from across the African Diaspora.
If you're interested in joining the Umoja Community, please contact Maurice Canyon, Umoja counselor.
Student and Faculty Stories
We highlighted several De Anza students and faculty members as part of Black Student Success Week.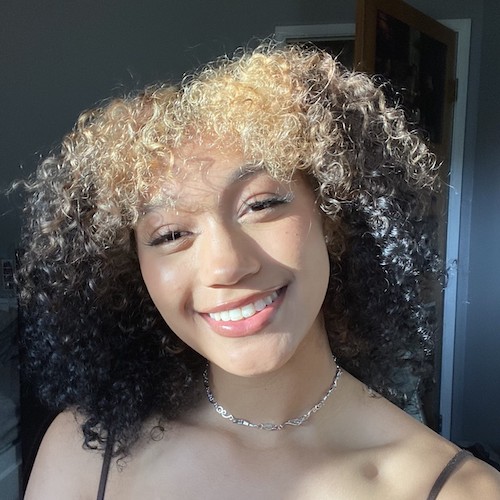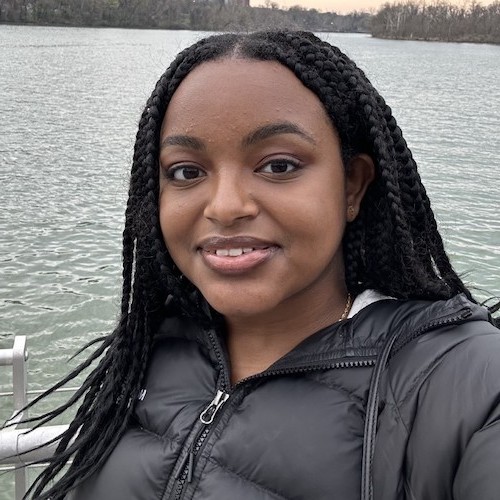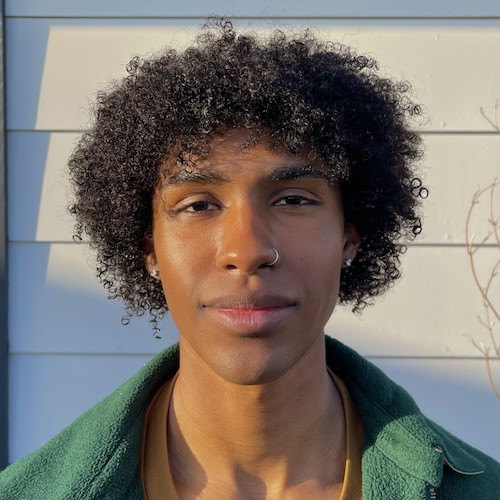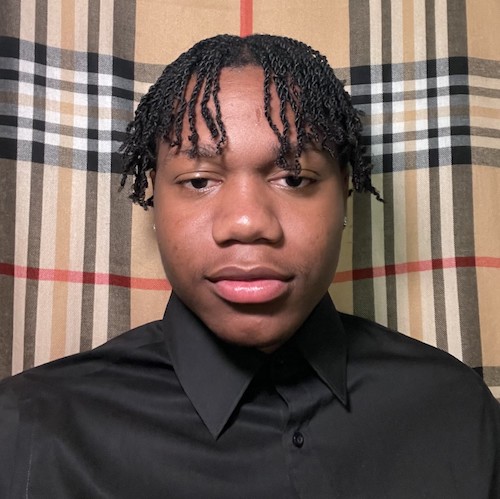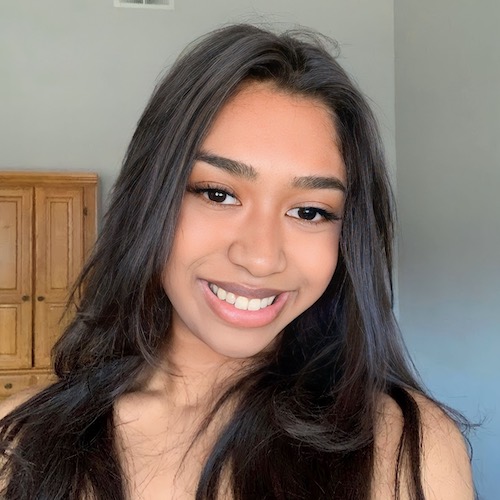 Our Mission
We are dedicated to enhancing the educational experiences of all students through a curriculum rooted in the African and African American diaspora. Our program is open to all students.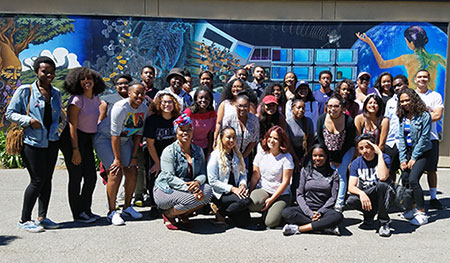 Join Us Online!
Umoja Benefits
Umoja focuses on providing instruction and academic support services while emphasizing the social and cultural dynamics of African Ancestry students at De Anza College, through
Integrated instruction and student services
Course clustering for program participants
Individualized educational planning
Personal counseling
Peer mentoring
Academic tutoring
Conference attendance
Various academic enrichment workshops
Attendance at conferences and cultural events
---