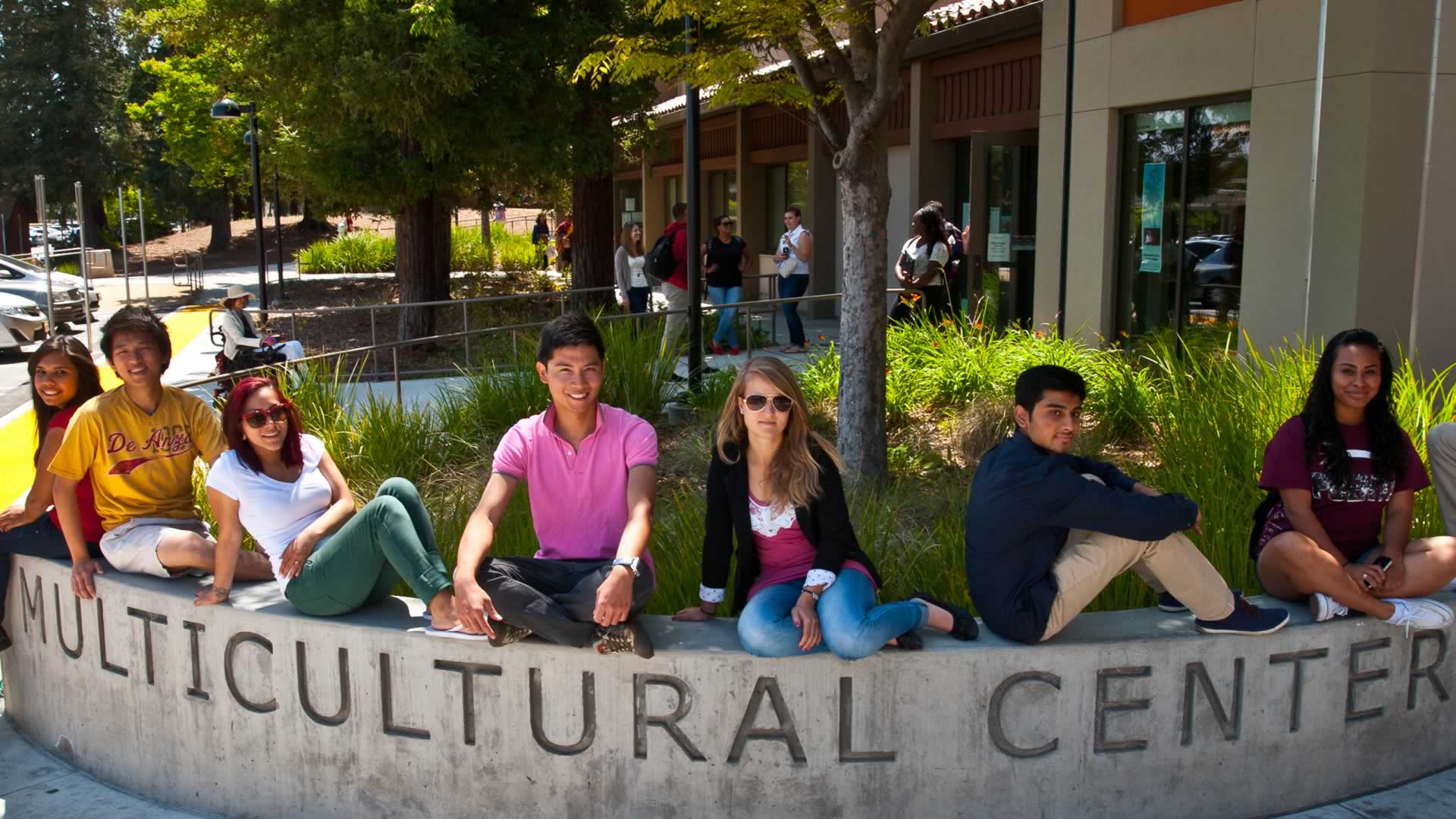 About the MCC
In addition to housing the IIS Division offices, the Multicultural Center (MCC) is a gathering place for intellectual and cultural enrichment – where individuals, small groups and student organizations of all kinds can study, plan and organize together.
The MCC is used for meetings, special events and community-building activities with a multicultural flavor. Activities are supported by De Anza Student Government (DASG) funding – so please come and use this communal space!
Some of the activities here include:
Black Leadership Collective
LGBTQ+ Community and Studies
Women's Center
The MCC is also home to the Intercultural and International Studies Division, which includes a diverse array of instructional programs:
---
Our Faculty
At the heart of the Center's programs are more than 100 faculty and staff members who facilitate students' understanding of the evolution of our current international community and examine this from a broad range of perspectives. Our goal is to ensure that every student will emerge from this program ready to serve as global citizens in the twenty-first century.
---
Faculty Offices at the Multicultural Center
'leedebbie@fhda.edu','lewisjulie@fhda.edu','corondomarc@fhda.edu',''
---
Our Mission
The goal of the Center is to provide an environment that recognizes cultural differences, respects cultural uniqueness, and facilitates cross-cultural interaction, learning and appreciation.