Welcome to the IIS Division!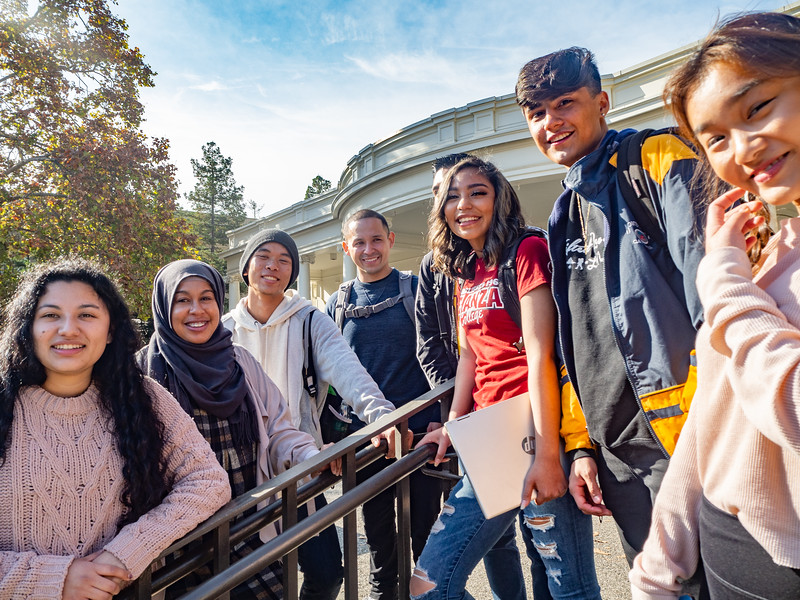 The IIS Division offers a variety of programs and courses that focus on analyzing and understanding culture, language, race, ethnicity, gender, sexual identity, and the histories and contributions of historically marginalized groups. The division is committed to student-centered teaching and increasing your existing cultural knowledge and wealth.
Departments and Areas of Study
NEW

General Education: Ethnic Studies Requirement

Any of the following courses will satisfy the new IGETC Area 7 and CSU GE Area F – Ethnic Studies requirement. Check the class schedule or visit the program websites to learn more about these classes:
Updated Class Listings for Ethnic Studies
Many courses that were previously labeled as "Intercultural Studies" are now offered through new departments.
All courses offered through these departments will satisfy De Anza's ICS course requirement for an associate degree.
---
Student Resources
Learning Community Partnerships
Programs in the IIS Divison work closely with Learning Communities on campus, including
---
Videos: "Our Histories, Our Experiences, Our Lives"
This ethnic studies panel series was organized by the IIS Division in 2021 to provide opportunities for everyone on campus to learn from, about and with each other. Each panel dicussion focused on experiences and perspectives relating to one of our core areas of ethnic studies.