---
Don't wait until the last minute to speak with a counselor! Drop in or make an appointment today if you have questions about choosing classes or planning for your degree or transfer.
---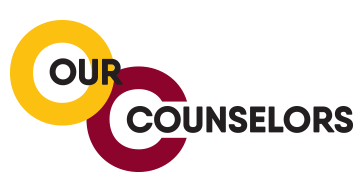 We're Here to Help You Achieve Your Educational Goals.
Continuing and Returning Students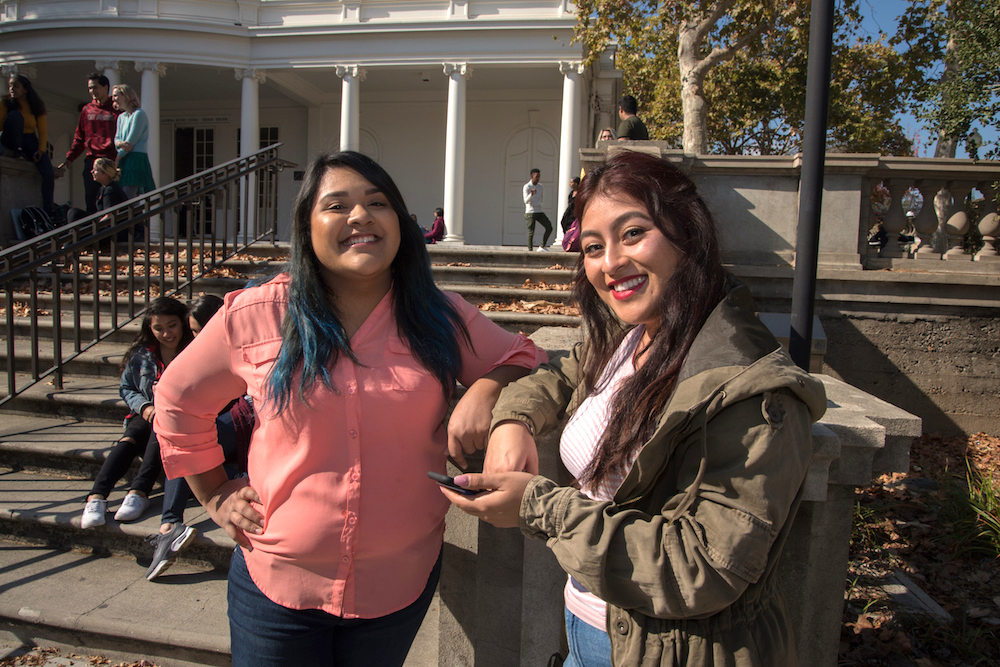 If you've completed two or more quarters, the General Counseling and Advising Center is the place to come for assistance with planning and achieving your academic, career, transfer and personal goals.
While you won't be able to visit us in person during the 2021 spring quarter, you can still speak with a counselor or academic adviser by phone, email or online video. Use this button to learn how.
New Students and College Promise Students
De Anza also has counselors who specialize in working with new students, students in the Promise program, or students involved with several other programs and Learning Communities.
You can find a complete list of counselors for individual programs by checking the Our Counselors directory. If you're in your first or second quarter at De Anza, or if you're in the De Anza College Promise, you should contact the Office of Outreach for academic counseling and other assistance.
New OR Promise Students: Click here
---
Virtual Drop-In Session for Continuing Students
You can have a quick online chat with a counselor or academic adviser- without an appointment. These sessions are only 10-15 minutes and are meant for quick questions regarding academic, career, transfer and personal counseling and advising.
Spring Quarter Virtual Drop-In
Click the gold button below to log in through the eSARS system during the drop-in hours listed below. When the eSARS screen opens:
Log in with your student ID (also known as Campuswide ID, or CWID) and date of birth (MMDDYYYY)
Click the "Drop-In" button and select a reason for your appointment; then click "Continue."

These sessions

are not meant for completing a comprehensive educational plan, personal counseling or financial aid extension.

During drop-in hours, counselors and advisers will see students in the order they enter the Zoom session. You may have to wait for your turn if a counselor/adviser is speaking with another student.
Note: If the Drop-In option is greyed out, there is no availability during that time. Please check back later during the posted drop-in hours.
Spring Drop-In Hours:
Monday & Tuesday: 9 a.m. - 12 p.m.
Wednesday & Thursday: 12

- 3 p.m.
Filing for Your Certificate or Degree
You can file for your degree or certificate at any time during the quarter in which you are graduating, but you must apply no later than the
last day of the quarter
in order for your degree or certificate to be conferred for that quarter.
Counseling and Advising Center Hours
Monday-Thursday, 8 a.m.–6 p.m.
Friday, 8 a.m.–1 p.m.
Office Closures:
Monday, May 31, 2021 - Memorial Day Holiday
Any Questions?