2018 Graduation Highlights
Download the Graduation Program
---
Commencement Speaker
Anisa Fatima Chaudhry, winner of the A. Robert DeHart Memorial Scholarship, was the keynote speaker for De Anza's 2018 commencement ceremony.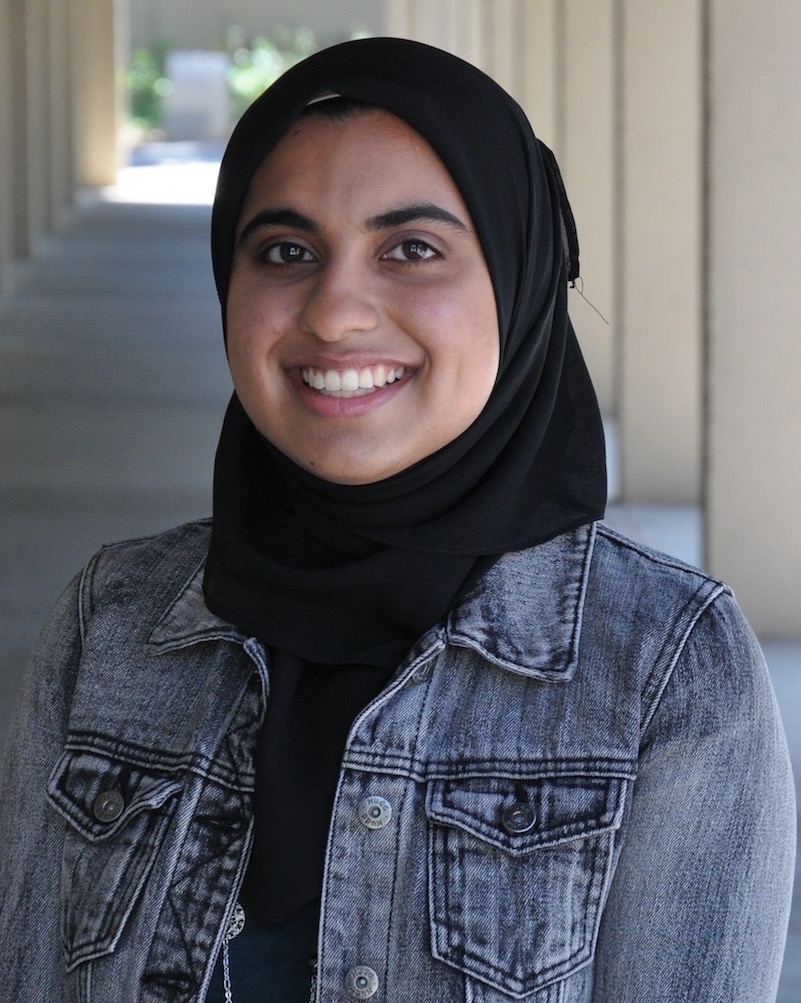 Chaudhry, 20, graduated with an associate degree in Liberal Arts and a certificate in Leadership and Social Change, before transferring to the University of California, Berkeley, in the fall.
In her two years at De Anza, Chaudhry had become a prominent student leader. She was president of the Muslim Students Association, served on the DASB Senate, helped organize the Student Voices United for Change conference and has spoken at campus events about equity and civil rights.
Read more about Anisa Chaudhry
---
Awards and Scholarship Winners
Four students were selected for the annual President's Awards.
The winner of this year's Karl S. Pister Leadership Opportunity Award was Elias Kamal.
Read more about the award winners
---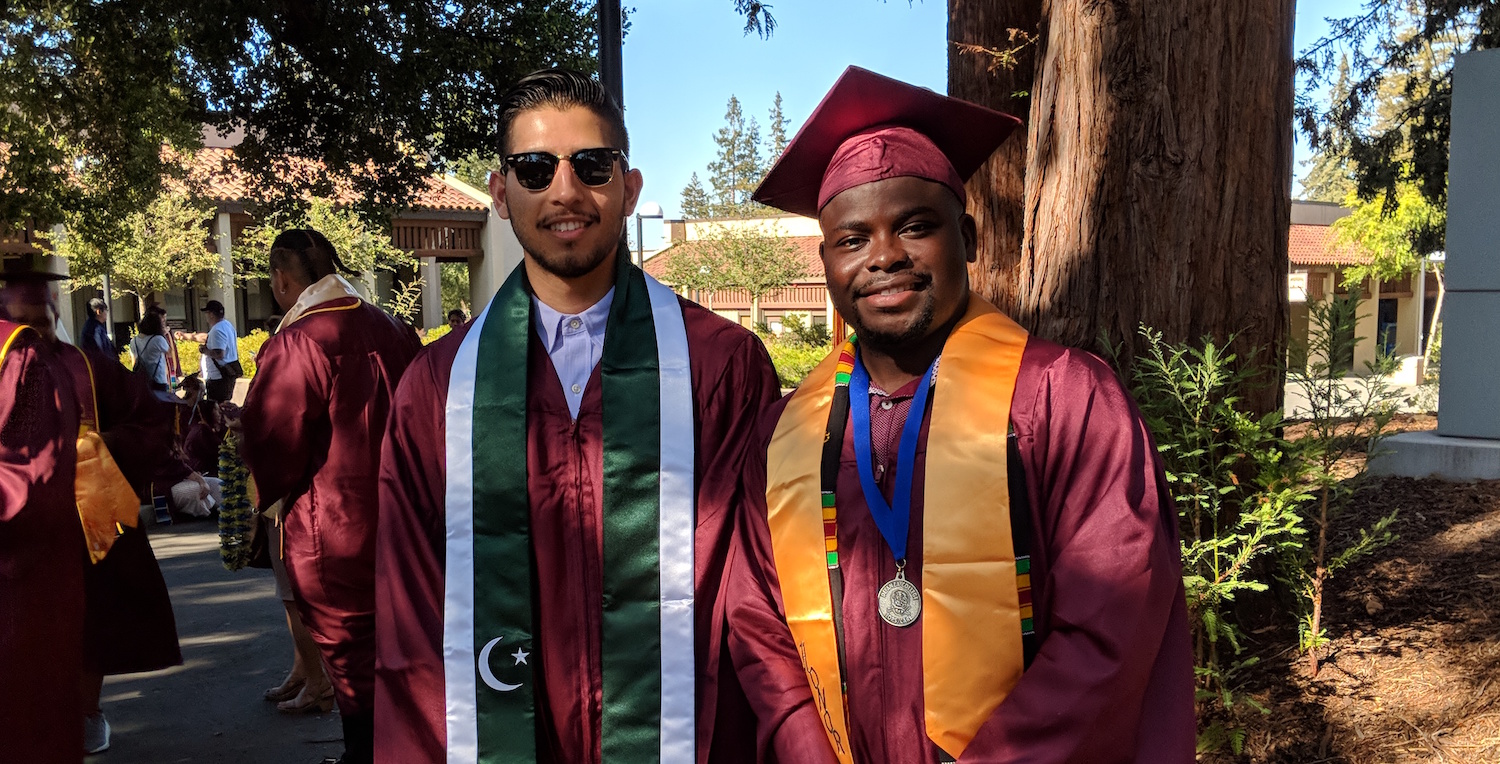 [Click on red arrows to advance. Click on any photo to view in full size.]
---
Watch the Entire Event!