Congratulations to the Class of 2023!
56th Annual Commencement
Saturday, July 1, 2023: Santa Clara Convention Center
---
(Click any photo to view in full size. Click the arrows to advance right or left.)
---
In Case You Missed It
Watch the captioned livestream at youtube.com/deanzacollegeofficial.
You can also click each of the following to
---

Special Graduation Slideshow
Look for Your Friends!
The slideshow features photos and messages that were submitted by members of the Class of 2023.
You can use the search box to search by name or department.
Just type in a name and select one of the suggested options.
---

Student Grad Speakers and Award Winners
---
Grad Speakers
This year's grad speakes will be Samere Bhatt and Sofia Nonga.
Samere is transferring to California State University, Northridge, where he'll study urban planning. Sofia is transferring to the University of California, Los Angeles, where she plans to study business economics.
---

Samere Bhatt
---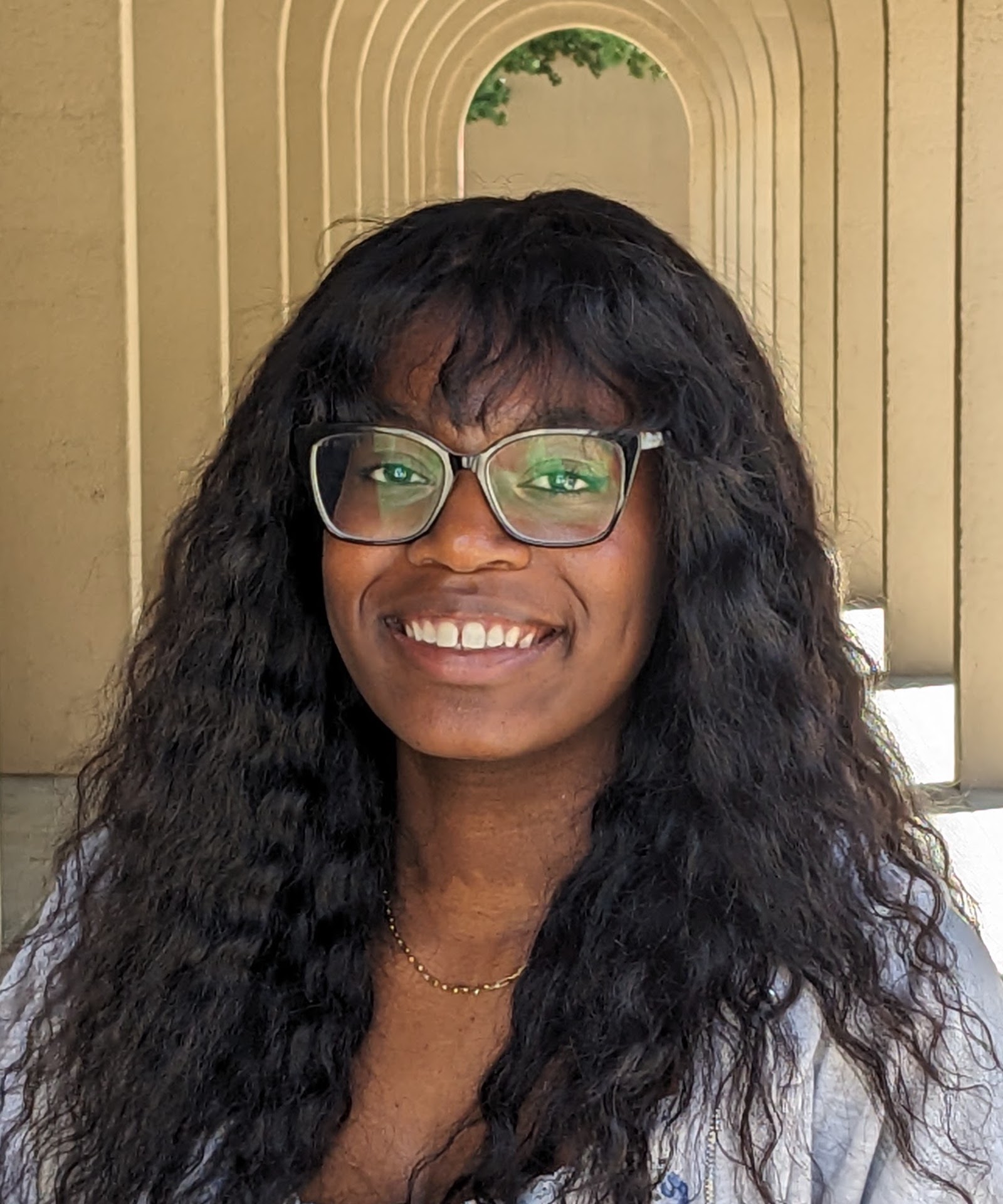 Sofia Nonga
---
Major Awards
These students will also be honored for their hard work and achievements during the Graduation ceremony.
---
President's Award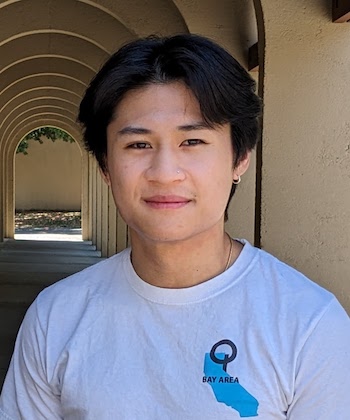 Thomas Jia
---
President's Award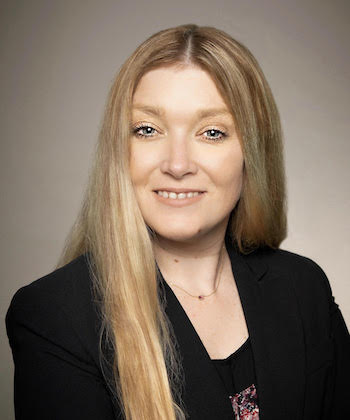 Amanda Tackwell
---
DeHart Scholarship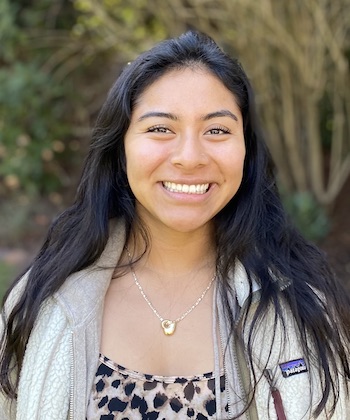 Ivette Contreras Hernandez
---
Pister Scholarship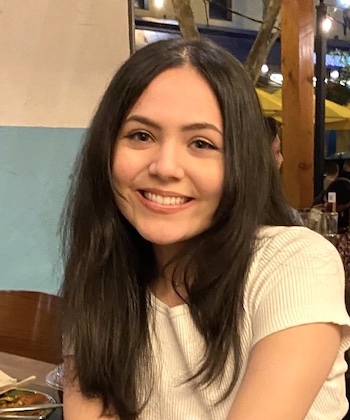 Katherine Hernandez