Student Resources for Online Learning
Spring Quarter classes at De Anza will be a mixture of fully online, hybrid (a combination of in-person and online), and fully in-person. Most Spring classes will begin April 10. If you are new to online learning, we have tips and guides to help you succeed in the Student Resource Hub.
Faculty Resources for Online Teaching
Find workshops, webinars, documentation and online open labs at our new Faculty Resource Hub.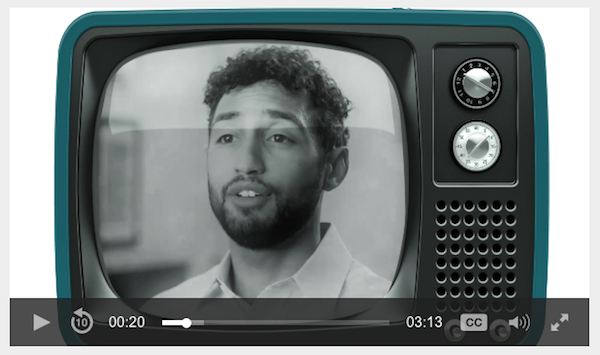 Wellness Central
Free online health and wellness resource
Designed for community college students
Your space, at your pace!
Wellness Central has lots of useful information about topics that are important to you – like first aid, birth control, nutrition, sexual health and help with stress or depression. It works kind of like an online course – but with no exams or grades. Use it at your own pace: You can search for information and videos on specific topics, or just browse for whatever looks interesting.
About the Department
The Online Education Center at De Anza College provides resources for students who are taking online, hybrid or face-to-face courses that utilize our campus' Course Management system. In addition, we provide training and support for faculty who wish to teach online or enhance their courses with online resources and activities.
For Students
The Online Education Center is committed to providing students with the support they need to successfully access and use Canvas, our course management system. While most of your contact will be with your instructors after your courses begin, you can still find resources here that will help you stay organized and be successful in your online course.
For Faculty
The Online Education Center supports faculty in the development of online and hybrid classes with training, support and the collaborative development of online learning policies and procedures. In addition, we are here to train and assist faculty who want to use Canvas for their traditional face-to-face classes.
LOOKING FOR ZOOM TRAINING? You can sign up here (Zoom sessions at the bottom of the form)