De Anza Nursing Students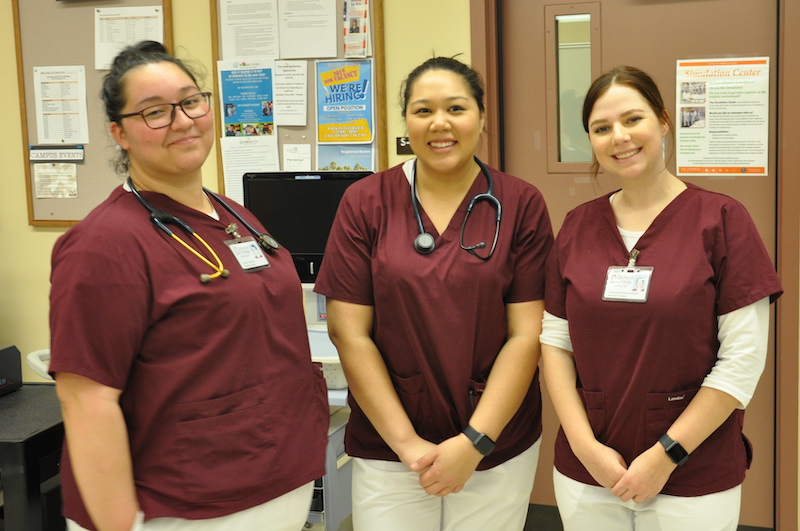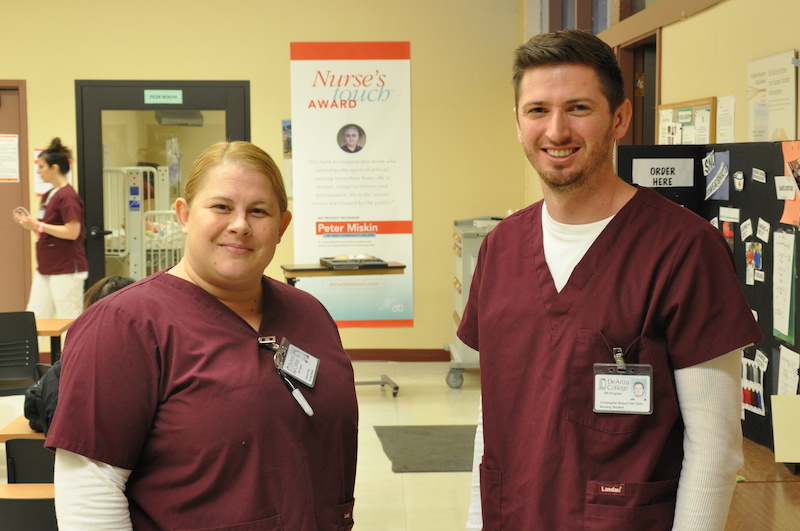 Students entering the De Anza College Nursing Program represent a wide variety of educational, experiential and cultural backgrounds.
New students may be entering Nursing training for the first time
Advanced students, who have come from other nursing schools, bring additional perspectives and experiences to their training
Licensed Vocational Nurses, with or without work experience, can expand their scope of practice in our LVN to RN Transition program
Their different ages, ambitions and goals help to weave a cultural mosaic similar to the populations they will serve. Diversity is appreciated and celebrated in our program!
We look forward to having you join us!