Faculty
---
Sukhjit (Bob) Singh
Sukhjit has over 20 years of experience in software engineering and executive consulting experience and have developed business-critical, scalable and reliable infrastructures. Sukhjit hold a MS Software Engineering with focus on Program Management from Carnegie Mellon University.
Guha Janakiraman
Guha is a Program Management professional (PMI® Certified PfMP® Professional) with 11 years of experience, and a strong passion for coaching and developing teams, strong customer focus and technical skills. Guha has a Masters in Information System from BITS Pilani and works as a Program Manager for Visa International.
Robert Slate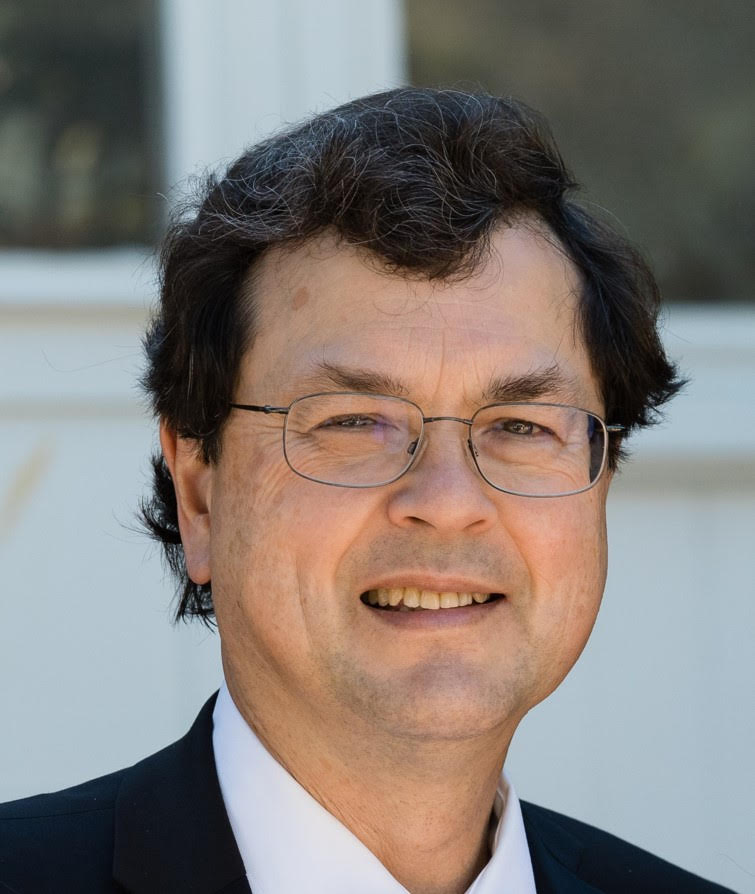 Bob has over 30 years of experience directing Program Management Offices (PMOs), product management organizations, business operations, and software development groups for companies such as Juniper Networks, Ericsson, Extreme Networks, and Amdahl (acquired by Fujitsu). Bob holds the following Project Management Institute certifications:
PMP® (Project Management Professional),
PgMP® (Program Management Professional),
PfMP® (Portfolio Management Professional), and
PMI-ACP® (PMI-Agile Certified Practitioner).
Bob has an MBA from Fairleigh Dickinson University and a BS in Electrical Engineering/Computer Science from Princeton University.
Ravi Ravikumar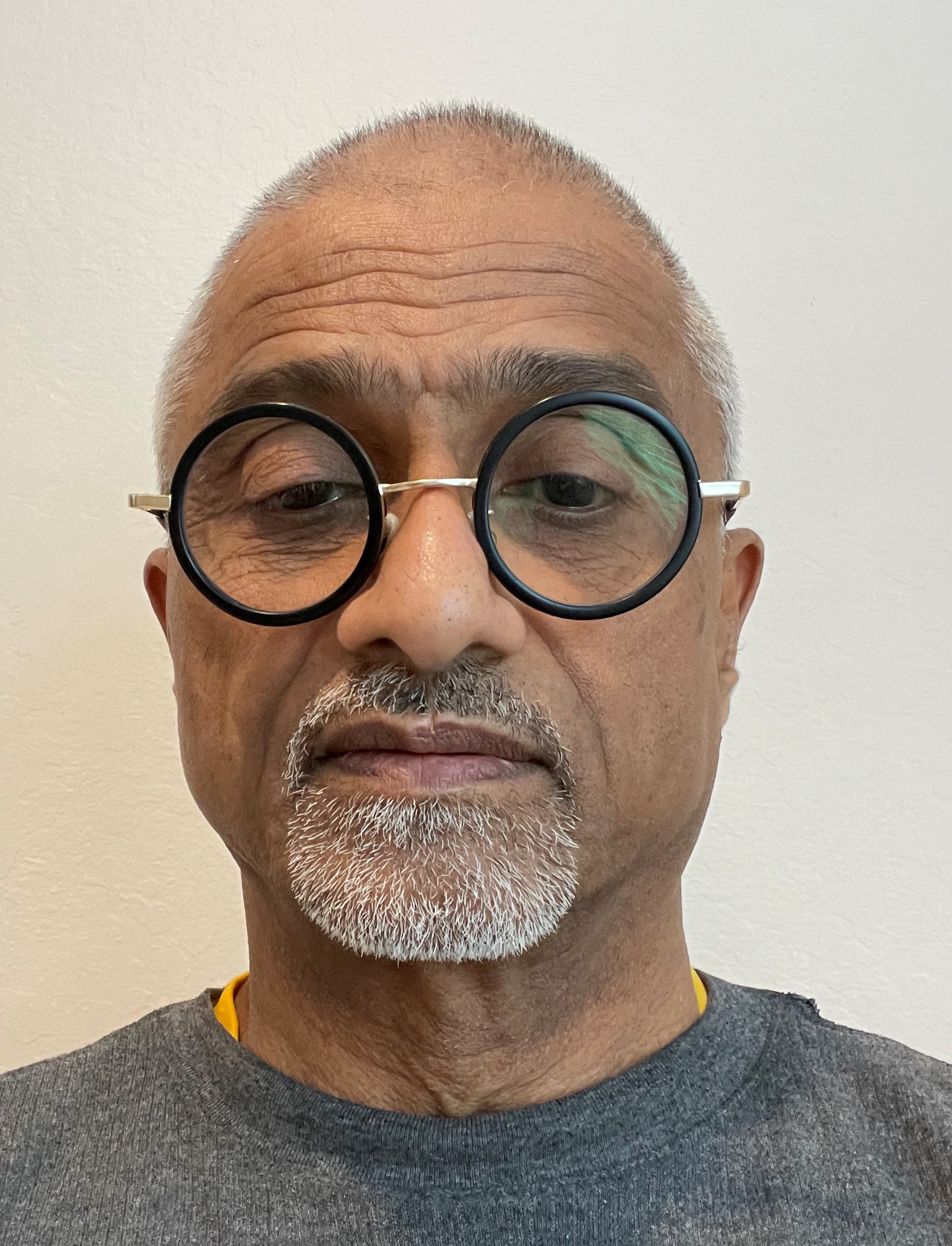 Ravi is an engineer turned into a marketer with a wealth of project and program management experience that spanned teams across multiple countries. He got certified for Project Management Practitioner at De Anza College in 2010. Ravi's project management experience includes managing projects related to products, marketing rollouts and events. From a program management point of view, he has successfully implemented and managed software partner marketing and semiconductor vendor programs. He is an active bicyclist and enjoys making his wine with a group of friends.