Achieve Competitive Advantage
De Anza College's Project Management Practitioner is designed for individuals who want to become project managers in their respective industries. The program uses a "hands-on" approach to enhance your teamwork, communication and managerial skills.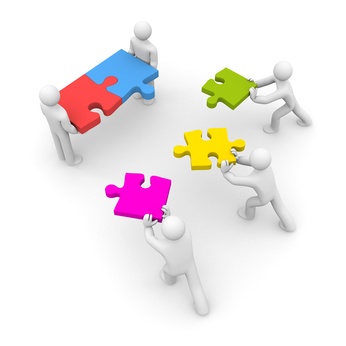 Consider the following questions to determine if this program is for you:
Are you seeking greater responsibility?
Do you picture yourself in a leadership role in your organization?
Do you need a better understanding of how projects are initiated, planned, executed and risks managed?
Are you looking to improve your communication, teamwork, project management skills or managerial skills?
If so, then you should explore the our certifications in Project Management.
Our practicum based approach provides you a context that enables you to:
Apply the Project Management Book of Knowledge (PMBOK)® Guide theory in a real world like environment
Jump start your ability to seeing things to completion
Become a self-starter
Succeed in a team environment
Empower others to work on projects
You can watch presentation on program introduction here.
PMBOK® is a registered trademarks of Project Management Institute.