Applicants
Thank you for your interest in Project Management Practitioner program offered by CIS Department at De Anza College. We welcome you to find out more about our programs and the curriculum that are offered here at the Cupertino Campus.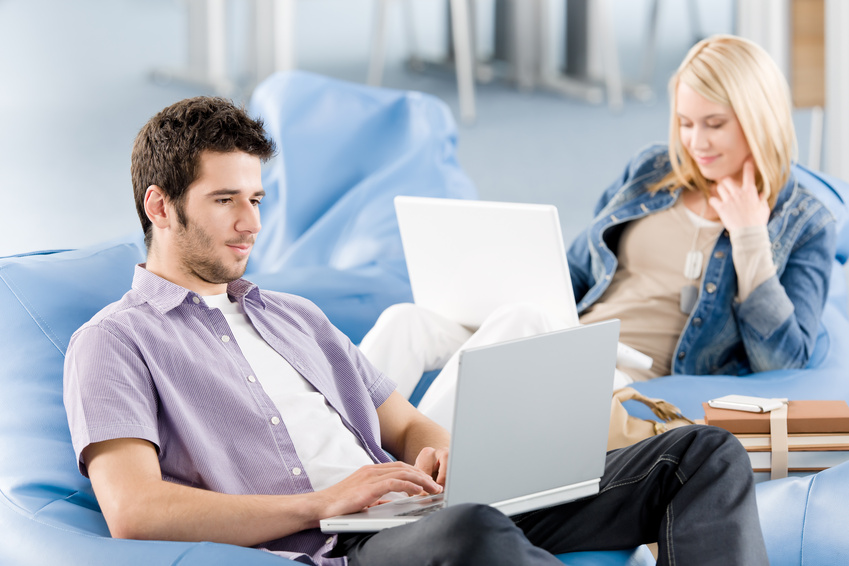 We encourage you to check out our site and get to know about our program, faculty and schedule. You can also speak with one of our student or even attend a class to get a taste of our unique learn-by-doing teaching methodology!
For those of you interested in our program, please fill out this form.
We can serve you better by offering courses that are in demand in a given quarter.
Sukhjit Singh
De Anza College
singhsukhjit@fhda.edu