Center Has Resumed Normal Operations
The Child Development Center has resumed normal operations as of Friday, Jan. 6, after being closed for two days because of severe weather. Thank you for your patience!
Watch This Space for News!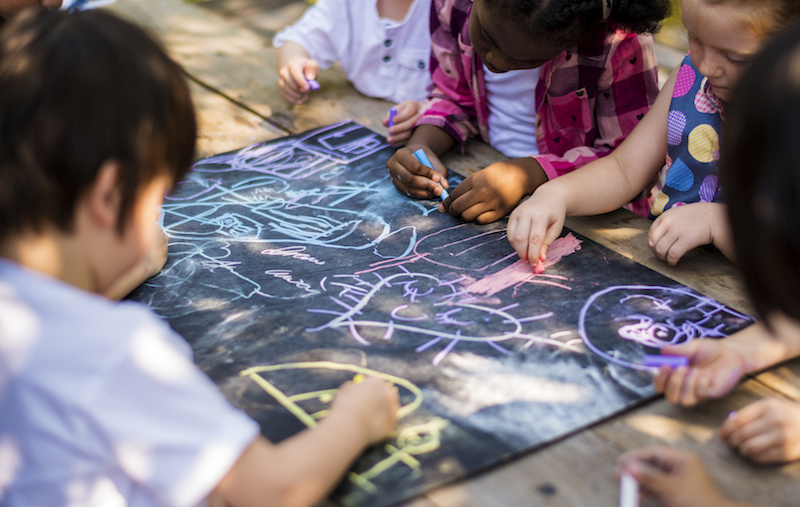 We'll post any announcements or updates about the Child Development Center here, including news about any changes in schedule or procedures.
Parents are always welcome to contact the center with any questions. Call us at (408) 864-8863 or send an email to barronmaritza@deanza.edu.
Announcements
Hours of Operation – Updated
Our program is open Monday through Friday. We are currently offering eight hours of childcare per day. For specific times please contact your child's teachers.
Travel Policy
Our currently enrolled families should check their email for current information regarding our program's travel policy.
Holiday Closures
The Child Development Center will be closed on the following days.
March 2023
May 2023
June 2023

Friday, March 24

(Staff Learning Day)

Monday, May 29


(Memorial Day Holiday)

Monday, June 19

(Juneteenth Holiday)
Download a printable calendar for 2022-2023