Student Job Opportunity!
Here's your chance to help develop and plan new activities, spread the word to fellow students or even help facilitate upcoming events!
Guided Pathways is a new initiative to provide clear pathways and integrated support for all students at De Anza College, so they can successfully achieve their educational goals. The initiative includes the creation of De Anza's new Villages, and we are planning more programs to come. We want to include diverse student voices in all of our efforts.
Each village is a community where students can join with peers, faculty members and classified professionals who share and understand their academic interests and are committed to supporting their success. The six Villages host a variety of events and activities each quarter, based on those interests.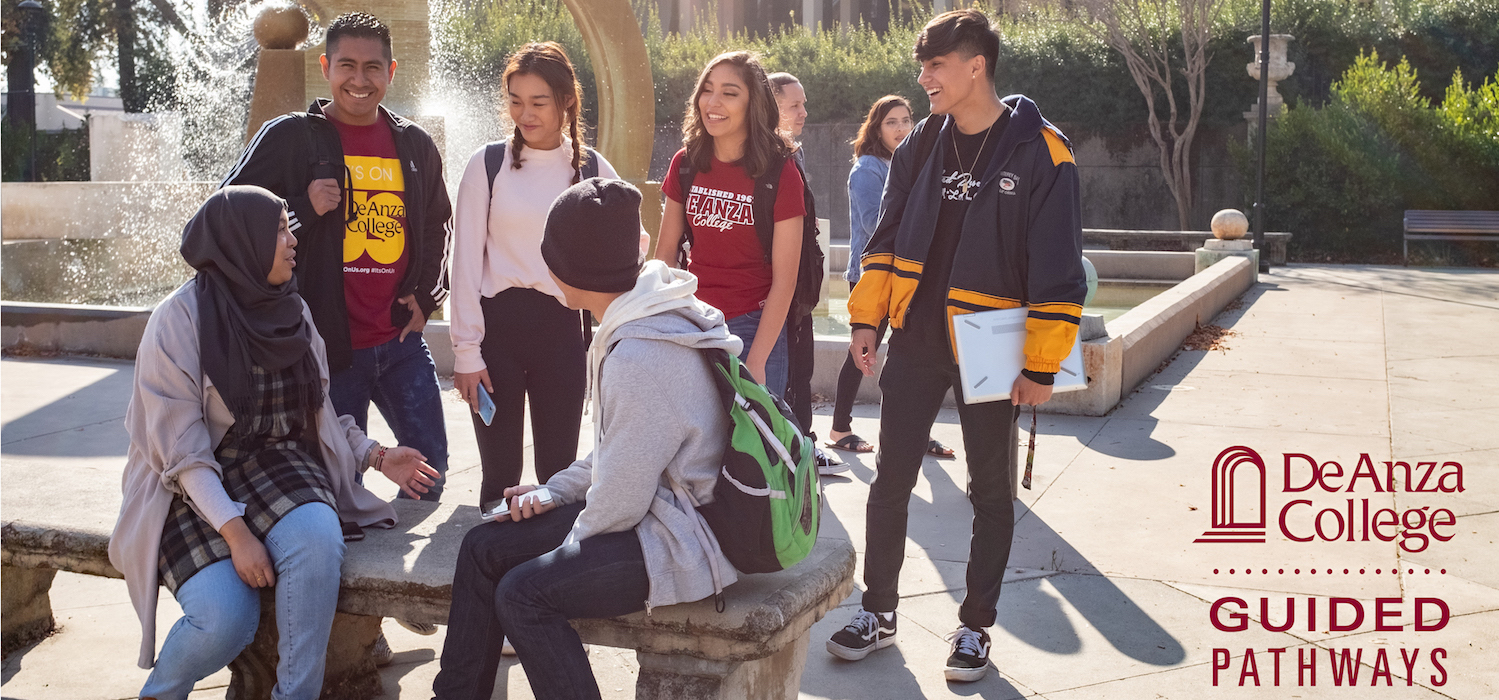 ---
Student Job Applications Are Closed
Thank you for your interest. Hiring for winter 2022 is now complete, but there may be future opportunities.

More About the Job
Pay and Specifications
$19.87
Average of 4-6 hours per week
Weekly meetings via Zoom
Employment begins early in winter quarter and runs through the end of spring 2022
Duties and Responsibilities
Create and design promotional materials for Village events and activities
Design, develop and monitor event and physical space logistics
Market and conduct student outreach for Village activity and events
Attend virtual or physical events as a Village liaison or facilitator
Attend regular meetings with Village coordinators and the Events and Activities Team as needed
Perform advanced, more responsible and complex clerical and administrative duties supporting the work of the Villages team, as needed
Required Qualifications
Eligible students must be enrolled in at least six units during winter 2022 and six units during spring 2022, and maintain a GPA of 2.0 or higher
Desired Qualifications
Strong leadership, interpersonal and collaboration skills, along with a desire to network and connect with different student communities
General proficiency with social media platforms and design software
General proficiency and knowledge in using Canvas and generating documents and slide presentations
If you have any questions, please reach out to villages@deanza.edu