Tips and Updates for Fall Quarter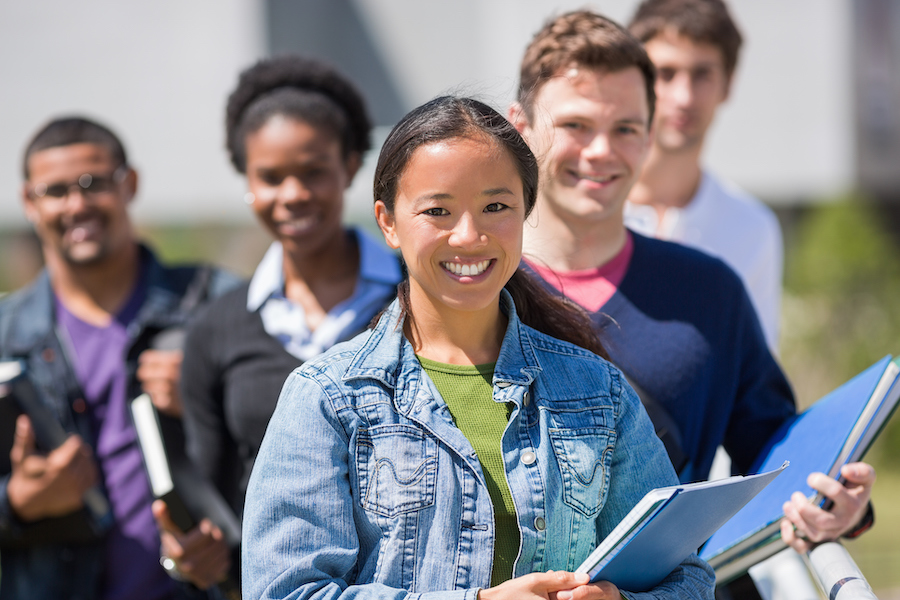 Important News
Park Free on Campus
Under a temporary policy, students can park free on campus through spring 2024, without purchasing a parking permit.
Visit the Resource Hub
If you are struggling to meet basic needs – such as food, housing or other services – you can stop by the new Resource Hub in Room 143 of the Registration & Student Services (RSS) Building, down the hall from the Bookstore. They're open
Monday-Thursday from 9 a.m.-4 p.m.
Friday from 9 a.m.-1 p.m.
You can also find assistance online at deanza.edu/resources
Are You a Student and a Parent?
Need Tech Support?
Visit the new Student Tech Support webpage for assistance with using MyPortal, getting a student email account, borrowing a computer, printing on campus and more!
Find Places to Zoom on Campus
If you're taking a mix of online and on-campus classes, you can count on having a place to Zoom on campus. We've designated several spaces on campus where you will find power outlets and a good Wi-Fi signal. Look for the Zoom Spaces sign or check the map to find a location that's convenient for you.
Retroactive Pass/No Pass Requests
De Anza has extended the deadlines for requesting Pass/No Pass retroactively for certain quarters during the COVID-19 pandemic.
You can request Pass/No Pass retroactively for classes taken in

Winter or spring of 2022
Winter, spring, summer or fall of 2021
Winter, spring, summer or fall of 2020

Before choosing Pass/No Pass, there are some important things you should consider: For example, some transfer universities may not accept Pass grades for certain requirements. It's a good idea to meet with a counselor to discuss this and other options before selecting Pass/No Pass.
To learn more about these important considerations and how to submit a request, visit our Pass/No Pass webpage.
(Updated June 28, 2022)
What's On This Website?
How to Reach Student Services
Student services will be available online and on campus.
Appointments may be required for some in-person visits to campus offices.
Face masks are strongly recommended and may be required in some offices or classrooms.

COVID-19 Updates
COVID-19 Vaccination No Longer Required
Masks Recommended, May Be Required in Some Classrooms or Offices
Free COVID-19 Home-Test Kits
COVID Protocol for On-Campus Classes
COVID Reporting Forms
More COVID-Related Updates
---

Resources for Online Learning
Online Education Center
Library, Reference and Technical Support
Need a Computer or Internet Access ?
Tutoring and Skills Workshops
LEAD Guide to Online Learning
---

Resources for Living and Basic Needs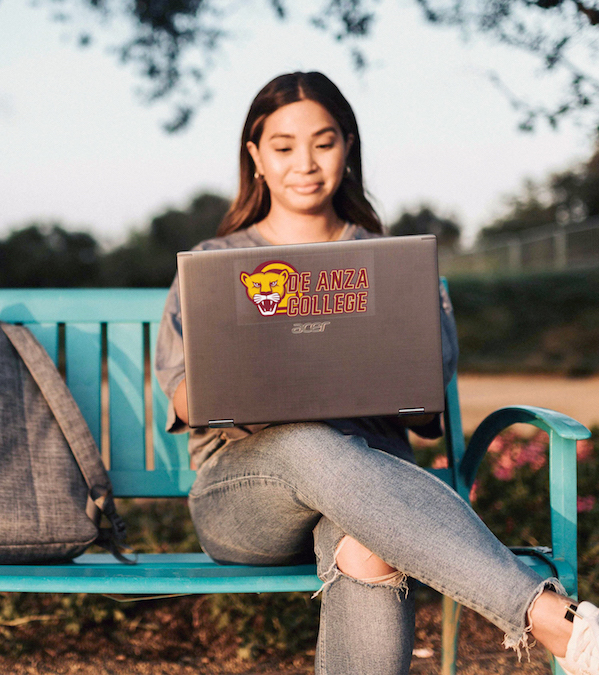 Visit the Basic Needs webpage at deanza.edu/resources – or drop by the new Resource Hub in RSS 143 – to find out about food, housing, psychological services and other resources available to you.