Updates and Tips for the Quarter!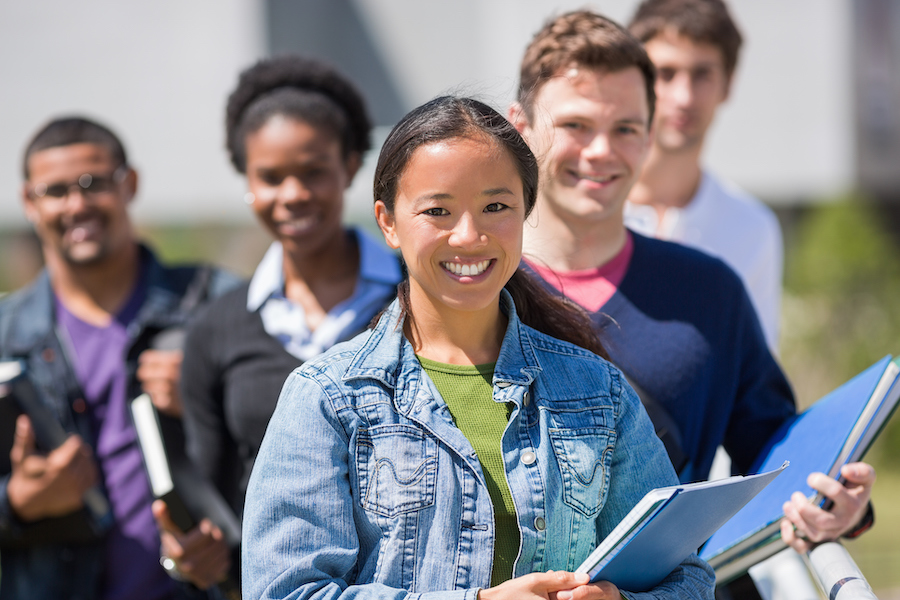 COVID-19 Updates
NEW: Masks Recommended, May Be Required in Some Classrooms or Offices
Proof of Booster Required for Coming to Campus
Free COVID PCR Testing and Home-Test Kits
COVID Protocol for On-Campus Classes
COVID Reporting Forms
What's On This Website?
How to Reach Student Services
Student services will be available online and on campus.
Appointments may be required for some in-person visits to campus offices.
You must upload proof of COVID-19 vaccination – and a booster, if you're eligible for one – and wear a face mask indoors for all in-person visits to campus.


Important News
Need Tech Support?
Need Room to Zoom?
Retroactive Pass/No Pass Requests
Earlier Messages and Announcements

Resources for Online Learning
For Students

Video: Online Learning Tips for Success

Your instructor will let you know about specific arrangements for each class. If you have questions, please check the syllabus for the best way to contact your instructor.

Resources for Students

Online Education Center

---

Library, Reference and Technical Support

Many Library resources are available online. Visit the Library website to learn more.
Need reference help? You can chat online with a librarian, during designated hours. Visit the Library website

and look for the red button.

Need tech support? You can get assistance with Canvas, Zoom, MyPortal and other online learning tools or software, from the Library West Computer Lab's expert technicians. Use the form on the Computer Lab's webpage to request help. They will assist you via live chat, or by email if they're unable to respond right away.

---

Don't Have a Computer or Internet Access? '

---

Tutoring and Skills Workshops

Tutoring and skills workshops are available via Zoom in many subjects.

For tutoring after hours or on weekends: Visit the Student Success Center's Online Tutoring webpage for information about NetTutor via Canvas or Smarthinking via MyPortal.

---

LEAD Guide to Online Learning

Students in the LEAD Learning Community put together a printable set of flyers with useful tips for studying online – including advice for studying at home, creating online communities and self-care while sheltering at home.

For Faculty Members

Resources for Faculty Members

Resource Hub: Visit the Online Ed Center's Faculty Resource Hub to find webinars, online labs and instructional guides for using Zoom, Canvas and other online teaching tools.

Need Assistance? You can reach the Online Education Center team by emailing onlineeducation@deanza.edu

Online Spring Training Week: See the list of training sessions that the Online Education Center and Office of Professional Development held the week of April 6-10, 2020.

California Virtual Campus: The CVC's Online Education Initiative offers plenty of resources to help instructors plan and prepare for online teaching – including tips on organizing course content, communicating with students and supporting them.

Supporting students:

Download LEAD students' perspectives

Working at Home

Tips on Zoom Security

Resources for Living and Basic Needs
Return to Campus Planning
The college is engaged in thoughtful planning for a phased return of on-campus Instructional programs, in consultation with Instructional deans, with Student Services and Administrative Services programs in support. Learn more about current plans and status on our Return to Campus website.