Program Officers
The officer team meets weekly to create opportunities for the Honors Program student body. You can always find an officer at the Honors Lounge located in S-33b. We love to meet our students and interact with them. Come check us out!
---
President
Represent De Anza Honors Program and lead the team.

Helya Bahari

Major: Psychology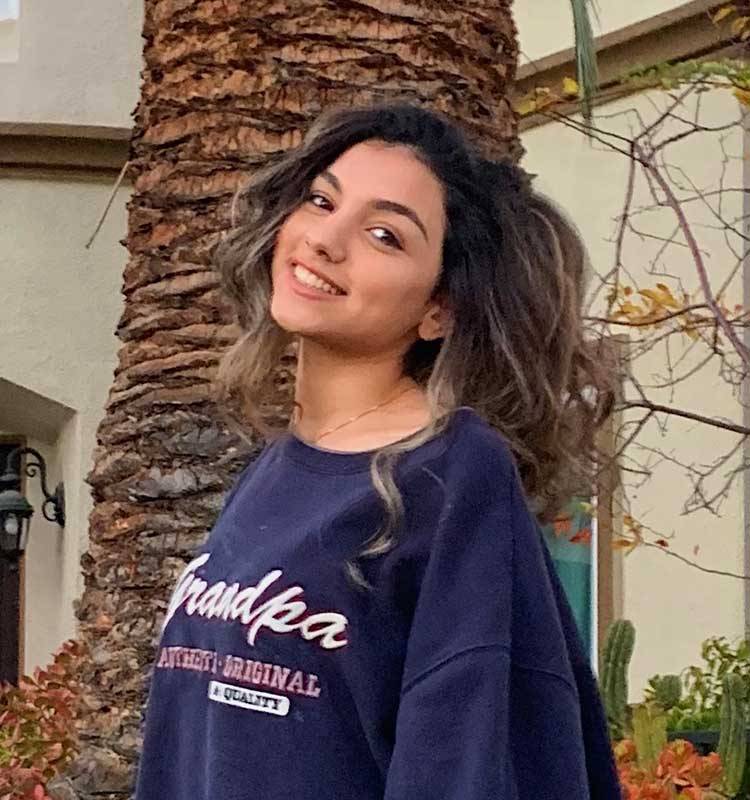 Hi! My name is Helya, I'm a second-year psychology major at De Anza. My goal is to transfer to a four year institution next year and pursue a medical field in the future. I'm elated to have the chance to connect with students and learn from you as much as you can learn from me! The Honors Program gives us an incredible opportunity to strive high, work a little bit harder, and form relationships with one another in the process. If you know me you know I love to meet new people and collaborate, so please feel free to reach out to me anytime!
---
External Vice President
Responsible for integrating and connecting the program with the outside community through effective and professional communication.
Kimmy Lee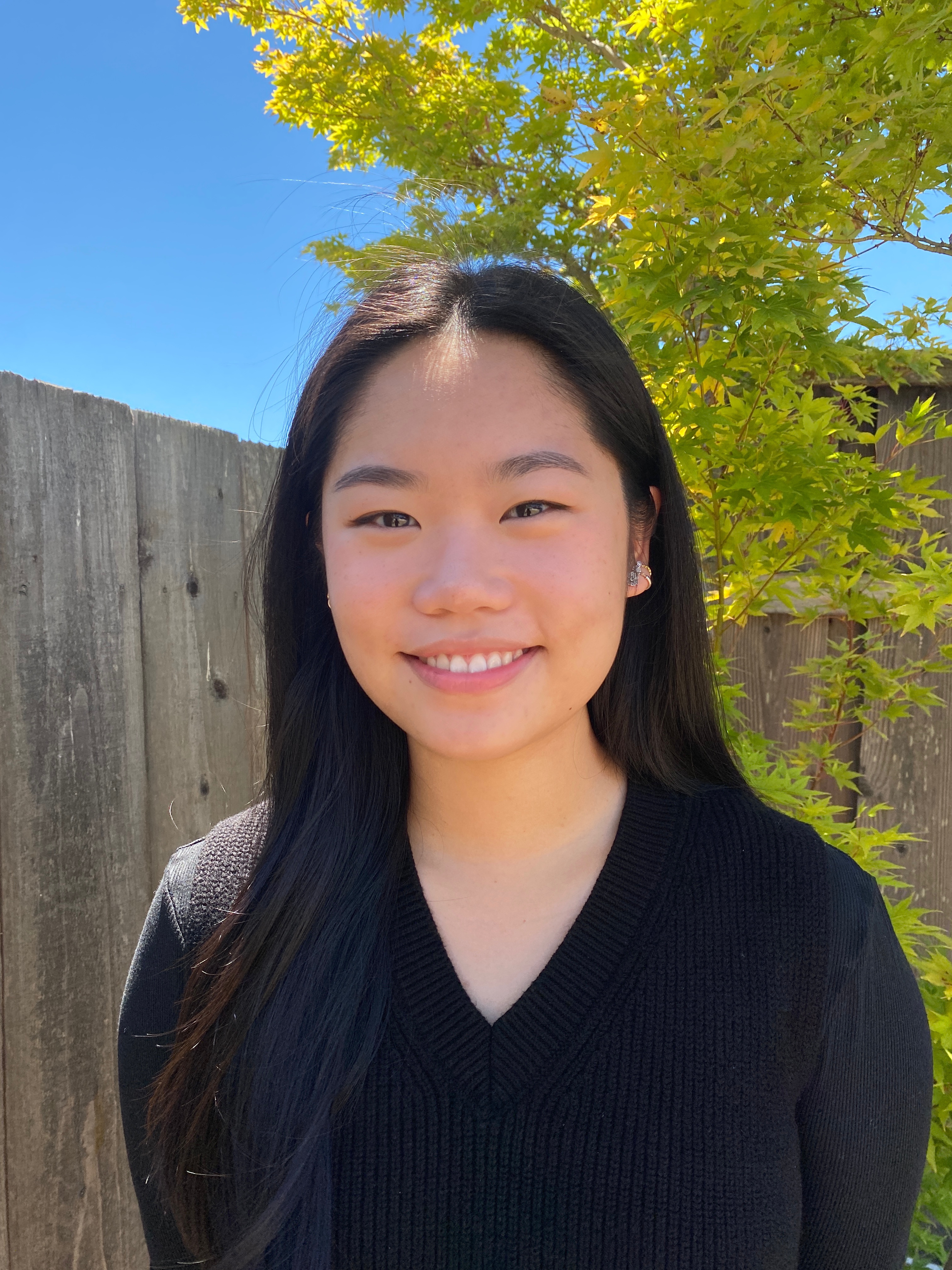 Major: Public Health Sciences
Hi everyone! My name is Kimmy, and I'm a third-year student at De Anza majoring in Public Health Sciences. My goals are to transfer to a four-year university and pursue a master's degree in Public Health. Since my first-year, the Honors Program allowed me to take a wide variety of classes to enrich my academic experience. It also gave me the chance to meet amazing fellow students and mentors to guide me through my journey. During my free time, I enjoy playing with my new puppy and learning how to sew. I'm excited to work with the officer team this year to provide our members with resources and fun events!
---
Internal Vice President
Responsible to work with the president and to help manage the officer team.
Rose Chan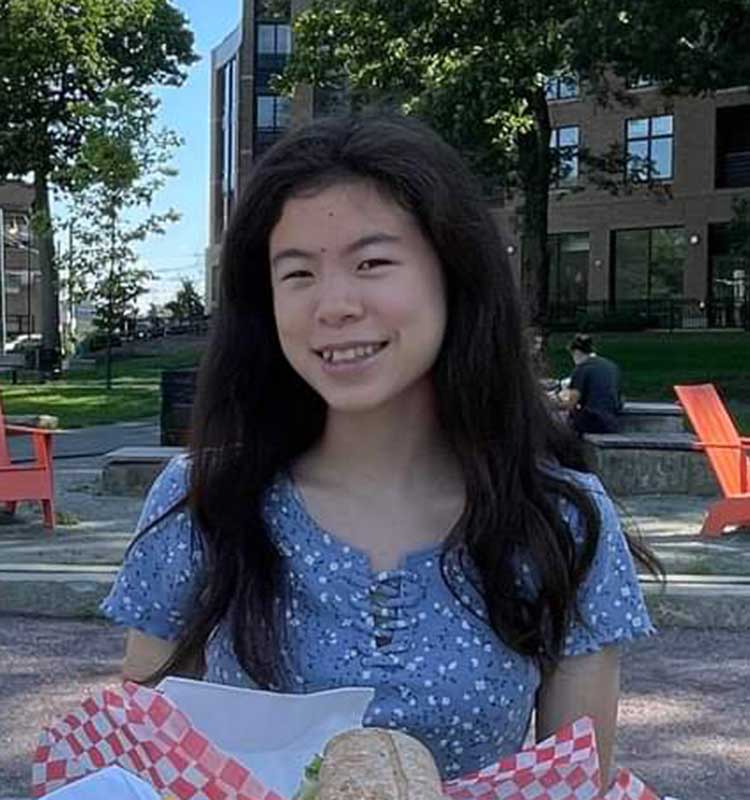 Major: biology
Hi :D I'm Rose and I'm currently a second-year studying biology! I intend to go into the public health field as an epidemiologist later, so I hope to major in microbiology with a minor in business or public health after transferring to a four-year university. The Honors Program provided a chance for me to challenge myself in areas I hadn't considered my strong suits —something I'd historically avoided—and I look forward to helping fellow students in their journey to do the same! If I have free time, I like to read, binge watch dramas, and (attempt to) bake. I love meeting new people, so let me know if you have any questions or just want to chat!
---
Vice President of Academics
Responsible for setting up educational workshops and activities for students to have additional resources to assist them with transfer and future prospects.
Abhinav Gupta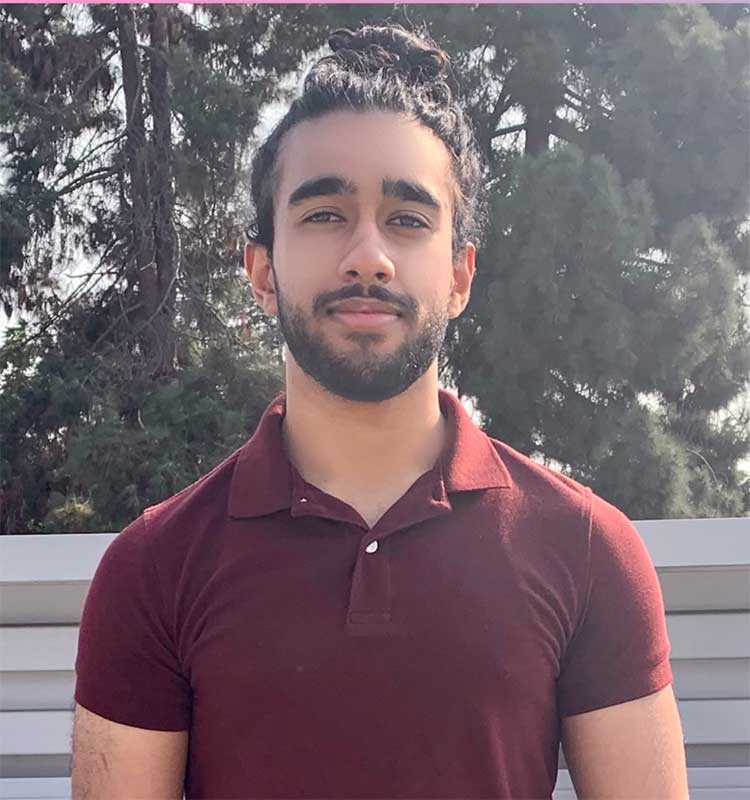 Major: Computer Science
Hello everyone! My name is Abhinav Gupta and I am a second year student at De Anza College. I will be applying as a Computer Science student for Fall 2022. I joined the honors program to find like-minded students with strong passions. As an officer, I want to grow and strengthen the Honors community in hopes of providing students with the resources they need to achieve their goals.
---
Vice President of Marketing
Responsible for spreading awareness of Honors Program through various forms of communication and social media.
Marta Charncherngkha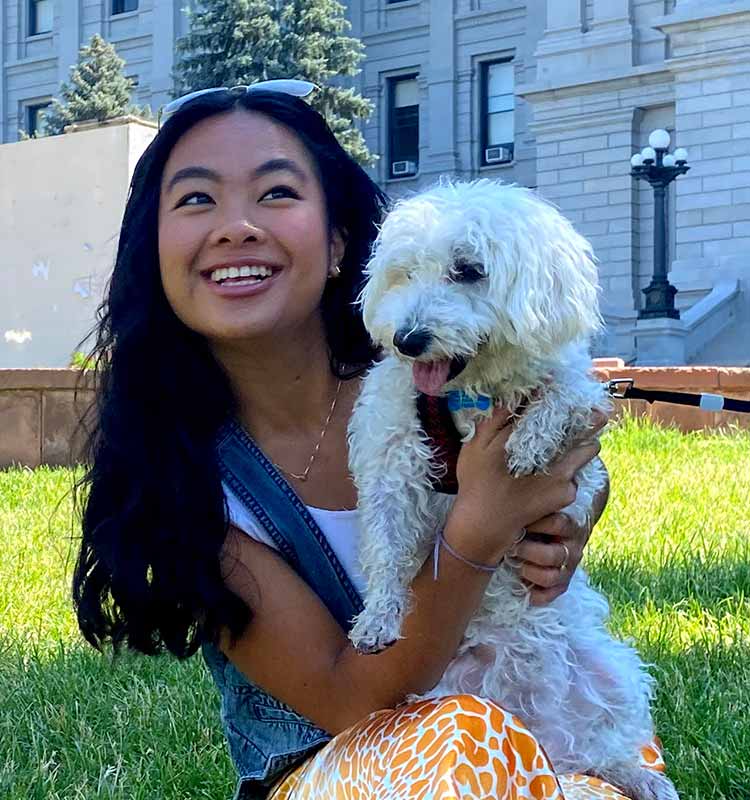 Major: Business Administration
Hi! I'm Marta, a second year student at De Anza. I'm currently majoring in Business Administration with a concentration in Marketing. I'm looking to transfer to a four year university in Fall 2022. After interning for the Honors program during my first year, I realized that not everyone is aware about what it has to offer! As a student who seeks challenges and stimulation, the program has allowed me to take part in an ambitious community, which I'm very grateful to have. Outside of school you'll find me photographing and cooking. Don't hesitate to reach out to me or other officers for any help!
---
Vice President of Outreach
Responsible for spreading awareness of Honors Program in the campus community and to new students.
AJ Sugatan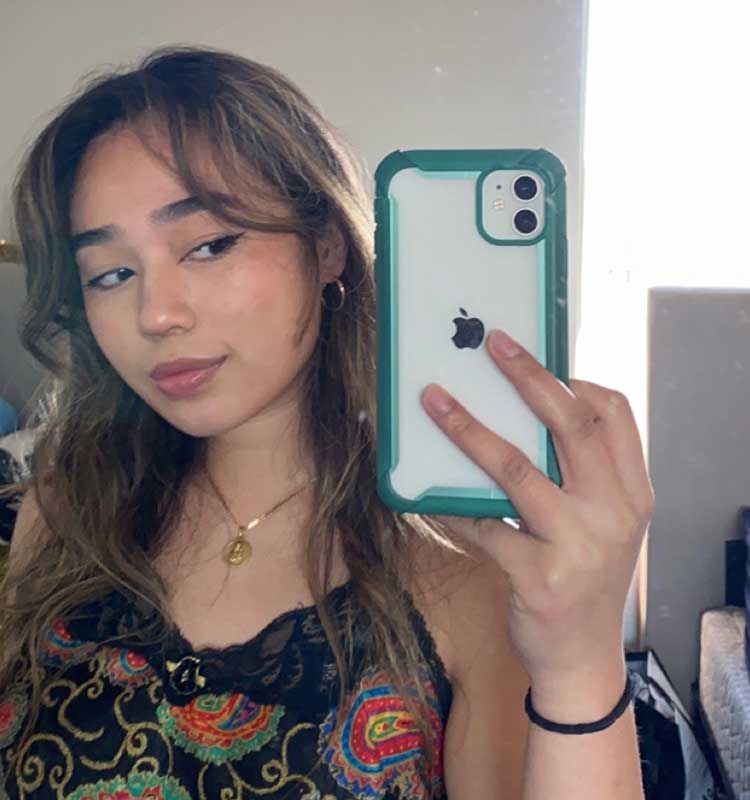 Major: computer Science
My name is Alexandra Julia "A.J." Sugatan, and I am currently the Vice President of Outreach here at DA Honors program. I am a computer science major hoping to transfer to a four-year institution as a double major in computer and cognitive science. In the future, I plan to pursue a career in the artificial intelligence industry, maybe machine learning engineering or A.I. project management. When I'm not doing schoolwork, I enjoy weightlifting, reading, and hiking. I look forward to working alongside the DA Honors leadership team to help provide our program members a wonderful academic year! Feel free to contact me with any questions or concerns you may have.


---
Vice President of Fundraising
Responsible for planning and organizing fundraising events.
Jelo Francisco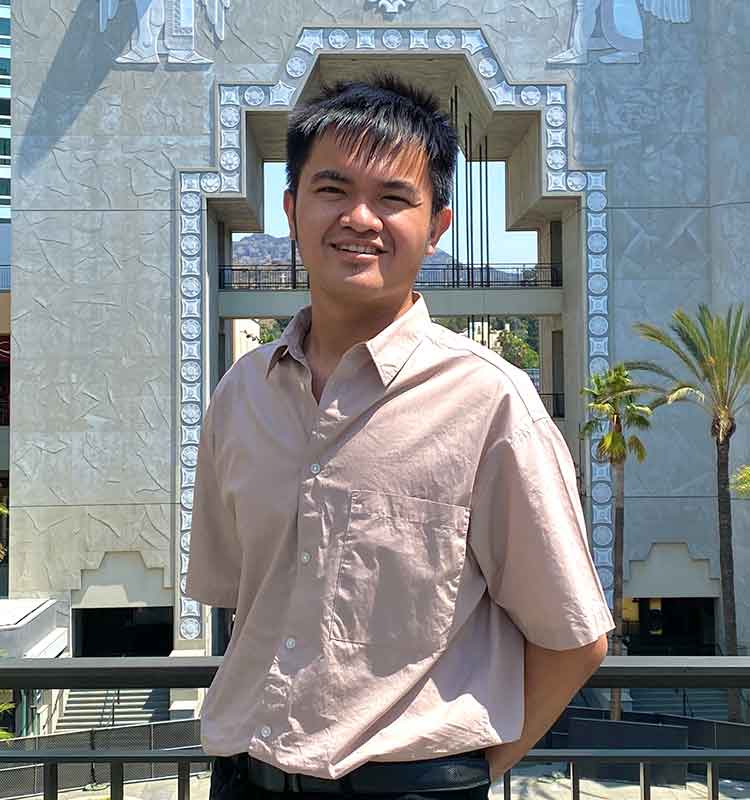 Major: Engineering
Heya! I'm Jelo (yes, as in Jell-O), a second-year student here at De Anza majoring in engineering. I plan to transfer to a UC next fall, hopefully within the Bay Area. In my free time, I--just kidding, I don't have free time… The Honors Program, to say the least, kept me sane throughout the pandemic. While the honors courses were challenging, my classmates' passion motivated me to always do my best and strive for excellence. It is also in this community that I met several of my friends, and I am sure this is the case for all our members. If you have any inquiries about the program or the De Anza/transfer experience in general, feel free to reach out!