Mental Health Program
Our Mission
Breaking Isolation: Self-Care, and Community Care tools For HEFAS Students
In moments of grief, crisis, and trauma we need the support of each other in order to thrive, and survive. This Mental Health Program is dedicated to the psychological needs of our undocumented student community. We are here to offer services that are not exclusive to the undocumented community, but also open our arms to embrace, share, and heal with other communties as well. We are obliged to uplift, honor, and hold space for resiliency, to continue the plight of survival, and as a reminder of your worth, and that no one in the community is disposable. In a time and place where you may feel hurt, suppressed, and silenced, let us come together, and radically turn to our neighbors with love. HEFAS offers an opportunity to support each other's wellness. We must remember to share resources, and practice strategies for grounding, support, resilience, transformation, and accountability.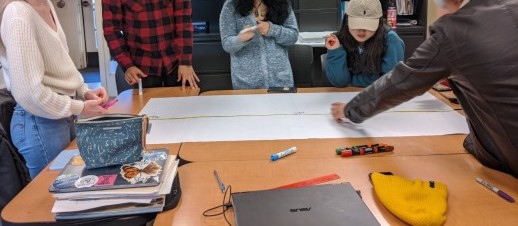 Events and Programing
De-stigmatize Mental Health
Normalize mental health as a social justice issue by breaking down the barriers and seeking help.

Suspend judgement of yourself, and others to allow the space for healing.

Keep in mind that those who seem the "strongest" are in need of the most support. Undocumented Students, and other marginalized communities deserve a space where they can just be

Reach Out, Check in, and share the load.
---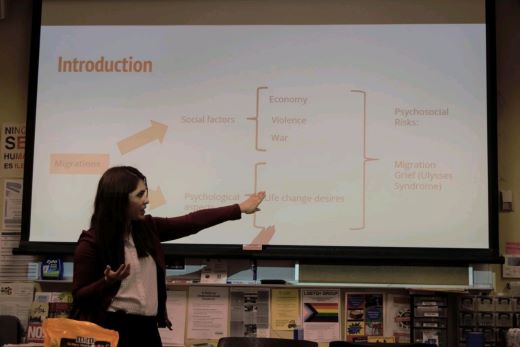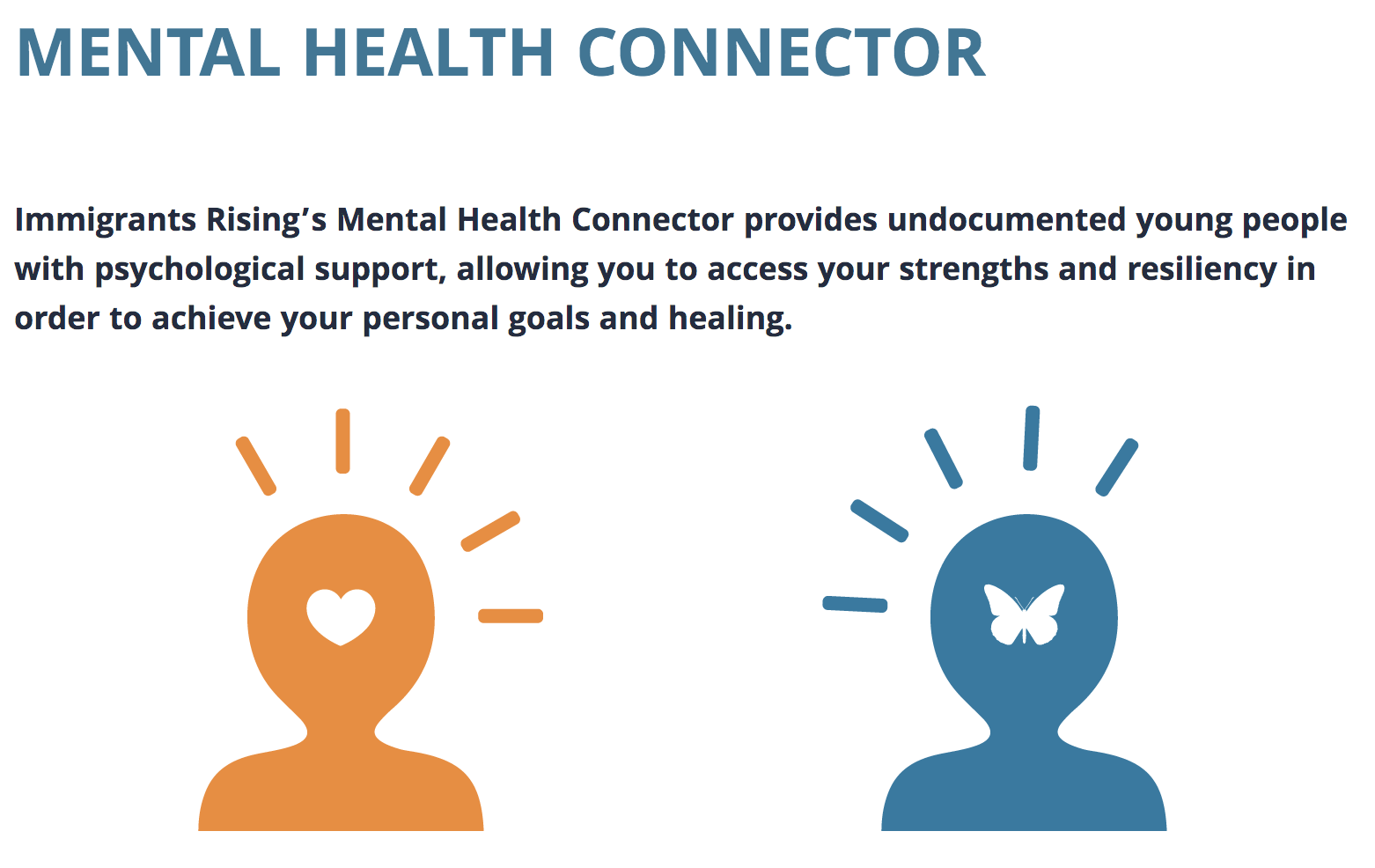 Visit Immigrants Rising for additional mental health support.
Meet the Team