NEW! Mental Health Program
Our Mission
Breaking Isolation: Self-Care, and Community Care tools For HEFAS Students
In moments of grief, crisis, and trauma we need the support of each other in order to thrive, and survive. This Mental Health Program is dedicated to the psychological needs of our undocumented student community. We are here to offer services that are not exclusive to the undocumented community, but also open our arms to embrace, share, and heal with other communties as well. We are obliged to uplift, honor, and hold space for resiliency, to continue the plight of survival, and as a reminder of your worth, and that no one in the community is disposable. In a time and place where you may feel hurt, suppressed, and silenced, let us come together, and radically turn to our neighbors with love. HEFAS offers an opportunity to support each other's wellness. We must remember to share resources, and practice strategies for grounding, support, resilience, transformation, and accountability.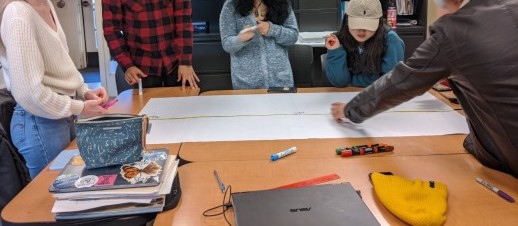 Events and Programing
De-stigmatize Mental Health
Normalize mental health as a social justice issue by breaking down the barriers and seeking help.

Suspend judgement of yourself, and others to allow the space for healing.

Keep in mind that those who seem the "strongest" are in need of the most support. Undocumented Students, and other marginalized communities deserve a space where they can just be

Reach Out, Check in, and share the load.
Mental health resources for undocumented people and others
Community Resources from DA Mental Health and Wellness Center https://www.deanza.edu/mhwc/resources.html
https://www.foothill.edu/psychservices/
Both De Anza and Foothill offer free and confidential counseling services for any students enrolled.
Other Resources:
Allcove (San Jose and Palo Alto)

Allcove is a one stop shop for youth needs. Any youth between ages 12-25 with mild to moderate needs can access free counseling, physical and sexual health services, supported education and employment, substance use, peer and family support, quiet space, and community events! There are 2 locations, in San Jose and Palo Alto.

Adolescent Counseling Services (ACS)

Includes 4 comprehensive mental health programs: community counseling, adolescent substance abuse treatment, on campus counseling, and Outlet.

The Gronowski Center

Community-based mental health clinic associated with Palo Alto University that provides counseling and psychotherapy for adults, children, adolescents, older adults, couples, and families in Santa Clara and nearby counties. Services are on a sliding scale fee schedule. Services are provided by Palo Alto University doctoral-level psychology students under the supervision of licensed clinical psychologists.

County of Santa Clara, Behavioral Health Services
LGBTQ+ Focused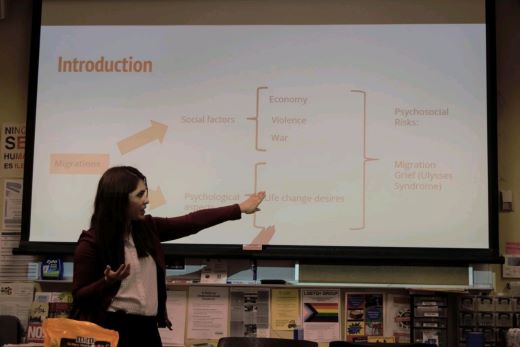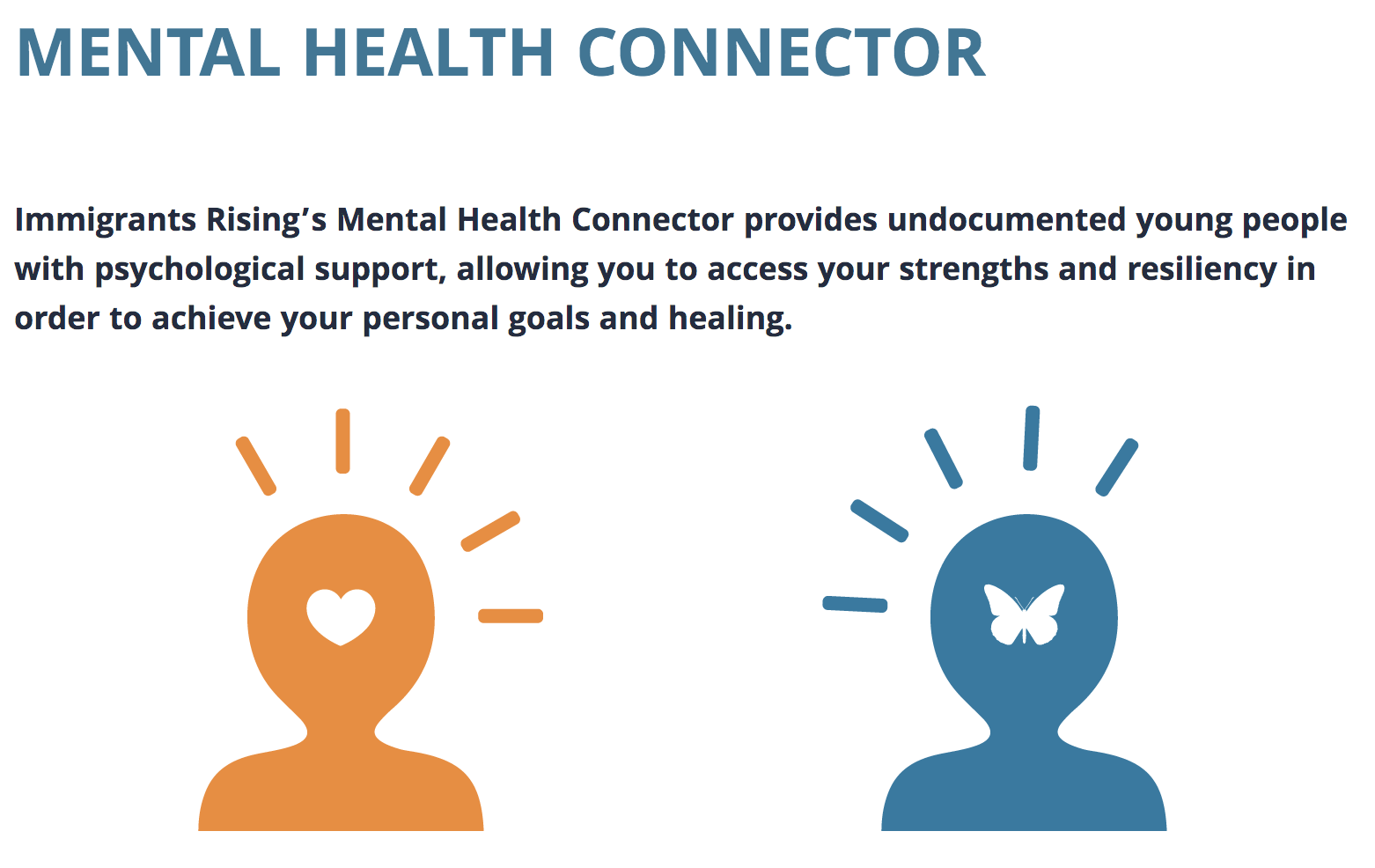 Visit Immigrants Rising for additional mental health support.
Meet the Team
Annabelle Law
My name is Annabelle Law, I am in my 2nd year at De Anza and I will be your Mental Health Coordinator this year! In my free time, I like playing badminton, listening to music (especially going to live concerts), and just hanging out with loved ones. I wanted to join the HEFAS team because I wanted to learn more about immigration experiences.
For any questions or more information, you can contact Annabelle or any HEFAS Intern by e-mailing: ab540hefas@gmail.com