About Me
Most of my career in industry was spent working in companies in the communications, computing, and medical device industries. While my expertise is in Management, I have held positions in Information Technology, Operations Management, Product Development and Marketing. The large firms I have worked at are GTE, Aspect Telecommunications, Data General, Johnson & Johnson, and American Cyanamid. I also have worked at small startup firms.
My teaching career started at San Francisco State University, where I taught the undergraduate capstone seminar course. But I have been at De Anza College for 20+ years. At De Anza, I am the Department Chair. (Yes, that means I know which classes will be offered next quarter!)
My research interests are in health and nutrition, as I follow a whole foods plant-based vegan diet. Since plants require so much less water, land, and resources and also sequester greenhouse gases, I feel that I am contributing to easing the Climate Crisis. Here's a very recent New York Times article on the environmental impacts of veganism: No One Wants to Say 'Put Down That Burger,' but We Really Should https://nyti.ms/3j5CbsO . I'm quite a foodie--so if you like to swap vegan recipes, we will have a lot to talk about! Please let me know how I can help if you are involved in any vegan business, activism, or activities on campus.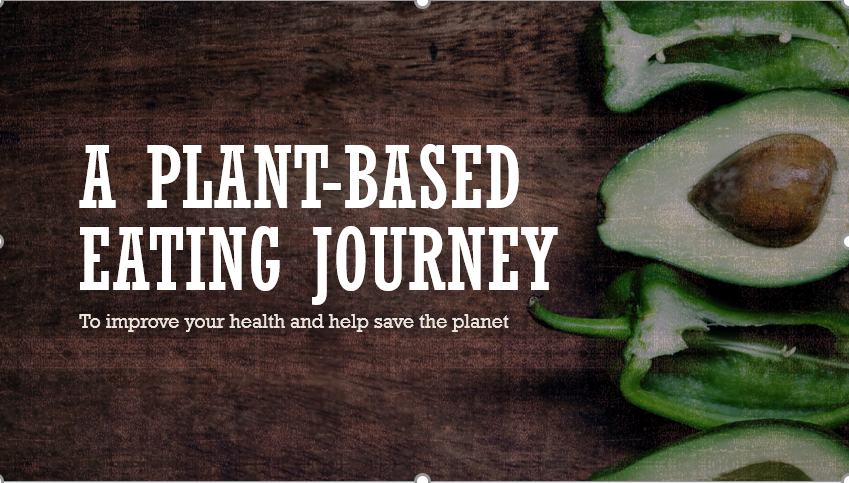 My family has always included some four-legged members (canine and feline). Some years ago, I served on the Board of Directors for the Humane Society Silicon Valley. Currently, I volunteer at Nine Lives Foundation. I hope you enjoy the travel and pet pictures on My Family page.
---
My family visited the George Floyd Memorial in Minneapolis in 2020. It was very moving and hopefully an impetus for change.
---
Classes I Teach
Fall 2023
Summer 2023