Meet Your Counselor!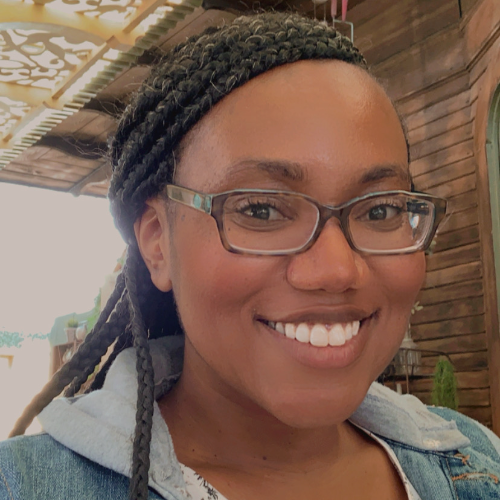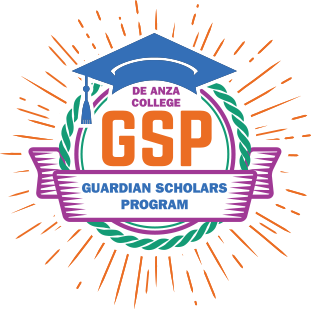 The Guardian Scholars counselor provides comprehensive services to support current and former foster youth in their educational, career and personal development. To qualify for these services, you should be enrolled in the Guardian Scholars program at De Anza.
Schedule an Appointment
To schedule an appointment, contact Flora Payne by phone or email
If you leave a message, please include your full name, CWID and the best way to get back in touch with you.
Office Hours
On campus – Monday and Wednesday, 8 a.m. to 4:30 p.m.
On Zoom – Tuesday and Thursday, 8 a.m. to 4:30 p.m.
Services Available
Our counselor can assist you with
Choosing classes to reach your academic goal, such as earning a degree or certificate or transferring to a university
Creating an educational plan
Finding resources on campus, including tutoring or other academic assistance
Exploring possible careers
And more!
Specialized services include
Dedicated counselor until you transfer or graduate
Assistance with creating a plan to stay focused and on track
Help to explore opportunities and set goals
Resources to support your success