Welcome to EOPS!
Extended Opportunity Programs and Services (EOPS) and Cooperative Agencies Resources for Education (CARE) is a state-funded program to help low-income and academically disadvantaged California residents to be successful in college.
EOPS/CARE provides eligible students with support services such as early registration, personal and academic counseling, transfer assistance and, in some cases, grants and book assistance. EOPS/CARE staff members are advocates for students and committed to helping them achieve their educational goals.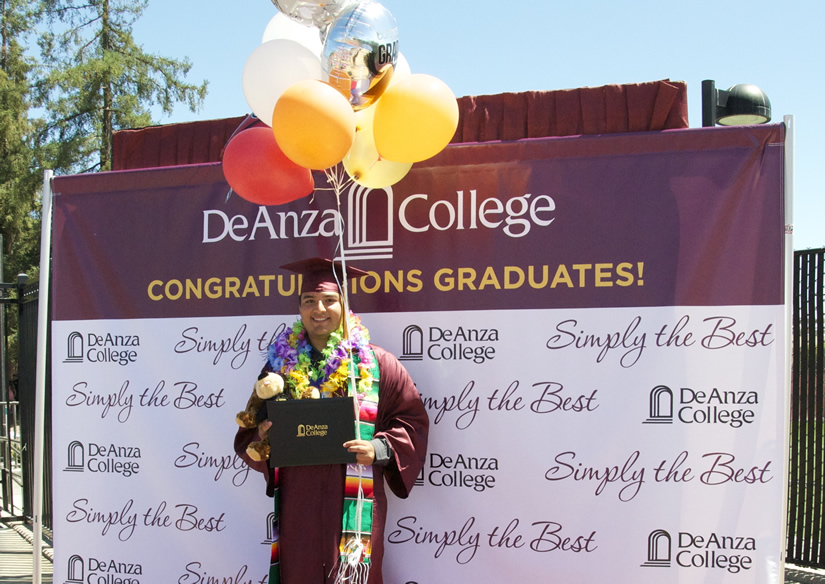 ---
How to Reach Us
You can reach us by phone or email, and speak with counselors over the phone or Zoom video.
Contact the EOPS team by calling 408.864.8950 or email eops@fhda.edu
If you need internet access, you may qualify for two months of free internet service from Comcast through the Internet Essentials program. Visit internetessentials.com/covid19 to learn more
---
Office Hours

for
Winter Quarter 2022
The EOPS office will be open for questions and assistance by appointment
Tuesdays and Wednesdays 9am - 3pm
If you would like to speak with a staff member, please contact:
(Contact Maria for Book funds as well as book and equipment loans)
Please note: All Counseling/Advising appointments will continue to be handled remotely. There will not be any EOPS Counselors or Advisors on campus for services.