2019 - 2020 Helpers
2018 - 2019 Helpers
Diana
Biology Major
My first experience with CCP was my first quarter at De Anza College. At that time, I was not fluent in speaking English, so I was not likely to talk to other students even if I needed more practice. Fortunately, I heard about CCP in the ESL class and just joined for extra credit without noticing how valuable this program is until I met my partner. Within one quarter, not only I could improve my speaking skill but also could gain confidence in my non-ESL classes. Plus, my partner and I became best friends since then. After participating in CCP, I wanted to help people, especially who are from different countries and don't have confidence to speak in English. This is the reason why I started volunteering at CCP, and now I have already worked for CCP for a year. I love to work for CCP since I can communicate with various people from other countries and can get out of my comfort zone while learning their cultures. I have seen lots of people take benefits through CCP. If you haven't taken part in CCP, why don't you apply now?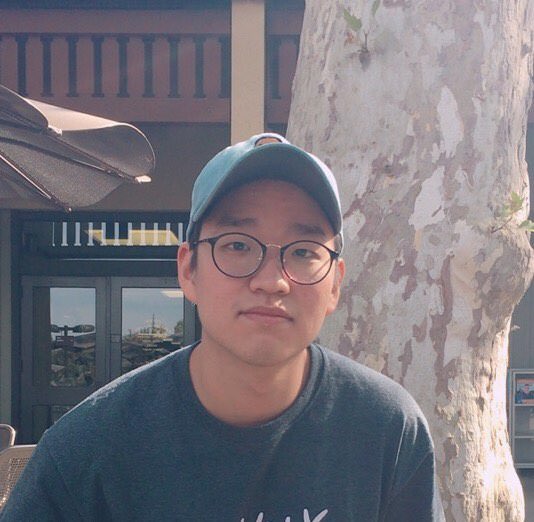 Kevin
Computer Science Major
This quarter is my first quarter as a CCP helper, I have been enjoying a participation to support for CCP as partner and volunteers. I think CCP is one of the best program in De Anza College, because CCP provides chances to make new friends and learn English. When I arrived U.S, I had no idea about making new friends and learning English. I didn't know about American cultures, and their language. But I fortunately I heard about CCP, and I participate it. Now, I have lots of friends including American, Mexican, Chinese. Also, my English skills has increased so that I can speak with my friend for an hour. I want to help other students who come America first time, so I became volunteer of CCP and now I become helper of CCP. I am happy to help other student who need help. Also I hope that every students who participate to CCP enjoy their college life with CCP like me.
---
2017 - 2018 Helpers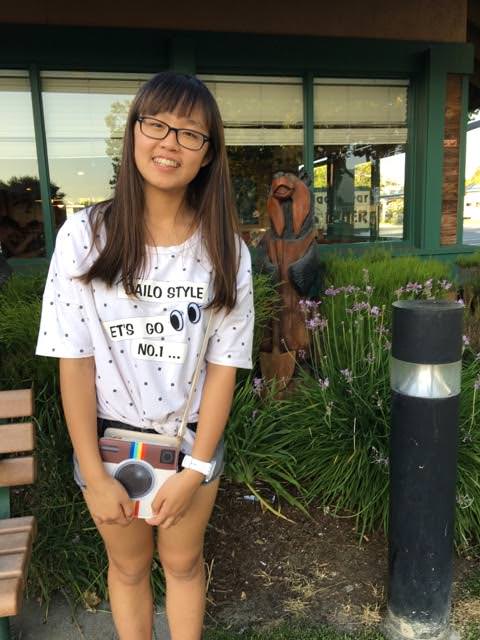 Stephanie
Business Administration Major
This is my second year in the U.S. When I first came here, I did not have enough confidence to speak out. However, I took part in CCP program in my second quarter, and this allowed me to know different cultures and speak to different people. I felt more confident when I talked to people who are also new to this country. I volunteered at CCP last quarter, and I enjoyed it a lot because I had much more opportunities to communicate with others. Thus, I got more knowledge about different cultures and improved my cross cultural friendships. CCP is a wonderful program that makes my student life more colorful! Hope to see everyone take part in this nice program!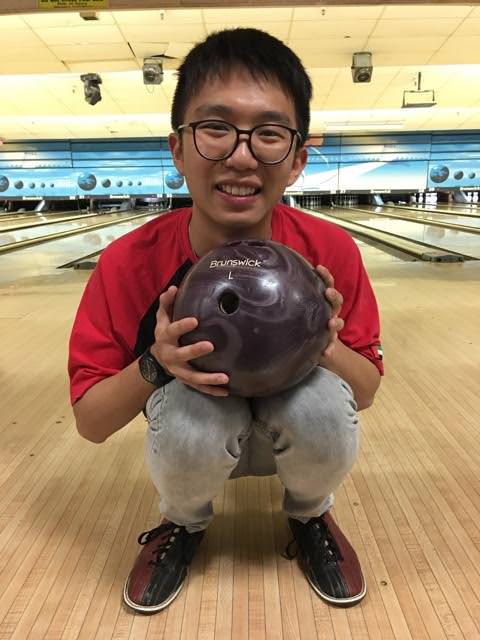 Cyan
Statistics Major
My first experience with CCP was two years ago. I have participated CCP as a partner for three times, and I found this program is really interesting. Thus, I started to volunteer in CCP, and I have become a helper for CCP program today. My major is Statistics, which is actually don't related to a language program. However, because I am from China, studying English is what I did during this two years. I can understand the difficulty of learning a second language, especially for some people don't have talent in language, like me :). I think One big challenge for ESL students is lack of the opportunity of speak and communicate with a native speaker, and CCP is a good place against this situation. For working on CCP, I want to help people to overcome the language barrier and gain happiness.
---
2016 - 2017 Helpers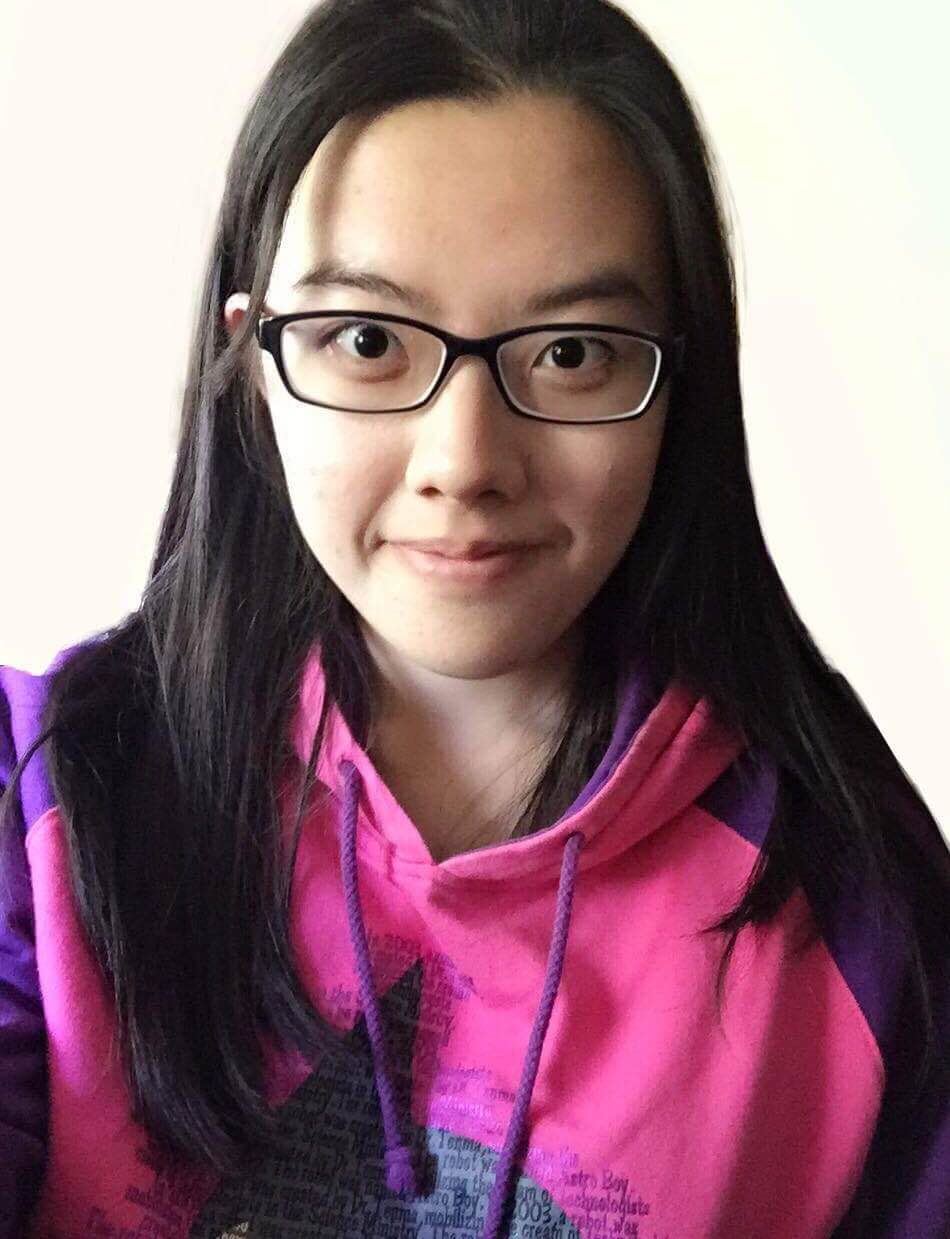 Betty Zhuang
Business Economics Major
I have been part of CCP as participant and volunteer for one year and this is my first quarter as a helper here. Two years ago, I started studying in De Anza College as an ESL student. In the first quarter, I joined CCP program in order to improve my English speaking skill. At that time, I was a pusillanimous person in speaking English especially did the presentation in front of the class . After quarters of conversation with my partner, I gained tons of confident to communicate with people and felt free to speak in public. For me, CCP is a good platform for me to learn English and growing up. Right now, I am working with a lovely CCP team with a friendly work environment. we will try our best to make CCP better. Hope everyone can have great experiences with participating CCP as me.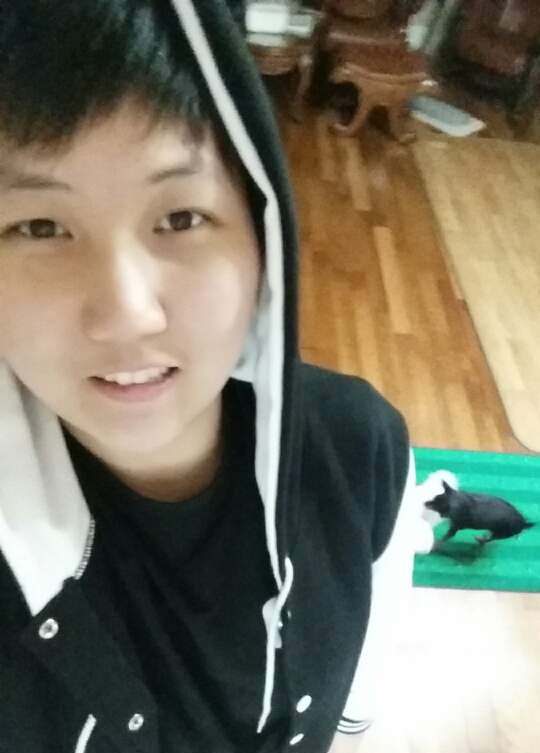 Andrea So
Math&Computer Science Major
This quarter is my first quarter as a CCP helper, I have been enjoying a participation to support for CCP. I believe the CCP program provides a great opportunity to improve English skills for students whose first language is not English. If you are a student already fluent in English, CCP will be a great and a unique experience to share an international friendship with students who have a various background across the world. As a native Korean who has spent more than 20 years in Korea, the biggest experience I have gained in USA during past 2 years was that I could get to know the lives of people of various racial, national, and cultural backgrounds. Sometimes understanding a different culture can be a challenge, but I believe it would be much easier if people get close each other, and the CCP program gives several benefits. I want to introduce a proverb about 'learning' under the below.
"A man who asks is a fool for five minutes. A man who never asks is a fool for life." I do not think the definition of learning includes only the meaning in education. I believe this proverb can be applied in learning a knowledge toward new cultures and languages or anything we did not know before. I hope that everyone who joins in CCP enjoys and have a great experience and confidence in their abilities.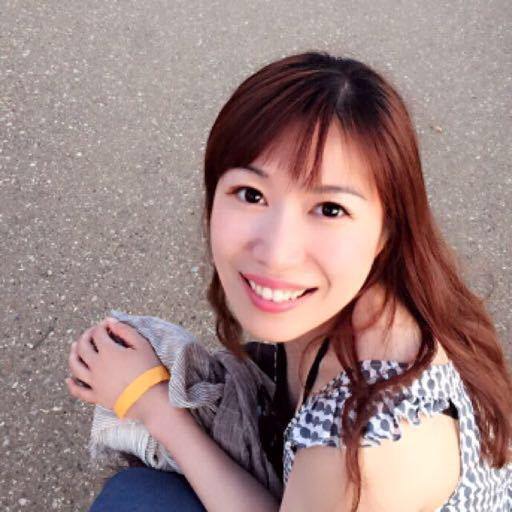 Tiffany Zhang
Computer Science Major
This is my first quarter as a helper in CCP. I joined in CCP as volunteer since last quarter. I have had many great experiences with CCP. I am an international student from China. After joining CCP, I not only have found more opportunities to improve my English skills but also learn about different cultures all over the world. CCP helps me speak English more confidently and become more engaged in campus life. I really enjoy my experiences with CCP. That's my pleasure to help different background cultures students in CCP who'd like to promote English conversation and share customs. Hope every CCP Partner enjoys your CCP experience as me.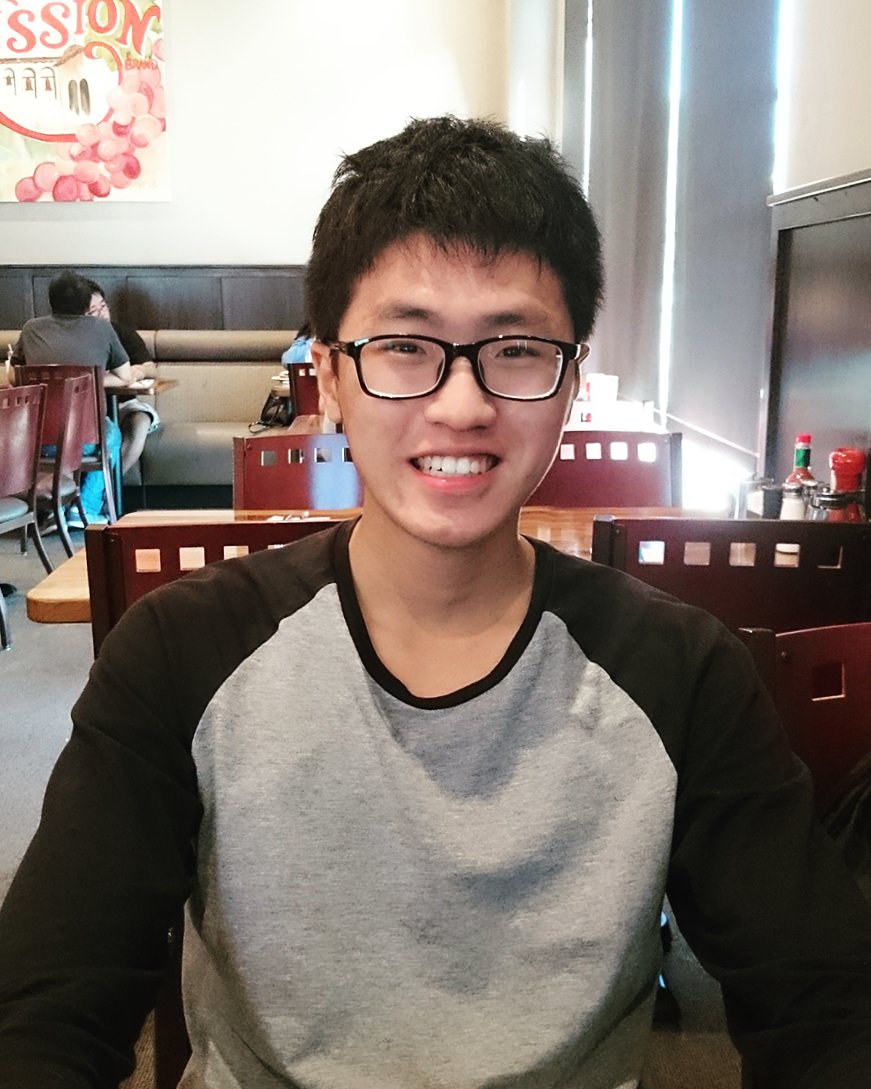 Lawrence Liu
Film & Television Production Major
Growing up in Taiwan, studied in Canada for two years, and now living in the United States. As an English second language speaker in North America, I have undergone not only the difficulties of learning a new language, but the techniques of my improvement, and the different cultural obstacles in first hand. Yet, this is my first time participating in CCP. It allows me to enhance my leadership, organizational, and interpersonal skills. Most importantly, CCP provides me the opportunity to communicate with people from all cultures, and help me to be more engaged in campus life. I hope everyone will also enjoy the time participate in CCP.
---
2014 - 2015 Helpers
Peyton Mutimer
Business Major
I have been part of CCP as both a participant and a helper for two years, but sadly this is my last quarter at De Anza. Even though my major is business, my time with CCP has made me realize that I would like to be an English teacher. I had originally joined the program as a way to kill time between classes, but after being able to meet and speak with so many new friends from around the world, it quickly became one of the things I most looked forward to doing every quarter. Not only is CCP a lot of fun, but it's a great way to learn about and understand other parts of the world and to know how to communicate with people from other cultures. I know that many people learning English struggle with finding someone patient and understanding to practice the language with, and I have striven to be that person for as many ESL students as possible in the hopes that they can improve and be confident in their abilities. I have had many great experiences with CCP, and I hope that everyone who applies can, too.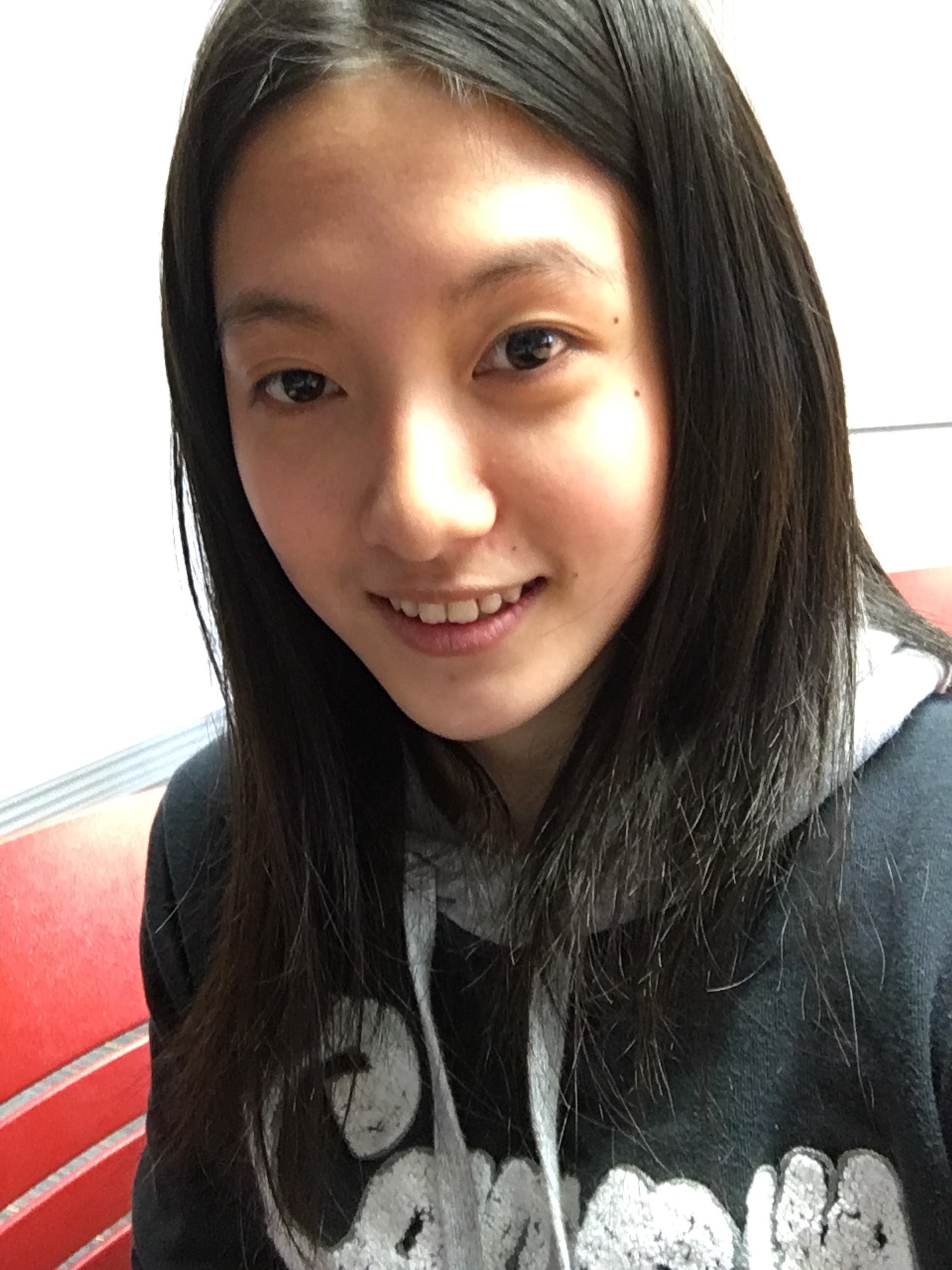 Dora Lin
Communication Major
I have participated in CCP for one year. I have an outgoing and talkative personality. I really enjoy the experience here in CCP since it not only improves my English skills, but also my interpersonal skills. Since I am an international student from Taiwan, I would like to make friends from different cultures through being in CCP, and it increases cross-cultural friendship on campus and reduce stereotypes of other cultures. It is my pleasure to help those who are like me to make them comfortable to speak in English, which is not their first language. I promise everyone does get something out of CCP. Hope every CCP Partner enjoys their CCP experience as me.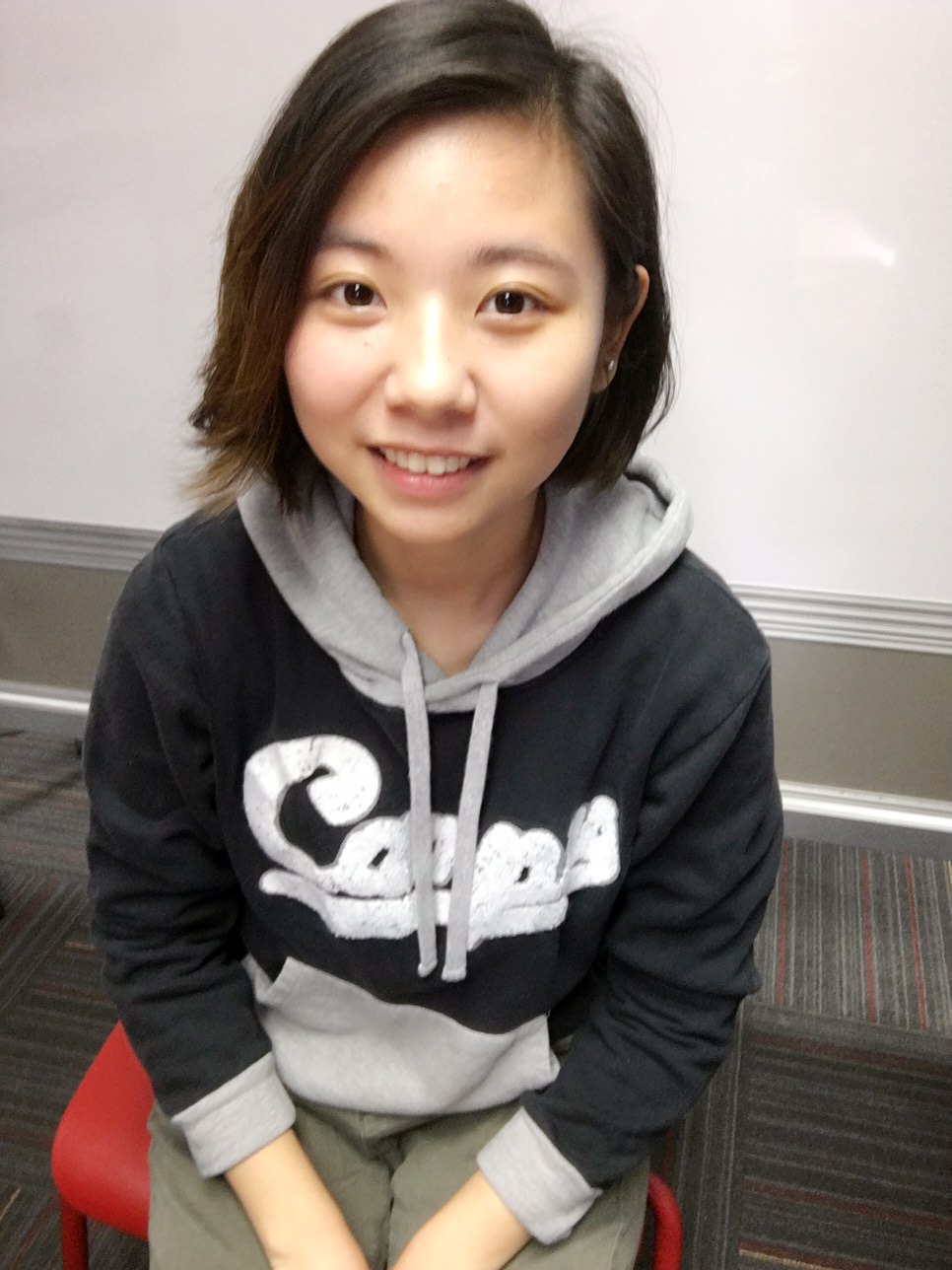 Chloe Ho
Economics Major
This is my second quarter as a helper in CCP. The intend for me to join CCP is because of its goal to learn different cultures, and I hope I could improve my English skills for joining this program. I wasn't a talkative person before, and I felt anxious when I speak to a stranger. However, I feel more comfortable to talk to others after joining CCP as I had more chances to speak with people from different countries which strengthen my confidence. To me, CCP is not just a workplace, but also a place for me to make more friends from different parts of the world and to understand their background as well as cultures. I really enjoy my experiences with CCP, which improved my organization and communication skills. I hope that everyone can have great experiences with participating CCP.