Certificate of Achievement in Women's Studies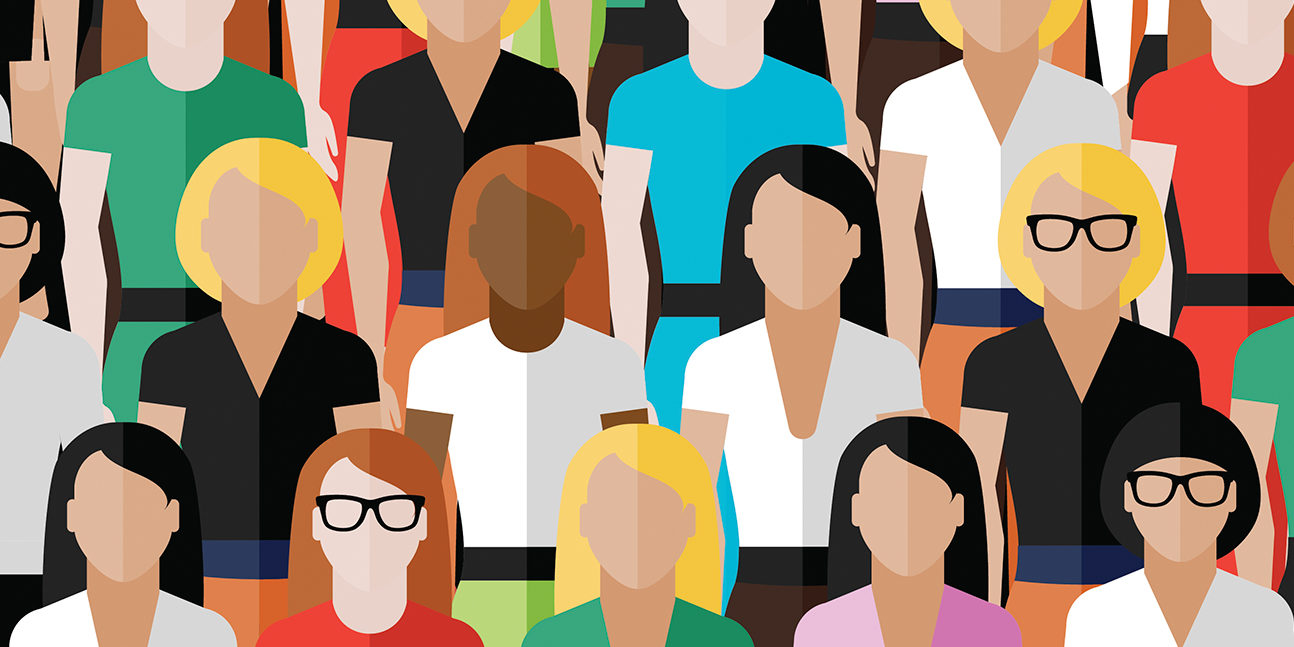 Programs and Courses to Suit Your Goals
---
Women's Studies
The Certificate of Achievement in Women's Studies prepares students to be well-informed community leaders, agents of change in the workplace, and responsible participants in civic life in general, especially in spaces and circumstances that directly impact women and members of the LGBTQ community. Students completing this certificate are prepared to transfer their credits to universities that emphasize Women's Studies and civic engagement, work as an entry-level community organizer or as a staff person at a nonprofit organization that serves women or members of the LGBTQ community. Students who plan to pursue a transfer degree can use the skills obtained to analyze the social forces at work in, and to take leadership in, their areas of work or study. Campuses that offer a baccalaureate major or related majors include University of California, Santa Barbara; University of California, Berkeley; and University of California, Riverside.

A transfer map is a suggested schedule of courses to take each quarter, if you are planning to transfer and pursue a bachelor's degree in a particular subject. These maps were created to help you get a solid footing in the subject and stay on track with courses commonly required by CSU or UC schools, but they do not guarantee your admission to any university. It's important that you work with a counselor or academic adviser to determine exactly which classes you need to reach your particular goal.
---
In addition to the programs listed above, you may be able to apply courses in this department toward General Education requirements.
You can check the course offerings in the college catalog against the following lists of GE requirements
These requirements may be subject to change. Always confirm the requirements for your specific program.
To learn about other academic programs at De Anza and their requirements, visit the college Degrees & Certificates page. For information about applying for your certificate or degree, visit the Apply for Degrees and Certificates page.
Outcomes of the Certificate in Women's Studies:
Students will be prepared to:
Analyze the social processes that foster inequality and disempowerment for women, women of color, and members of LGBTQ community, as well as those social processes that challenge inequality and lead to empowerment of those same populations
Analyze the ways that social processes are amendable to transformation through strategic planing and constituent mobilization
Apply leadership skills, such as group facilitations, strategic planning, consensus building and generating buy-in from community stakeholders, with the aim of fostering social justice and empowerment, particularly for women and members of the LGBTQ community