Welcome – or Welcome Back!
Please Join Us on Friday, Sept. 22
10 a.m. to Noon
Discover Your Village ~ Meet Your Instructors
Enter the Grand Prize Drawing!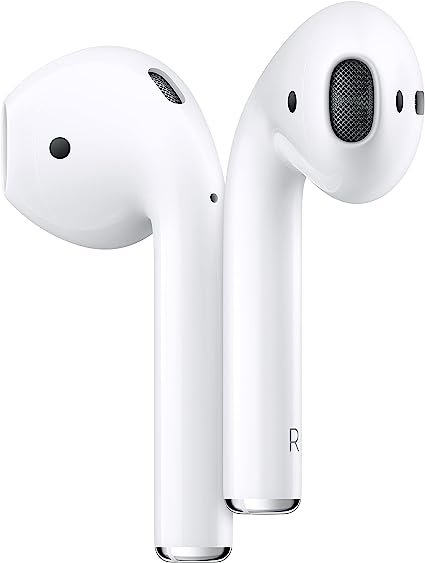 We're giving away a pair of Apple AirPods and six AirTags – one AirTag for each Village!
But you must check in to win: To enter the drawing, visit your Village Center between 11 a.m. and noon, where you'll scan a QR code to get a free T-shirt and be entered for the prize drawings. (Prizes are purchased with donated funds.)
You can also enjoy music with DJ bbcarolz on the Campus Center patio. Plus: Get a free boba drink by the Campus Center patio and free French fries in the Food Court inside the Campus Center (as long as they last)!
More Activities
Design and Manufacturing Technologies: Stop by E21 or E35 (near the Physical Sciences and Technology Village Center) for a demonstration of computer-aided design and manufacturing equipment.
Journalism: If you'd like to know more about the Journalism program and the student newspaper, La Voz, stop by the La Voz newsroom in L 41 between 11 a.m. and noon.
Library: The Library will be open from 10 a.m.-noon on Welcome Day. Stop in to learn all about Library services and resources available to students.
---

Which Village Are You In?
Click the name of each Village to find your major or subject of interest.
Don't have a major? (

Or don't see yours listed below?) You're welcome to

check out any Village

that interests you.
Resources for New Students