ICC Assessment: Information Literacy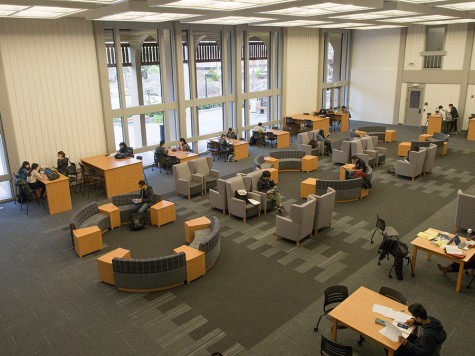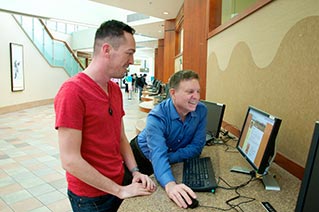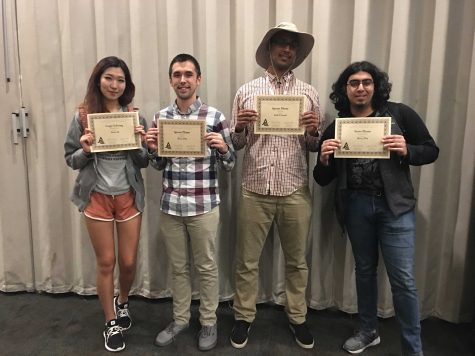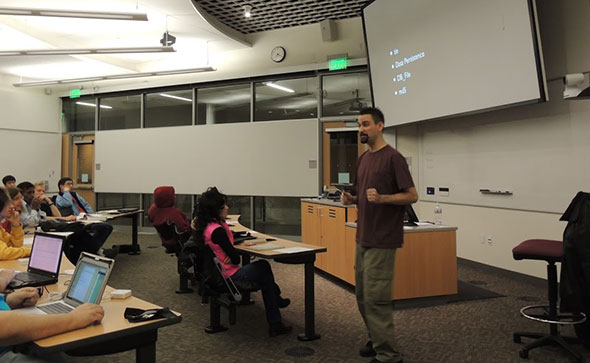 In the spring of 2016, De Anza College hosted a Campus Convocation in its newly-renovated library, focusing on the many ways in which Information Literacy is assessed on campus.
The morning program featured workshops focusing on such topics as the history of Information Literacy requirements at De Anza, students' interactions with news media, and enhancing student information literacy via our electronic course management system.
Most recently, the Communication Studies department has been been awarded the annual LOAC Award for its outstanding contribution to assessing Information Literacy.
This ICC is directly mapped to many of the course and program level learning outcomes that are assessed continually on our campus.