Study Real Estate – FREE!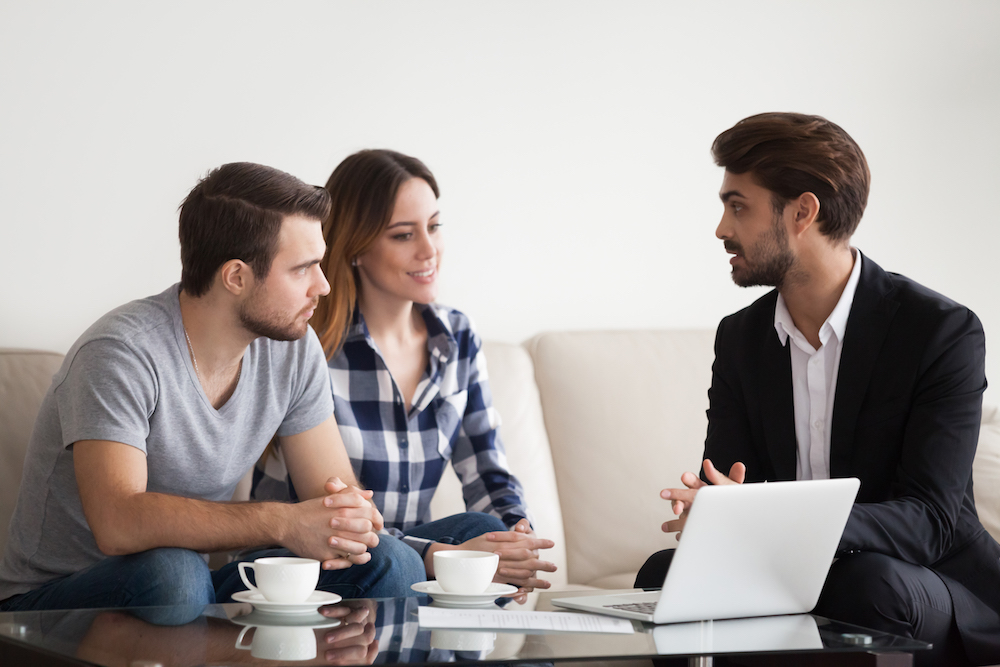 De Anza College is offering TUITION-FREE noncredit courses and certificates for anyone who wants to learn the fundamentals or gain advanced skills to work in the real estate industry.
With these courses, you can
Explore this lucrative field and gain knowledge for growth and professional advancement

Earn a noncredit certificate of completion
Take the same course again if you'd like – there are no limits on repeating noncredit courses
REST 350: Real Estate Principles*
REST 351: Real Estate Practices*
REST 352A: Legal Aspects of Real Estate*
REST 353: Real Estate Finance*
REST 355: Real Estate Property Management*
REST 361: Real Estate Investments
Courses marked with an * can be applied toward the educational requirements of the California Real Estate Salesperson and Broker License examinations.
Some courses are not offered every quarter. Check the class schedule for current offerings.

Earn a Noncredit Certificate of Completion
Real Estate: Noncredit
The Real Estate Salesperson Certificate of Completion sequence provides students with the knowledge to buy and sell real estate in California. Students who have passed courses required for this certificate meet the requirements to sit for the California Real Estate Salesperson license exam. Passing the California Real Estate license exam allows students to pursue entry-level jobs such as real estate agent, property manager, real estate assistant, leasing agent or transaction coordinator. Noncredit courses are tuition-free but students are required to purchase course materials.
---
In addition to the programs listed above, you may be able to apply courses in this department toward General Education requirements.