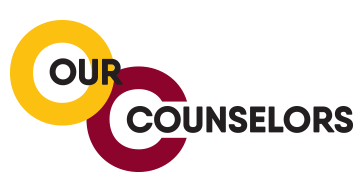 You can schedule a phone or Zoom video meeting with one of our counselors by using our online scheduling system.
---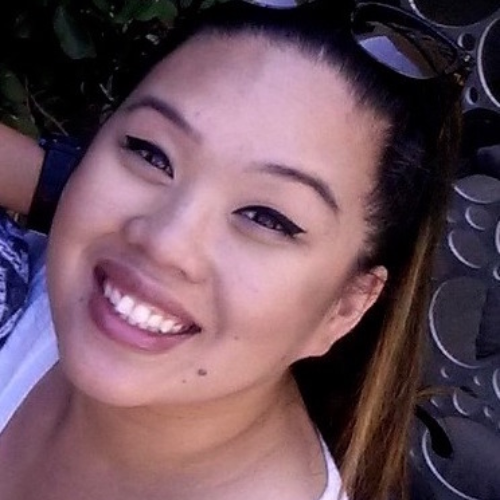 I was raised in the Central Valley and grew up in Stockton, California, as a daughter of refugee parents. My family settled in the United States in the '70s and most of my family is from Laos. As a first-generation college student, it has been a dream of mine to be in an environment where I can support students and make impactful change in higher education. Before I entered the counseling field, I've always had a passion for serving others. I worked for various nonprofit organizations around the Bay Area and these past experiences drove me towards pursuing a counseling degree. Educational equity, social justice, inclusion and advocacy are deeply rooted in my work as a counselor, and I am passionate and committed to serving students at De Anza College

NCC (National Certified Counselor) – The National Board for Certified Counselors
M.S., Counseling with Specialization in College and Career – San Francisco State University
B.S., Recreation, Parks and Tourism Administration – San Francisco State University
---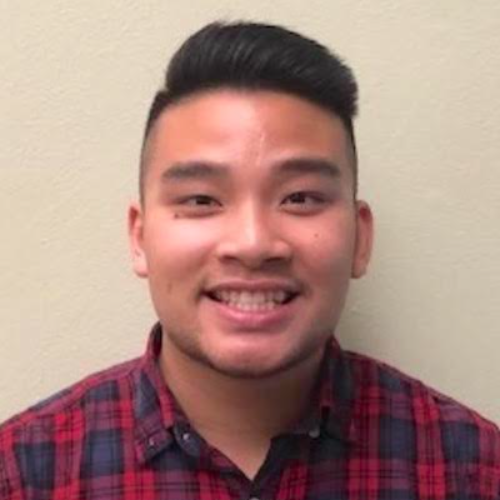 Huy Le
Counselor, Learning Communities
M.A., Counseling and Guidance – San José State University
B.A., Social Welfare – University of California, Berkeley
A.A.-Transfer, Communication Studies – West Valley College
A.A.-Transfer, Sociology – West Valley College
---

Here's How to Reach Us!
Click one of the yellow boxes to get started.
---
The IMPACT AAPI counselors provide comprehensive services to support eligible students in their educational, career and personal development.
Our counselors can assist you with
Choosing classes to reach your academic goal, such as earning a degree or certificate or transferring to a university
Creating an educational plan
Finding resources on campus, such as tutoring or other academic assistance
Exploring career options
And more!
Specialized services include
Dedicated counselor until transfer or graduation
Career life planning course
Student success workshops
Scholarship support and information
Culturally relevant student services

IMPACT AAPI serves students who are
Eligible for LART 250 and EWRT 1A
Committed to completing Impact AAPI year-long courses
Interested in attending cultural and educational program events
The program seeks to close the gaps in academic achievement and transfer rates among Asian American and Pacific Islander (AAPI) students at De Anza by focusing on Asian Pacific Islander communities that are historically underrepresented in higher education.
Students who aren't in IMPACT AAPI can visit the general Counseling and Advising Center or a counselor within their division or program.