Looking for something?
We've got you covered.
Check the navigation column in the upper-left of this page for a list of links to webpages where you will find official forms, a staff directory for the Financial Aid Office and other important information.
In addition
If you want to know more about what kind of financial aid is available, check out our Types of Aid webpages.
For detailed instructions on how to apply for and receive financial aid, visit our How to Get Financial Aid webpages.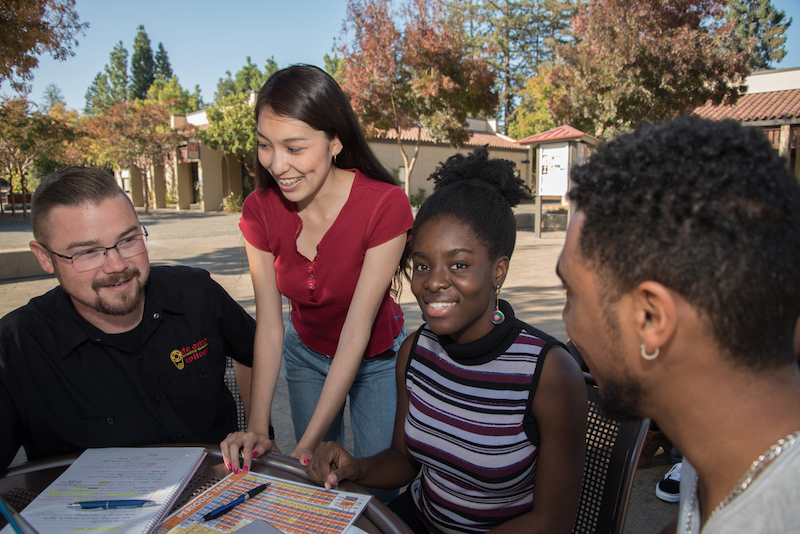 ---