Let's Celebrate Together!
2023 Latinx Grad Celebration
(29th Annual Latinx Grad Event)
Friday, June 23: 6-8 p.m. ~ Smithwick Theatre (Foothill College Campus)

Please click the button and complete the sign-up form if you'd like to participate in this year's celebration. Then, scroll down this page to learn how you can apply for the $1,000 ADELA scholarship – and how to apply to become one of our grad speakers.

Wanted: Two Grad Speakers!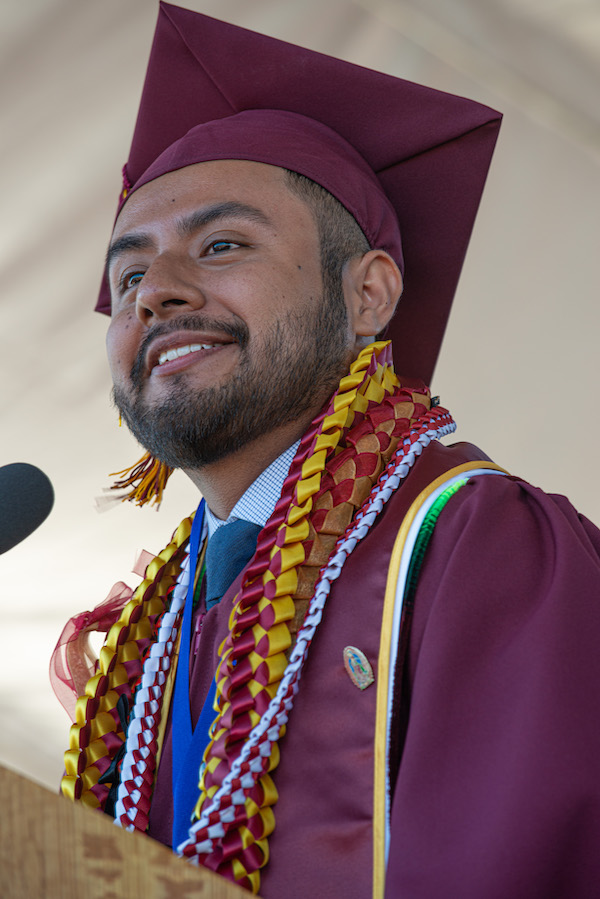 We are looking for two dynamic and inspirational speakers for our annual ceremony: One speech would be in English, and one speech in Spanish or an Indigenous language!
Interested? Write a one-page speech describing your Latinx student journey, focusing on the meaning of
Your education
Education to Latinx communities
Challenges to your education and what helped you get over the hurdles
Deadline Extended
Submit your proposed speech no later than Friday, May 12, by using this form:
For more information, please send an email to deanzalatinograd@gmail.com

Adela Scholarship Opportunity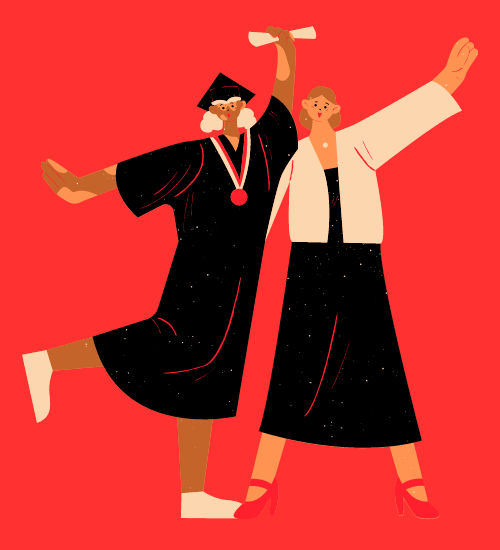 If you are planning to graduate or transfer to a four-year institution this year, we encourage you to apply for the ADELA scholarship, worth up to $1,000.
Apply no later than May 25, 2023
To qualify, you must

Complete at least 24 units at De Anza by winter 2023
Register to participate in the Latinx Grad Ceremony
Complete the transfer requirements for a four-year institution by summer 2023 and plan to transfer in fall 2023
For any questions, please reach out to deanzalatinograd@gmail.com .
---
The Latinx Graduation and Recognition Ceremony was established in 1993 to recognize the accomplishments of Latinx students at De Anza College.
Believing that student success should be celebrated, a small group of Latinx staff members organized institutional and community support to launch this event, which has grown into an annual tradition for students, families and friends.
Donate to the ADELA Fund
We welcome all contributions to the ADELA Scholarship Fund. If you'd like to show your support by making a donation, please click the DONATE NOW button to visit the Foothill-De Anza Foundation's online donation website.
Look under the Designate Your Gift heading and select Other, then and type in the code: ADELA
The foundation's Tax Identification Number is 94-3258220
Please also consider supporting the ADELA Scholarship Fund through a payroll deduction.
You can also help spread the word by telling students about both the future ADELA scholarship and the Latinx Grad ceremony for this year!