Highlights from 2022-2023
Click or scroll down to learn more about these events
---

Ethnic Studies Summit – June 1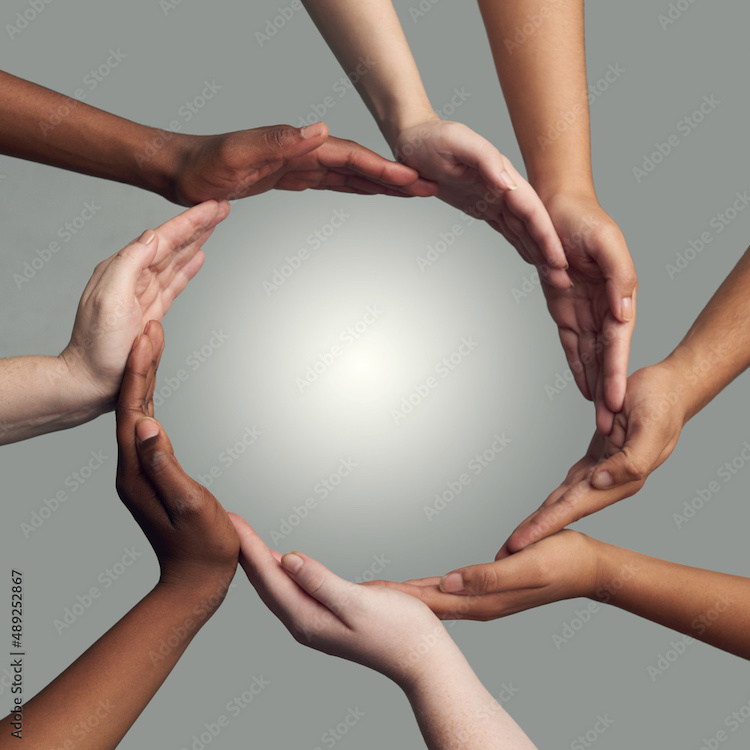 The Ethnic Studies Summit was a day of discussion and reflection on the history and impact of ethnic studies at De Anza. Our keynote speaker was Paul Fong, former member of the California Assembly and the Foothill-De Anza Community College District Board of Trustees, a former Asian American Studies instructor – and a De Anza alum!
Highlights included
12:30-12:50 p.m. – Keynote Speaker Paul Fong: History of Ethnic Studies at De Anza
1-1:30 p.m. – Elders' Panel: History of Ethnic Studies Departments at De Anza with Ruben Abrica-Carrasco, Retired Chican/Latinx and Spanish Instructor, Michael Chang, retired Intercultural and Asian American Studies Instructor and Carolyn Wilkins-Santos, retired dean of Social Sciences and Humanities
1:30-2 p.m. – Students' Panel: Vanessa Bermudez, Natalia Jaramillo, Juliette Leyva, Ofa Pahulu, and Eric Penunuri: Experiences With Ethnic Studies Courses
2-3:00 p.m. – Student Showcase: "California Counternarratives" - on exhibit through June 30
---

---

---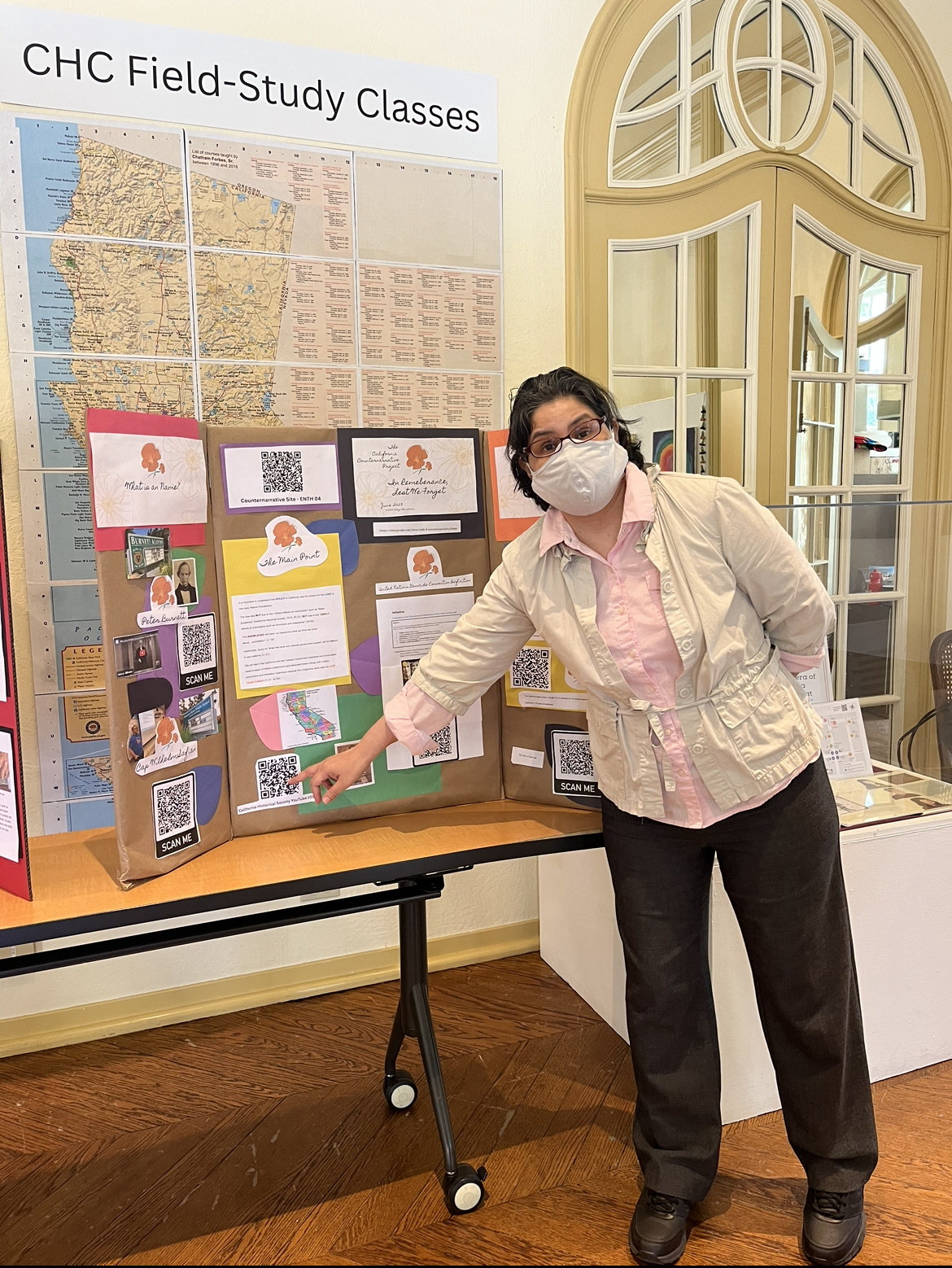 ---

---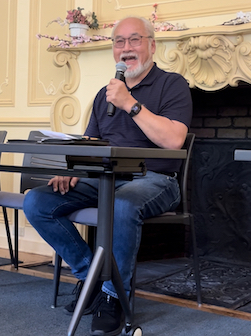 ---

Not Your Masi's Generation – April 26-May 26

Multimedia Exhibit by Artist Asha Sudra
Not Your Masi's Generation was born out of a search for inter-generational healing. This was a multidisciplinary interactive solo exhibition that explores the East African Gujarati diaspora and the impact of the 1972 exile on future generations. In Gujarati, Masi means Auntie. Through a storytelling journey of reflection and radical dreaming, we joined ASHA on her quest to honor the ancestors, while confronting the challenges of dreaming beyond the past's limitations.
Read the La Voz feature article: "Not Your Masi's Generation" art exhibit embraces artist's East African Diaspora background and the power of strong women"

This event featured an engaging scholar talk by Dr. Gregorio Mora-Torres, Ph.D. Emeritus, Chicana and Chicano Studies, SJSU, along with by a mini-documentary on Mexican American civil rights, and a Q&A session where testimonials were invited.
This event was part of "Before Silicon Valley: Mexican Agricultural and Cannery Workers of Santa Clara County 1920-1960," an ambitious series of public programs, guest speakers, mini-documentary screenings, and a resource website.
---

Taste of History: "Spaces of Belonging" – March 25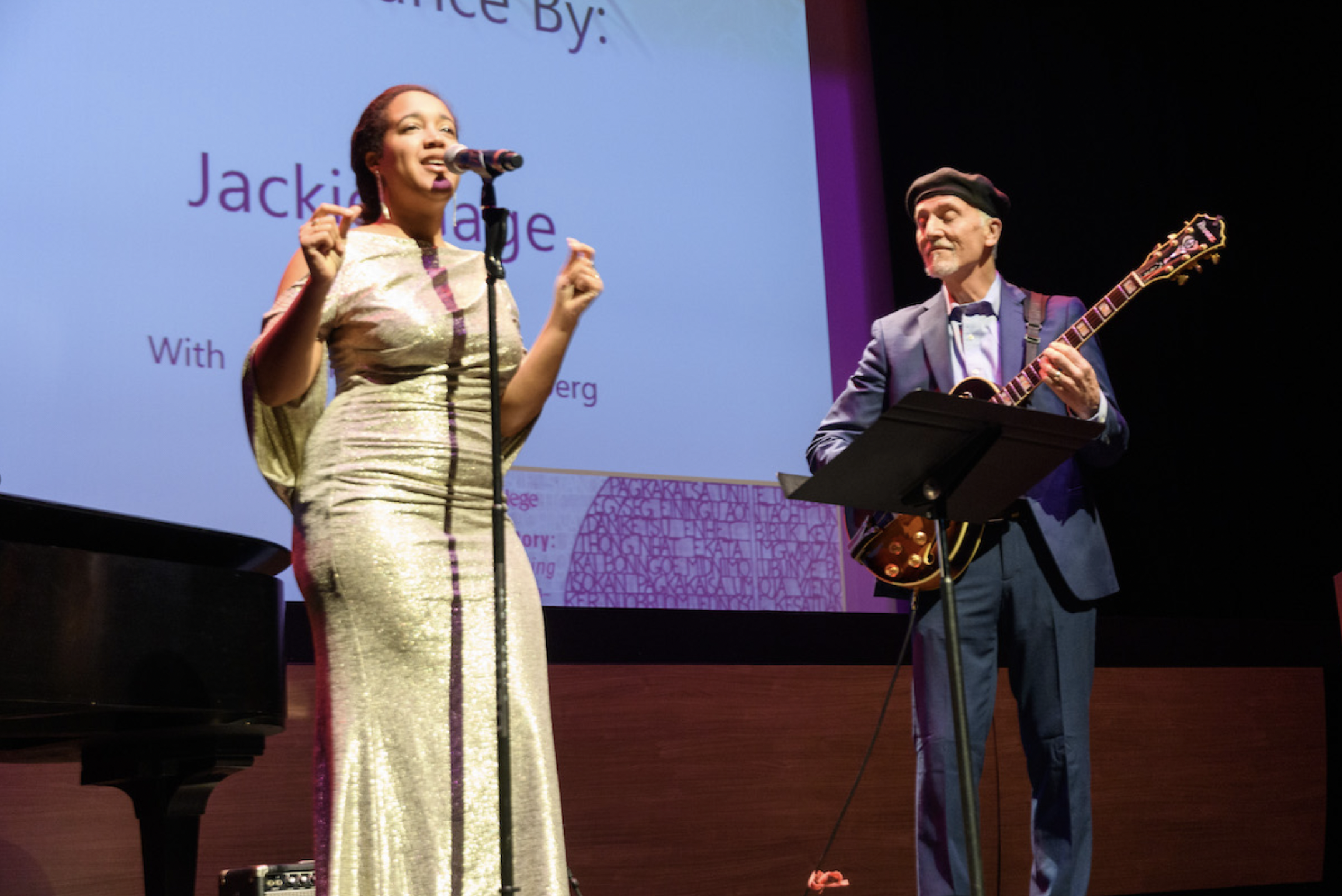 This annual event was co-hosted by California History Center and the Euphrat Museum of Art. Proceeds from the event support after-school art classes for at-risk youth, and De Anza student multimedia projects that preserve and share our local history. Guests enjoyed delicious snacks, desserts and wines from exceptional local producers (Cooper-Garrod Estate Vineyards, House Family Vineyards, Kings Mountain Vineyards, Neely Wine, Wrights Station Vineyard and Winery); and some navigated to the De Anza College Planetarium for a special showing of "Wayfinders: Waves, Winds, and Stars."
We give special thanks to our event partners: California History Center Foundation, Community Education Division, De Anza Commission, Euphrat Museum of Art, Foothill-De Anza Foundation, Social Sciences and Humanities Division; and to our generous sponsors and patrons: Platinum: Hugh Stuart Center Charitable Trust; Silver: Judy C. Miner; Bronze: Tom Izu and Susan Hayase, Lloyd A. Holmes, Elvin T. Ramos; Patron: Diana Argabrite, Hugh Argabrite, Christina G. Espinosa-Pieb and Wolfgang Pieb, Karen and Alex Hall, Mary and Laury Smith, Jim and Sharon Walker, Gilbert Wong; and Corporate: Blach Construction, Mark Cavagnero Associates, Star One Credit Union.
---

Vintage Singers A Cappella Tea – March 5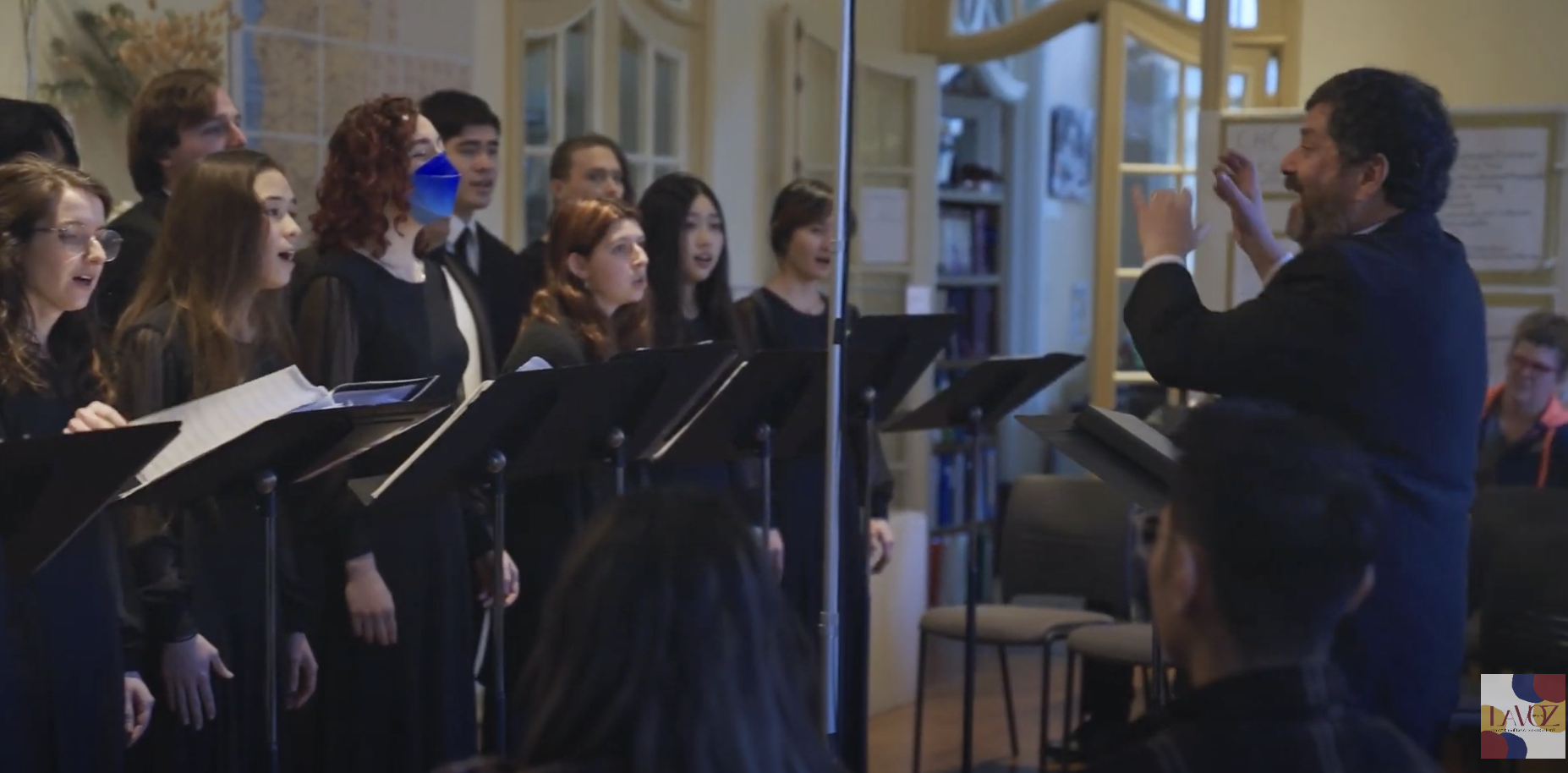 ---

Anti-Racist Organizing: Dialogue with Steve Phillips – Feb. 7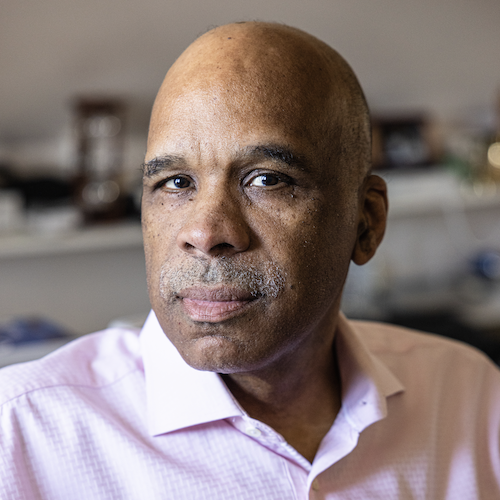 This Momentum talk at the California History Center was moderated byDerrick Felton, instructor, Psychology, andElvin Ramos, dean, Social Sciences and Humanities.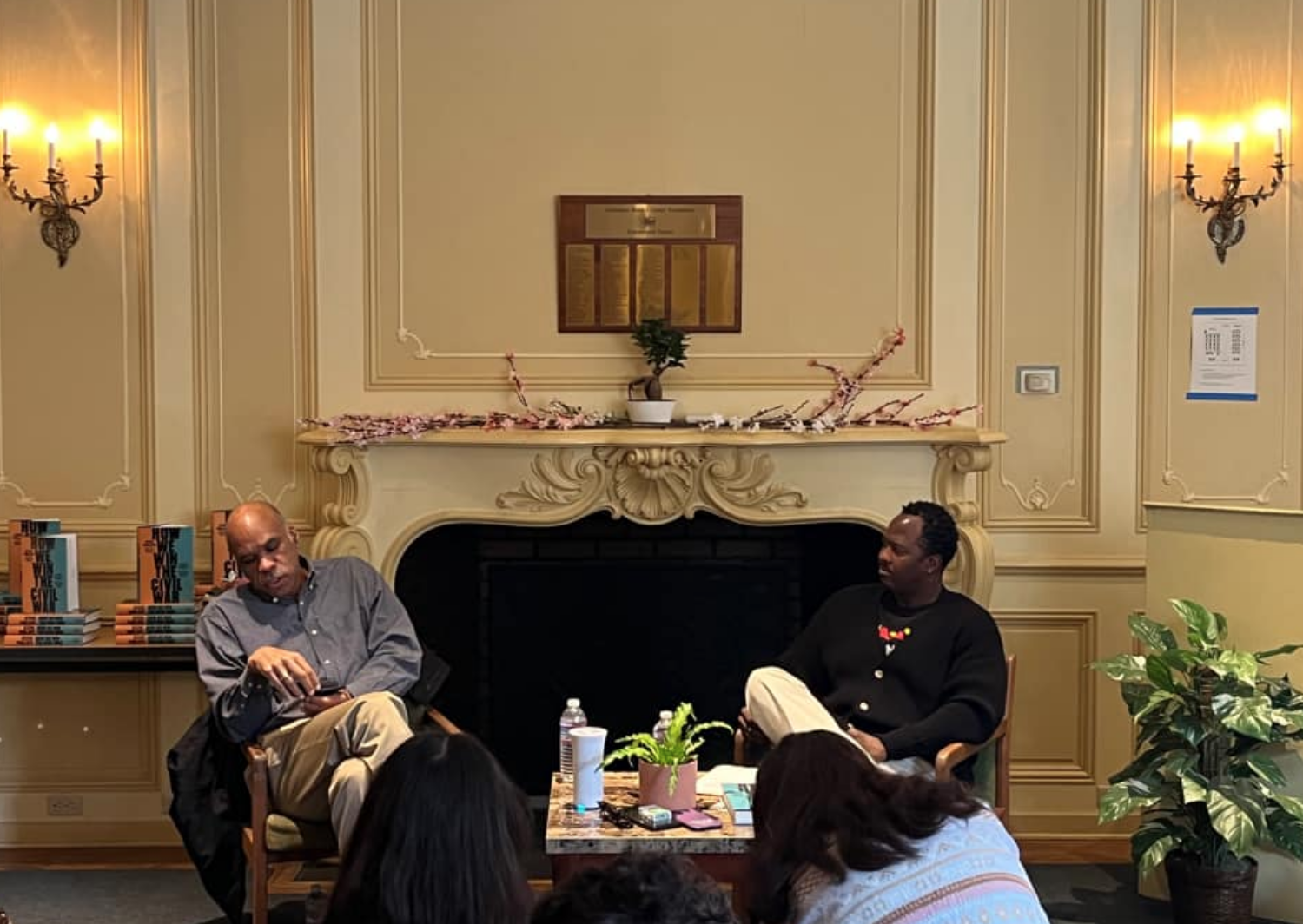 Steve Phillips is a political activist and the bestselling author of "Brown Is the New White: How the Demographic Revolution Has Created a New American Majority" and the newly released "How We Win the Civil War: Securing a Multiracial Democracy and Ending White Supremacy for Good."
This event was cosponsored by the Social Sciences and Humanities Division, Foothill-De Anza Foundation and the Black Faculty, Staff and Administrators Network (BFSA).