Please Check Back!
---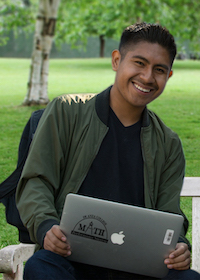 Unfortunately we don't have any Next Steps information sessions scheduled right now. We will update this webpage with more details as soon as plans for the next sessions are confirmed.
In the meantime, please contact the Office of Outreach if you have any questions about how to apply and register for classes at De Anza College – including orientation, assessment and how to get priority registration.
We can also tell you about the De Anza College Promise, which provides free tuition and fees for two years, plus $1,000 for books and materials.
---