It's easy to get to know us!
The Outreach Office at De Anza organizes a variety of events and activities for prospective students and parents who want to find out more about the college.
Each year, we hold several high school student conferences on campus. And every spring, we invite students and their parents to attend our annual Enrollment Day – where students can learn about De Anza and get a head start on priority enrollment for the fall.
In addition, we send student ambassadors, counselors and other representatives to local high schools for activities that include college fairs, career fairs, classroom presentations, application workshops and placement testing.
We also provide campus tours to interested students, their families, and community members.
De Anza Campus Events
Here's our schedule of Outreach events on campus in 2019-20:
Oct. 26: High School Partners Appreciation Breakfast and Annual Update
Nov. 29: MC2 Hip-Hop Education Summit
Feb. 7: African American Empowerment Conference
Feb 13: Filipinx/Pacific Islander/Southeast Asian Empowerment Conference
March 6: Latinx High School Empowerment Conference - 1
March 20: Latinx High School Empowerment Conference - 2
April 25: Enrollment Day, formerly known as New Student and Family Open House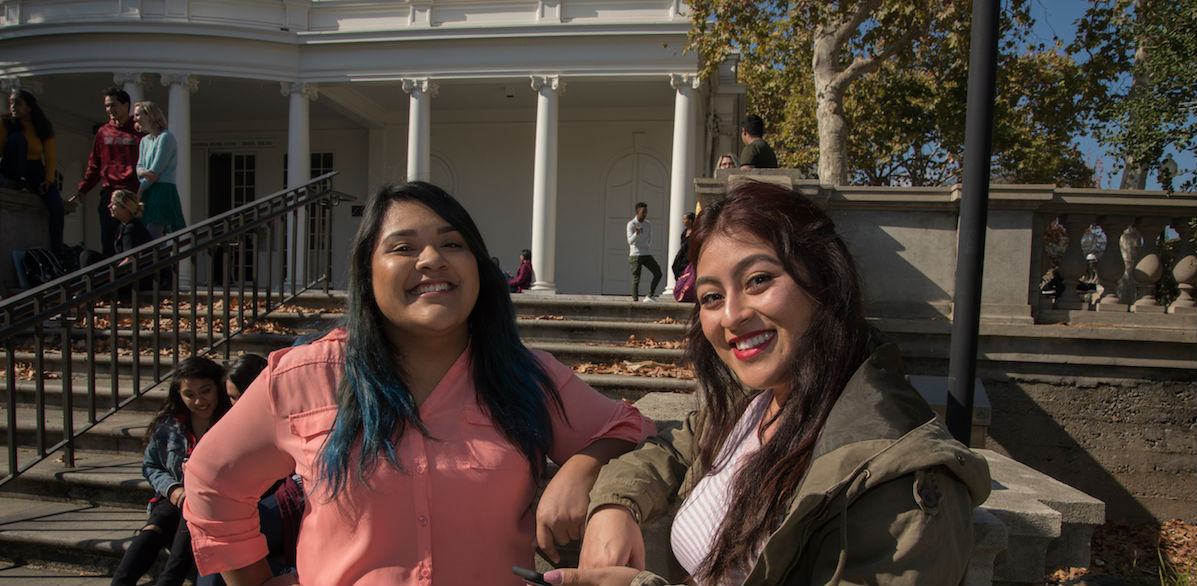 Below you'll find a list of activiities that we carry out in local high schools. If you would like to schedule an event or activity at your school, email outreach@deanza.edu or call us at 408.864.8327.
We look forward to meeting you!
High School or Community Events
Application Workshops: We offer college application workshops at high schools in the spring to assist seniors complete a college application and take the next steps in the enrollment process.
Classroom Presentations: We offer classroom presentations to prepare seniors for college, covering such topics as the application and enrollment process, programs and service, transfer, financial aid and more.
College Fairs: Our office participates in local and regional college fairs, representing De Anza College.
General Outreach: We provide outreach services to area high schools, providing college information and support to assist high school students successfully transition to college.
New Student Followup and Support: We stay in touch with new and prospective students via email, phone calls and one-on-one meetings, to assist them with matriculation steps and connect them with support programs and services on campus.
Partnership: We actively work in partnership with high school districts, community organizations and San Jose Cal-SOAP to help promote a college-going culture and support efforts that improve college access for all students.
Student Ambassadors: De Anza students visit local high schools and communities to share their experiences, talk about De Anza programs and services, and assist new students and parents.
Support for Student Success: We work with local and regional student access and success initiatives, as well as district- and collegewide efforts to improve student retention, persistence, and success.
Targeted Outreach: We work in collaboration with local high schools to improve the college participation rate of low-income and underserved or underrepresented student populations.