Experience the Euphrat!
More than a museum, the Euphrat creates an experiential environment for visual ideas and communication. Our comprehensive program of arts, education, public art programs and lectures stimulate creativity and interest in art among audiences of all ages.
Be inspired by the challenging exhibitions and accompanying educational programs. Engage in the development of creative solutions for our times. Experience the Euphrat through our collaborative art projects, online events and exhibitions.
---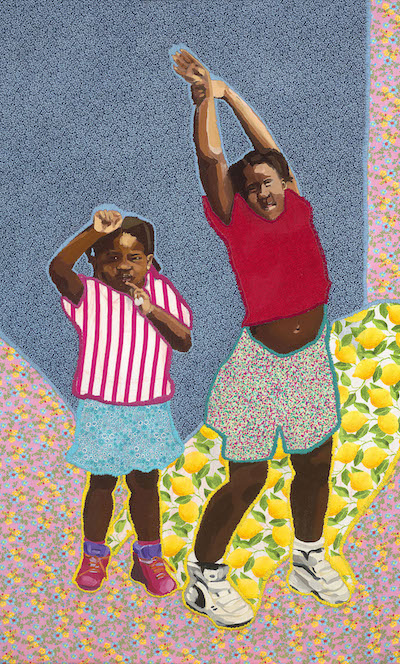 This Fall In the Museum
Facing Home: Nov. 1-Dec. 14
The 2023 fall exhibition explores the who, what and where that makes us feel a sense of home or refuge, and honors the passing of loved ones central to the concept of home.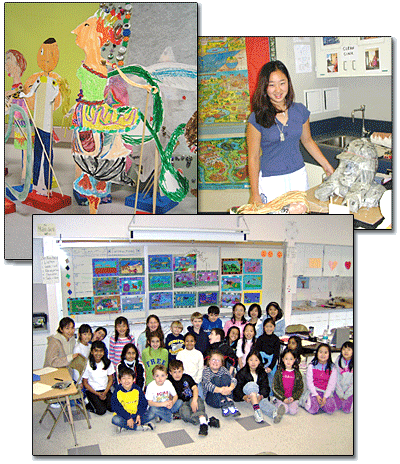 Arts and Schools
Euphrat programs include arts education and public art for the campus and community.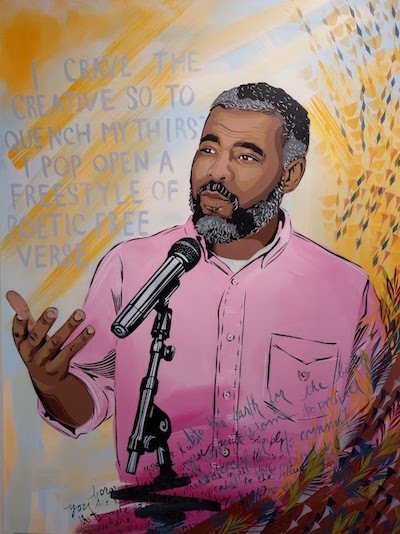 First Thursdays
Spoken word and open mic performances
Live in the Euphrat on Nov. 2 and Dec. 7 – the first Thursday of each month – from 5:30-7 p.m.
Join us for an hour of spoken word and open mic performances, hosted by McTate Stroman II and the Euphrat Museum.
If you'd like to perform, please contact Diana Argabrite at argabritediana@deanza.edu
---
---
Staying Visible: Agnes Pelton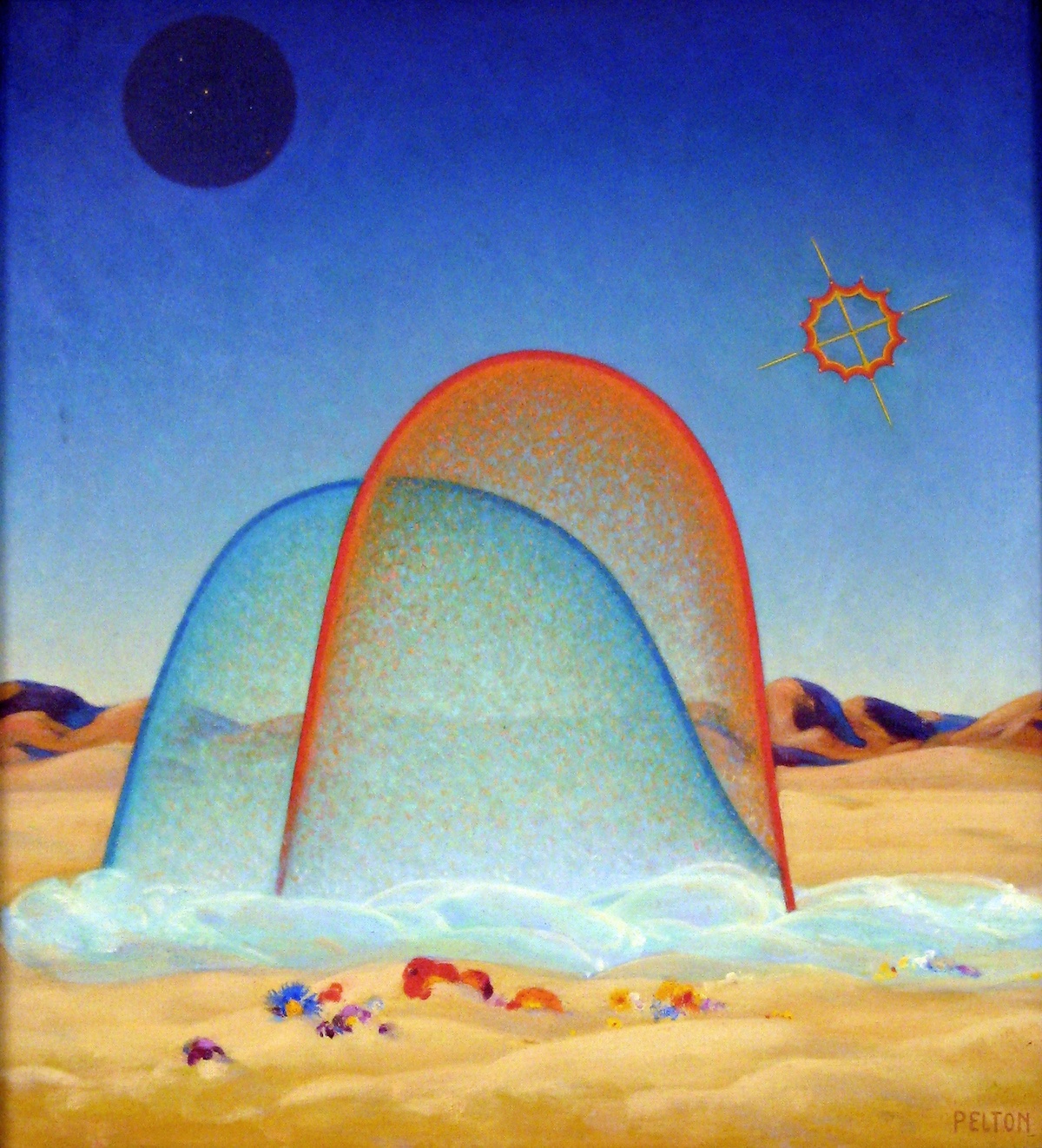 The Euphrat Museum of Art is proud of this collection by the pioneering modernist painter Agnes Pelton. They were donated by Cornelia and Irving Sussman, who were neighbors and friends of Pelton, and whose gift was inspired by "Staying Visible," a 1981 Euphrat exhibition and ongoing project to highlight the importance of archival material associated with underrecognized artists. In the years since, the artist has gained significant recognition, including a 2019-2021 traveling exhibit and book, "Agnes Pelton, Desert Transcendentalist," which was featured at venues including the Phoenix Art Museum and the Whitney Museum in New York City.