Team Roster
---
Dr. Sandra Caldwell, Team Chair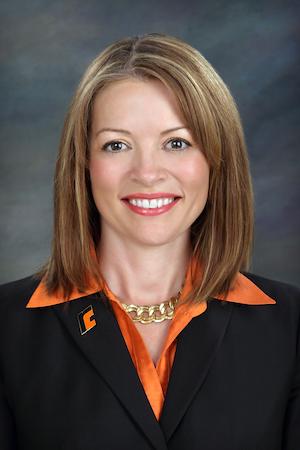 Sandra Caldwell has been president of Reedley College since 2013. She is active in state and national groups that focus on higher education and community colleges, including the Rural Community College Alliance, Legislative Advisory Council with the Community College League of California, Linked Learning Alliance, Council of Presidents and Chancellors, Central Valley Higher Education Consortium and Accreditation Workgroup II.
Prior to her appointment at Reedley College, Caldwell served for eight years at Western Wyoming Community College, most recently as associate vice president for Planning and Improvement. Before she joined Western Wyoming, she held leadership and faculty roles at Paris Junior College in Paris, Texas and Oklahoma State University. She also has experience working in small businesses and has operated a cattle ranching operation.
Caldwell earned a bachelor's degree in Mathematics Education and a master's in Statistics from Oklahoma State University, and a doctorate in Supervision, Curriculum and Instruction in Higher Education with emphasis in community colleges from Texas A&M University-Commerce. She grew up in a rural area and began her higher education journey at a rural community college. This experience has inspired her work in community colleges.
---
Lisa Beach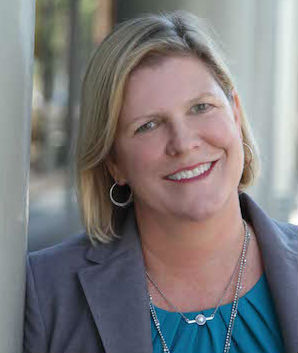 Lisa Beach is director of Distance Education at Santa Rosa Junior College, where she previously served as a faculty member in the Computer Studies Department. She holds a master's degree in Education - Online Teaching and Learning from California State University, East Bay, a master's degree in Business Administration from Sonoma State University and a bachelor's degree in Business Administration from California Polytechnic State University, San Luis Obispo.
Beach started her career in Southern California as a UNIX systems administrator, mainframe configuration tester, technical documentation writer, quality assurance supervisor and customer support specialist.
In 2012, Beach received the Faculty Recognition Award for Innovative Use of Technology. She is a member of the statewide Online Education Initiative Advisory Committee and the Distance Education and Educational Technology Advisory Committee. She currently is president of the California Community College Distance Education Coordinators organization.
---
Yolanda Bellisimo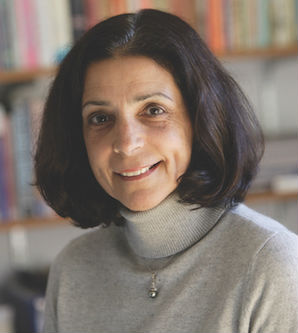 Yolanda Bellisimo has been a social sciences faculty member at College of Marin since 2001. She previously served as a researcher and project administrator for The Buck Institute for Education, an education research institute, for more than 18 years while teaching part time in history, political science, and ethnic studies.
At College of Marin, Bellisimo served 10 years on the Academic Senate, including four as president. She co-chaired teams responsible for Accreditation Standard IV on three self-studies. Bellisimo also has served on several governance committees and currently co-chairs the Governance Review Council.
---
Rebecca Benas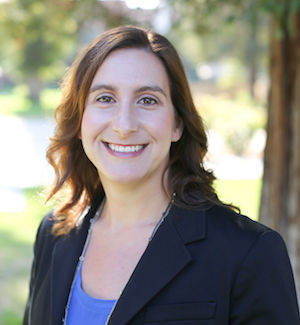 Rebecca Benas, an English instructor at Fresno City College, has been teaching English in higher education for 14 years. She has taught at California State University, Bakersfield; Bakersfield College; Porterville College and Merced College. She holds a master's degree in English from California State University, Bakersfield, and a bachelor's in English from the University of Washington.
Over the past decade, Benas has worked on several committees and projects focused on contextualized basic skills, placement and assessment, curriculum, student equity and student success. She is a member of the Common Assessment Initiative English Faculty Workgroup. She also teaches courses online and in international education programs at Fresno City College.
---
Stephanie Curry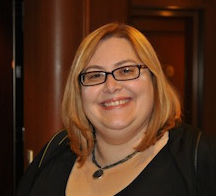 Stephanie Curry is a librarian at Reedley College, where she has worked for 17 years. For the past four years, she has been the Reedley College Academic Senate President and recently became the Faculty Grant Coordinator. Curry also has taught distance education courses in Library Skills and Technology for the last nine years.
Curry has chaired or co-chaired several academic committees at Reedley, including the Budget Committee, the Faculty Professional Development Committee, the Equivalency Committee and Program Review. She also has served on the College Council and committees for Student Success, Distance Education, Strategic Planning and Accreditation. Curry currently sits on the Scorecard Advisory Committee for the California Community Colleges Chancellor's Office and is a leader in Reedley College's Guided Pathways implementation. This will be her fourth accreditation site visit team.
---
Henry Gee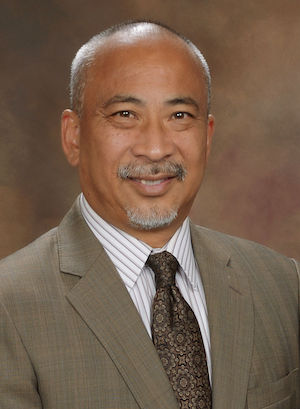 Henry Gee is entering his 39th year in higher education, and his 14th year as the vice president of Student Services at Rio Hondo College. He previously served for 10 years as dean of Student Affairs at Santa Ana College and 15 years in various roles at Azusa Pacific University. Gee has an associate degree from Sacramento City College and bachelor's and master's degrees from Azusa Pacific University. He has completed all coursework toward his doctorate at Claremont Graduate University.
Gee was given the Community College Professional Award in 2009 from NASPA - Student Affairs Administrators in Higher Education, Region VI, and the National Community College Award at the NASPA National Conference in 2010. He also received the NASPA Region VI Scott Goodnight Award for Outstanding Performance as a Dean or Vice President in 2016, and was co-recipient of the same award at the NASPA National Conference in 2017.
---
Tre'Shawn Hall-Baker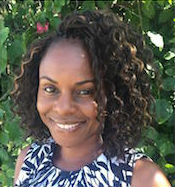 Tre'Shawn Hall-Baker is director of Human Resources for Santa Monica College. She has worked in California schools for more than 18 years, holding positions in the Los Angeles Unified School District, Classified School Employees Association and the Los Angeles Community College District.
Hall-Baker earned an associate degree at Los Angeles Southwest College and a bachelor's degree in Interdisciplinary Studies and Labor Studies at California State University Dominguez Hills, where she also earned a master's degree in Behavioral Science - Negotiations, Conflict Resolution and Peace Building.
She currently is working on the final stages of a dissertation research study on conflict and knowledge management during collective bargaining in California public education.
---
Peter Hardash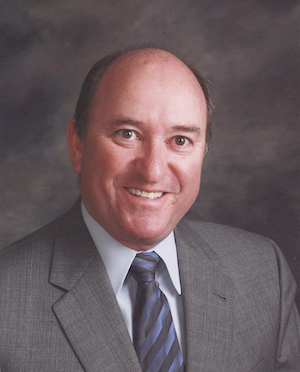 Peter Hardash is vice chancellor of Business Operations/Fiscal Services for the Rancho Santiago Community College District, where he functions as the chief business official. Hardash has over 36 years of experience in public education, including 25 years as a chief business official.
Before joning the Rancho Santiago district in 2006, he served as the vice president of Administrative Services at Pasadena City College and was vice president of Business Services at Cerritos College. Hardash previously worked in K-12 education in the Beverly Hills Unified School District, Downey Unified School District and Glendale Unified School Districts.
Hardash is a member of the Association of Chief Business Officials (ACBO) Board of Directors and the ACBO Facilities Task Force, the California Community Colleges Investor Owned Utilities Management Team, the State Chancellor's Office Advisory Workgroup on Fiscal Affairs and the Alliance of Schools for Cooperative Insurance Programs (ASCIP) Finance Committee. He also chairs the FUSION steering committee and the ASCIP Claims Committee.
In addition, he serves on the City of Santa Ana Successor Agency committee, School's Excess Liability Fund board of dirctors and finance committee, SchoolsFirst Federal Credit Union Investment Advisory Committee, the Student Athletes Accident Insurance Network board of directors and Captive Insurance for Public Agencies Limited board of directors. Hardash holds a bachelor's degree in Business Administration from Loyola-Marymount University and a master's in Business Administration from Pepperdine University.
---
Dr. Joyce Lui
Joyce Lui is the dean of Research, Planning and Institutional Effectiveness and Accreditation Liaison Officer for San José City College. She also chairs the college Planning and Institutional Effectiveness Committee and serves on the Program Review Committee, College Advisory Council, and Student Equity and Student Success Committee.
Lui holds a doctorate from Iowa State University. She earned a master's degree in Postsecondary Educational Leadership from San Diego State University and a bachelor's degree from the University of California, San Diego. Lui has over 10 years of research experience and has presented at the Council for the Study of Community College, American Educational Research Association and American College Personnel Association (ACPA).
Additionally, she has published articles in Community College Journal of Research & Practice, Race Ethnicity & Education, ACPA Developments, and several book chapters focused on women of color in higher education. She was a founding board member of Journal of Critical Thought and Praxis and a reviewer for the Journal of Applied Research in the Community College.
---
Dr. Christopher McDonald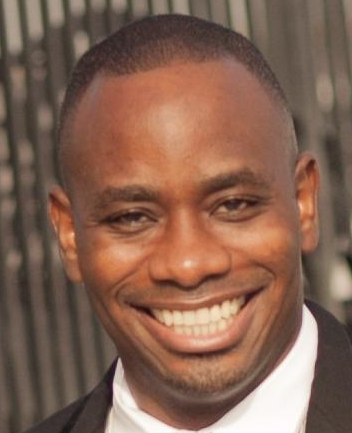 Christopher McDonald is vice president for Instruction at Irvine Valley College. He has more than 17 years of experience in higher education, with expertise in community college governance, career technical education, economic and workforce development, federal grants, and strategic student success initiatives. McDonald has been an applied mathematics professor, dean and vice president. He also taught at the high school level and worked as a programmer and information technology supervisor.
McDonald has a doctorate in education from the University of Southern California and master's and bachelor's degrees from California State Polytechnic University, Pomona. He also serves as a panelist at USC's annual Rossier School of Education's Leadership Conference.
---
Dr. Jamillah Moore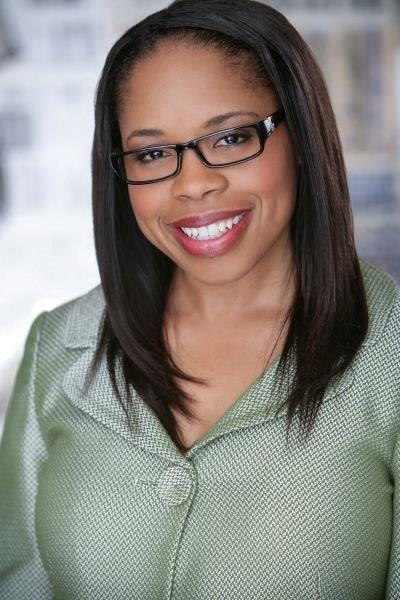 Jamillah Moore is president of Cañada College. She previously was vice chancellor for Educational Services and Planning at the San Mateo County Community College District, chancellor of the Ventura County Community College District, president of Los Angeles City College, senior vice chancellor for Governmental and External Relations for the California Community College Chancellor's Office and Interim Superintendent/President of Compton Community College.
Moore is the author of "Race and College Admission: A Case for Affirmative Action." She has served as an adjunct faculty member with teaching experience at both two- and four-year institutions. Moore is the recipient of the 2014 California State University, Channel Islands African American in Higher Education Achievement Award. She also is a member of the California Student Aid Commission.
Moore holds a doctorate in International and Multicultural Education from the University of San Francisco. She also has a master's degree in Intercultural Communication and Public Policy and a bachelor's degree in Communication from California State University, Sacramento.
---
Amanda Taintor, Team Assistant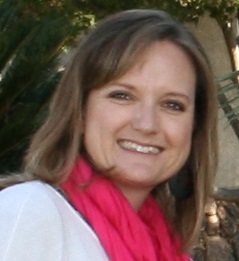 Amanda Taintor is the faculty coordinator of Instructional Design and Distance Education at Reedley College. She also is the Student Learning Outcomes (SLO) coordinator for the college. Taintor previously taught for eight years at Reedley as a full-time child development instructor.
Taintor serves on the Reedley College Academic Senate, Accreditation Committee, Basic Skills Committee and several district committees that focus on the use of technology in instruction. Before entering higher education, Amanda worked in early-childhood education as a teacher of infants and toddlers.