Vaccine Walk-In Clinic
---
9/18/2019
8:00 am to 4:00 pm
Student Health Services - Hinson Campus Center - Lower Level
This is a reoccuring event.
---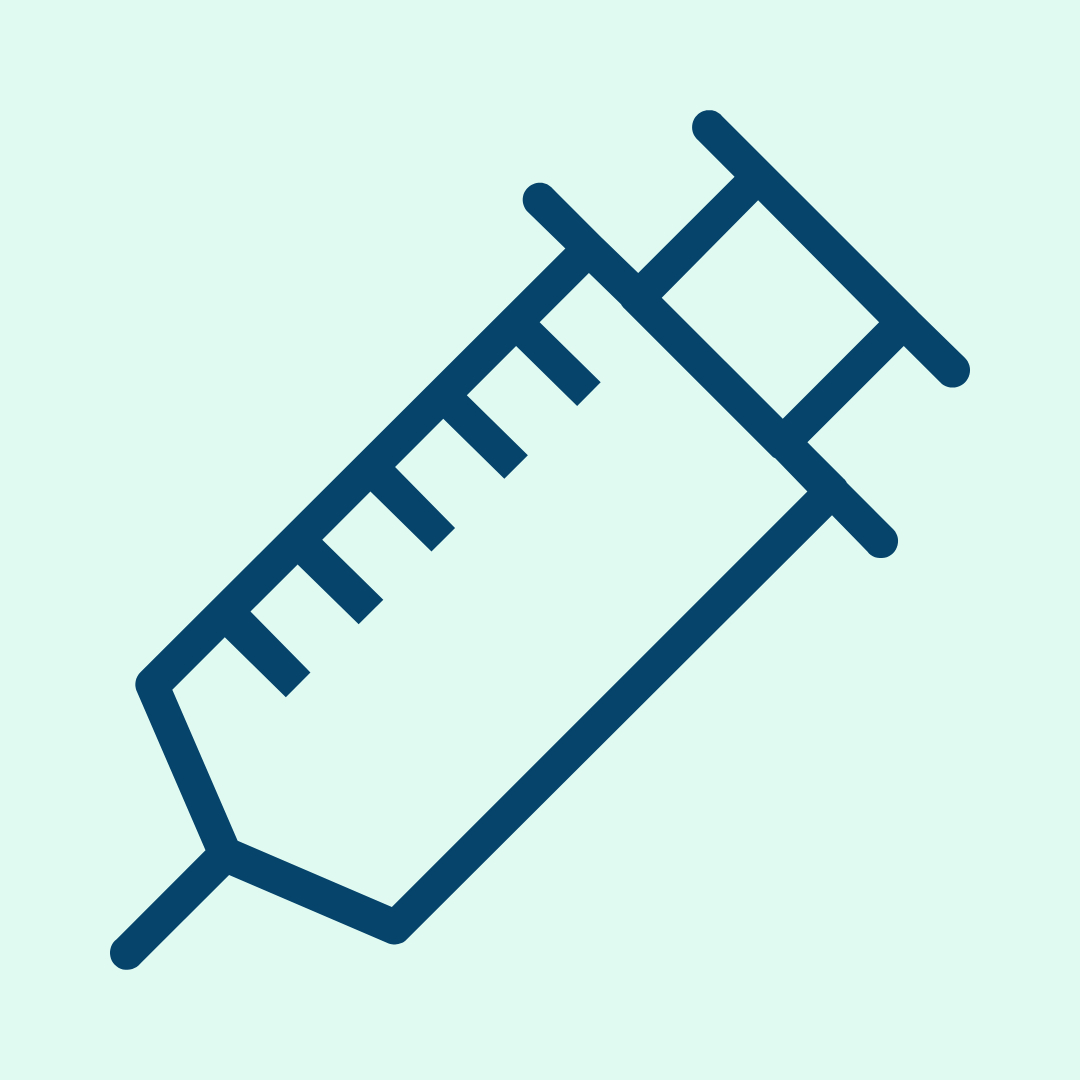 Stop by for information on immunization requirements for the Health Tech program, International Student Programs or transferring to a CSU or UC campus.
No appointment necessary!
Consulations with licensed providers to assist students requesting immunization clearance including TB screening and testing, MMR, Varicella, Meningitis and Hepatitis B vaccines or blood titers.
Don't Wait ... Vaccinate!